CONTACT US
+8615038276362
market@endaltd.com
+8615038276362
Jincheng Times Square, Zhongzhou Avenue, Jinshui District, Zhengzhou,China
En-World Melamine Foam Magic Sponge Exported to Thailand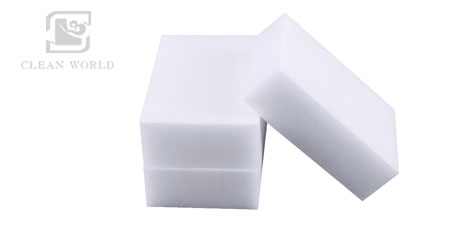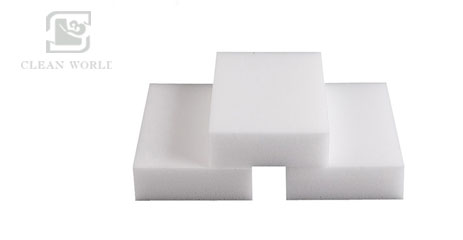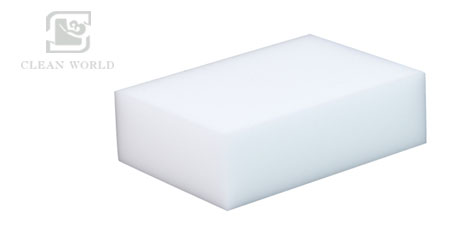 En-World Melamine Foam Magic Sponge Exported to Thailand
Size:11*7*3cm Or upon your request
Density: 7-24kg/m3
Color:white/ light gray/ pink
Acoustic Coefficient:0.95 NRC
Thermal Conductivity:2.31(m³*k)/W
Working Temperature:-190-240
Fire Rating:class B1
1.OEM services;

2.Professional design and manufacturing

3.Flexible and durable...

1.Kitchen cleaning;

2.Bathroom cleaning;

3.Office supplies cleaning...
On October, 21, 2020, a large number of melamine foam magic sponge products were shipped from the En-world factory. This is an order from a customer in Thailand who has ordered more than 300,000 pieces of melamine foam magic sponges from our company. As a melamine foam manufacturer with strong comprehensive strength, En-world company immediately produced sponges for this customer after cooperating with the customer and shipped them on schedule. The customer is very satisfied with our service and work efficiency.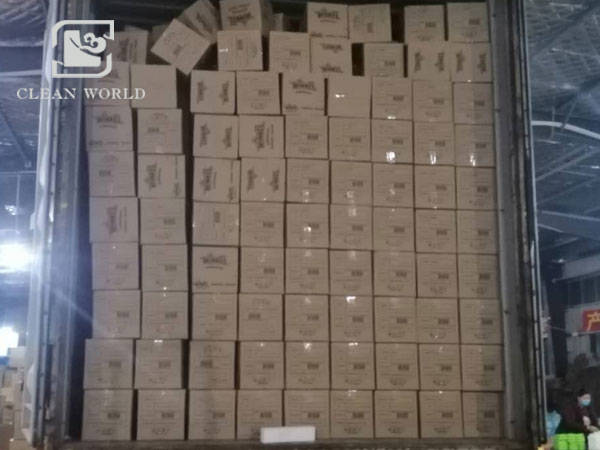 En-world melamine foam magic sponge exported to Thailand
Want to know more information?



The Details of En-World Melamine Foam Magic Sponge Exported to Thailand
In this cooperation, the customer in Thailand ordered the original sponge from our company, and the size is 11*7*3cm. At this time, I need to emphasize that the original melamine foam nano sponges of this size have been very popular in our company, and it is often ordered because of the high cost performance. In this cooperation, the customer required our company to pack the melamine foam nano sponges in different ways: one piece in a bag, three pieces in a bag, six pieces in a bag, and put the magic sponges in display boxes with the customer's logo. Our company Our company produces and packs magic sponges in strict accordance with customer requirements to achieve customer satisfaction.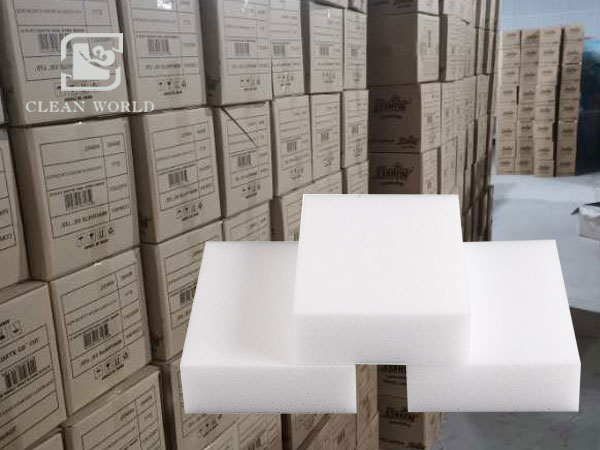 Melamine foam magic eraser for sale
Want to know more information?



Production and Delivery of En-World Melamine Foam Magic Sponge to Thailand
In fact, Our company has multiple large orders in October, and we need to customize melamine foam erasers of different sizes, shapes and packing for our multiple customers, but after establishing the cooperative relation with the customer in Thailand, we immediately arranged for factory personnel to start producing magic sponges, and delivered the melamine sponge products according to our agreement with the customer. The good news is that our company reasonably arranged personnel according to the orders and successfully completed these orders. This is mainly because that our company has rich experience in large orders, and our company has 2000m3 workshop, independent production line and various production machines, so that we can handle many large orders at the same time.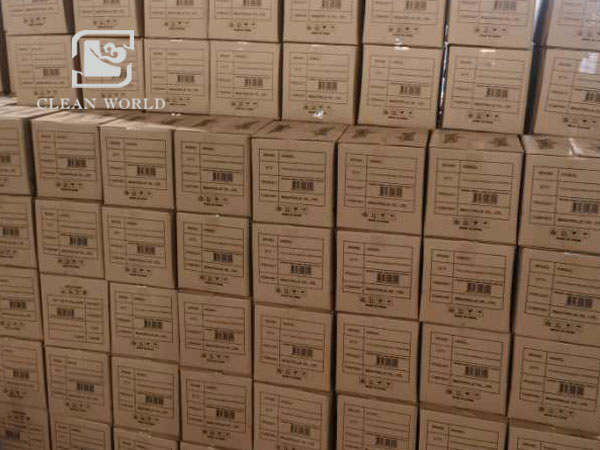 Delivery of the melamine foam nano sponge
Want to know more information?



The Prominent Advantage of En-World Melamine Foam Magic Sponge
The success of the order "En-world melamine Foam magic sponge exported to Thailand" is mainly due to En-world company 's multiple advantages. On the one hand, our company' melamine foam sponges are high quality. They have passed MSDS, CRS authentication. Compared with other company's melamine foam sponges, En-world melamine foam erasers are more durable, more flexible and less likely to drop debris. On the other hand, the price of En-world melamine sponge is favorable. Our company has our own factory. Therefore, our melamine sponge has a very low cost, which can bring high benefits to our customers and achieve mutual benefit. Now there are many well-known melamine foam brands cooperating with us, because our products are of good quality and competitive price. If you have any needs, please feel free to contact us.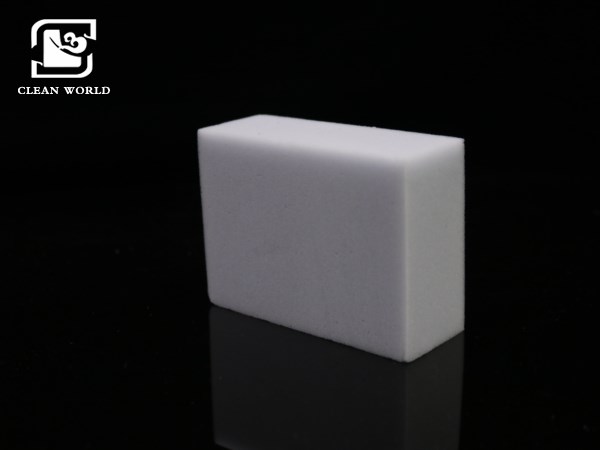 High quality melamine foam cleaner
Want to know more information?
Related Melamine Foam Products
Contact Us
If you have any suggestions or opinions about our products,please leave a message,and we will immediately answer your questions.Thanks for your support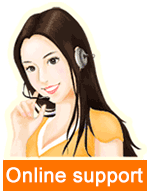 Leave a message