CONTACT US
+8615038276362
market@endaltd.com
+8615038276362
Jincheng Times Square, Zhongzhou Avenue, Jinshui District, Zhengzhou,China
Disposable 1mm Magic Nano Eraser Sponge Sheets For Kitchen Cleaning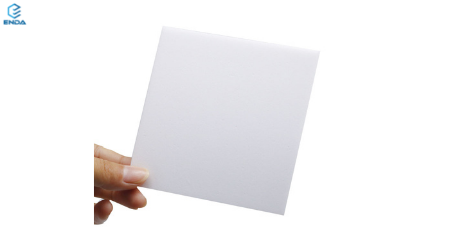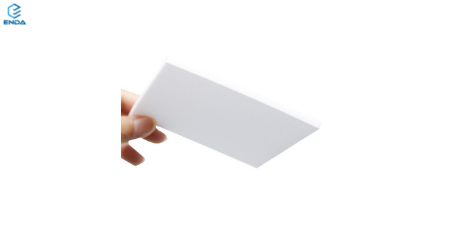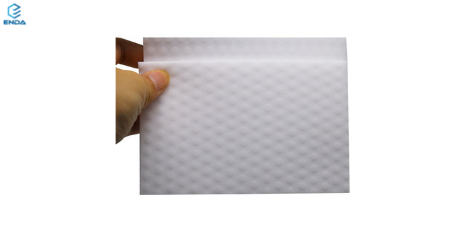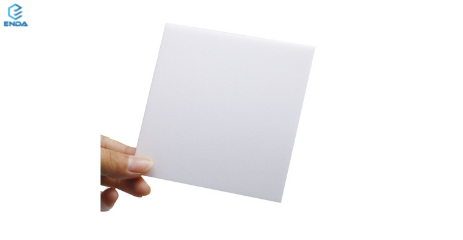 Size:13*14*0.1cm
Density:7-24kg/m3
Color:white/ light gray/ pink
Acoustic Coefficient:0.95 NRC
Thermal Conductivity:2.31(m³*k)/W
Working Temperature:-190-240
Fire Rating:class B1
Nano sponge has become an important part of daily cleaning, almost many families can not do without nano sponge. You use them for so many things around the house: cleaning sinks, removing stains from walls, removing teacup stains, and so on. You can even use them to clean your oven door and the inside and outside of your microwave. Now we have a new magic nano sponge sheet, it is only 1mm thick, its tiny body can remove stubborn stains, you curious what it looks like? Read on:
You'll love the magic eraser sheets better than regular nano sponges ! For our customers did a quick survey, we found that most people didn't seen the magic nano sponge sheet, but they need the one-off nano sponge sheet, in most of the point of view, if there is a one-time cleaning products on the market, they will be like this, because it's more convenient to use and no need for the characteristics of the secondary cleaning. That is the best choice for more people at present.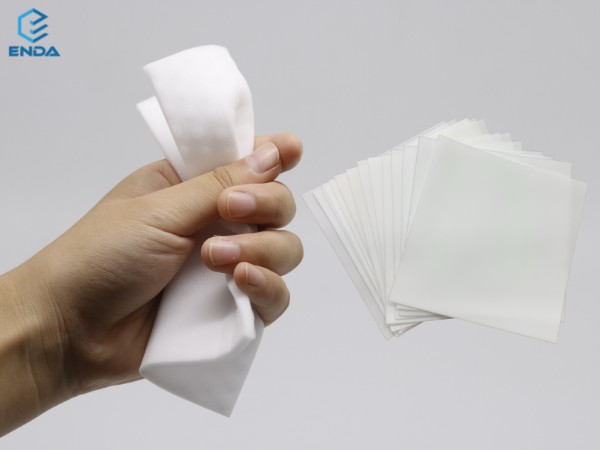 Nano magic sponge sheets
Instead of chunky blocks of melamine foam, these melamine foam sponge sheets. They are thin, a fraction of the width of an ordinary magic eraser, and flexible, which means they can fit into tight places. Those little places that ordinary magic eraser doesn't like, like the crevices in the sink and drain, the windows, the slats of outdoor furniture, and even the corners of the walls, will transform your home with magic nano sponge sheets.
To use it, simply dip it in water and squeeze out the excess water to clean the area you want. And It's more durable, which feels like a piece of paper that doesn't break. You can use it as you like, you can even fold it as you like, and it doesn't distort or wrinkle at all, because it's resilient, tenacity and tenacious vitality in a way that other nano sponges don't. Of course, when you're faced with a cleaning problem, the extra washing power of melamine foam sponge sheets is better than any other cleaning cloth or paper.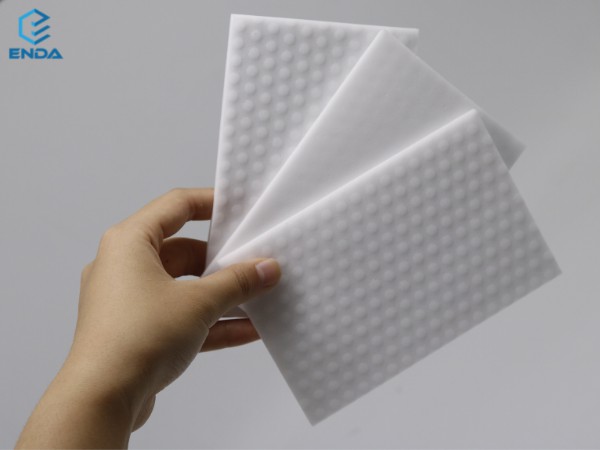 High density magic sheets
Want to know more information?
Consult Enda's manufacturer for magic nano sponge sheets and you'll love it !
Related Melamine Foam Products
Contact Us
If you have any suggestions or opinions about our products,please leave a message,and we will immediately answer your questions.Thanks for your support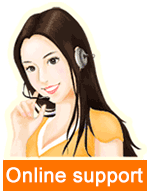 Leave a message