CONTACT US
+8615038276362
market@endaltd.com
+8615038276362
Jincheng Times Square, Zhongzhou Avenue, Jinshui District, Zhengzhou,China
Magic Eraser Melamine Sponges Exported to Turkey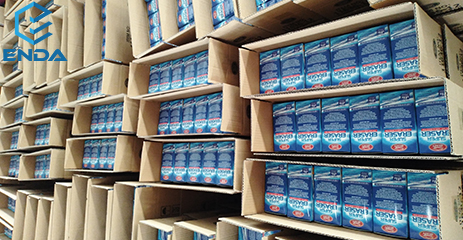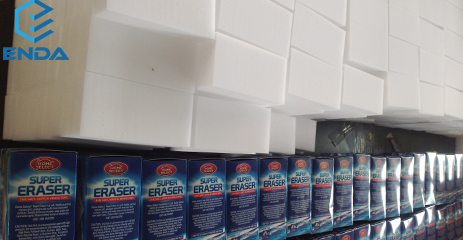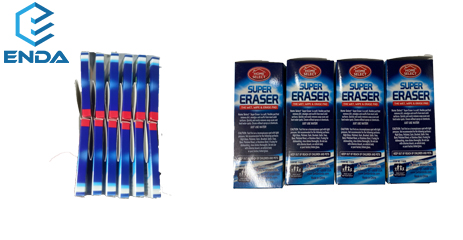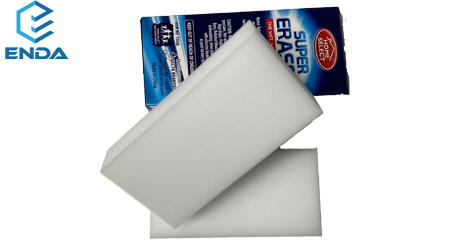 Magic Eraser Melamine Sponges Exported to Turkey
Size:Available
Density: 8-48m3/kg
Color:White/gray/pink
Acoustic Coefficient:0.95 NRC
Thermal Conductivity:-190-240
Working Temperature:-190-240
Fire Rating:class B1
Turkish customer orders many containers every year. After the three-40HC sponges sent to the Turkey in April 2019, our customer ordered five-40HC sponges in 2020. The Turkish customer is satisfied with our service and delivery speed all the time. This time the customer also ordered 322,750pcs again 2021. Our 11 years of experience in manufacturing and exporting to about 80 countries has helped us a lot to produce and deliver the products in time.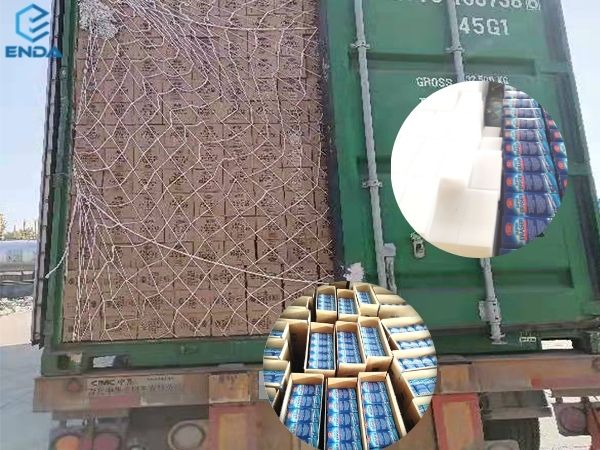 Enda melamine foam exported to Turkey
Want to know more information?
The Details About the Order of Melamine Foam Eraser Exported to Turkey
Our Turkish customer ordered two different sizes and densities of Nano sponge this time.
• The density is 8kg/m3 and the size is 117*60*25mm.
• The density is 48kg/m3 and the size is 148*91*1mm.
In addition, the customers have customized different kinds of packaging.
• 2 pieces/ inner box,12 boxes/ outer box, total 8448cartons=101376boxes=202752pcs.
• 4 pieces/ inner box,12 boxes/ outer box, total 2500ctn=30000boxes =120000pcs.
Total 322,750pcs Nano eraser sponges are produced with packaging. The customer customized three layers of corrugated paper, with color printing patterns on the outer boxes. That are selling well in supermarkets at home and abroad, Of course, we also provide a variety of customized, individual color packaging, color outer boxes, cardboard, stickers and so on. Customers will choose them without hesitation, which is also the importance of packaging.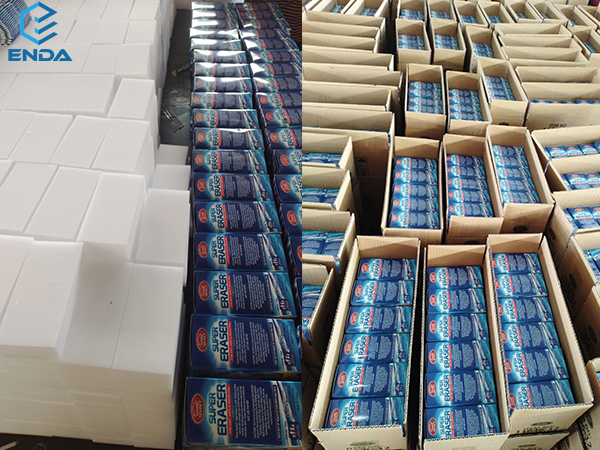 Delivery of the melamine foam nano sponge
Want to know more information?
Production and Delivery Arrangement
After we received the order, professional team and production workers started into the order immediately, urgent to the customer production of melamine sponge, customized carton, every link is very serious and concentrate on, and the product quality inspection for three times, we ensure that there are no defective products to the customer. We strictly control every step when customizing outer packaging to ensure that the packaging we produce is strong. Within 10 workdays of receiving the order, we completed all production activities with high efficiency.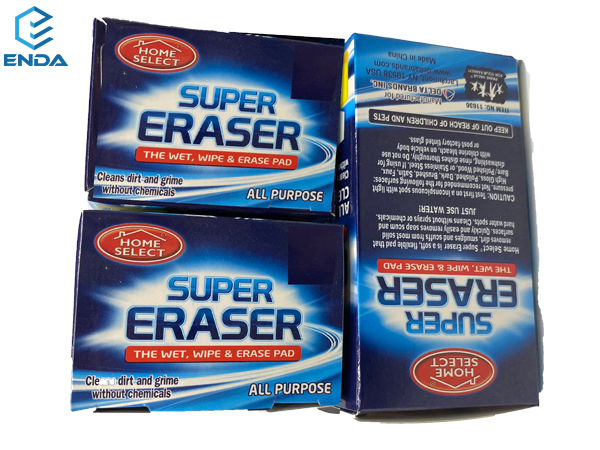 Magic eraser with the custom packaging
Want to know more information?
Enda Nano eraser sponge is well known at home and abroad
In addition, we also have long-term cooperation with Wal-Mart and Watsons, these big customers have cooperated with us for many years, If you have custom packaging or more requirements, please let me know, Enda company will give you a great surprise.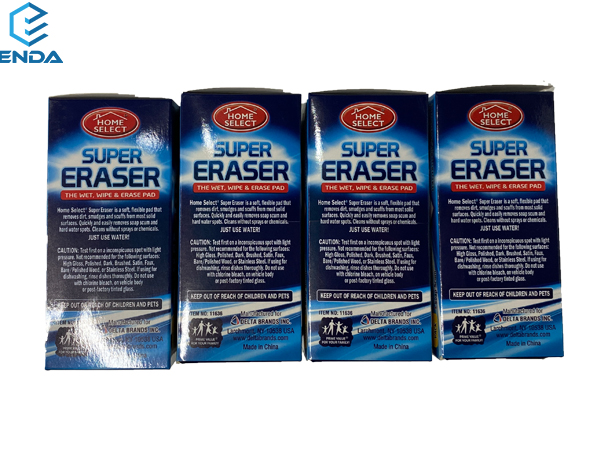 Melamine foam magic eraser for sale
Want to know more information?
Related Melamine Foam Products
Contact Us
If you have any suggestions or opinions about our products,please leave a message,and we will immediately answer your questions.Thanks for your support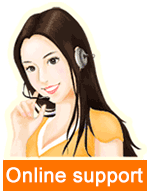 Leave a message