CONTACT US
+8615038276362
market@endaltd.com
+8615038276362
Jincheng Times Square, Zhongzhou Avenue, Jinshui District, Zhengzhou,China
Best Christmas Gift For Cleaning Melamine Foam Eraser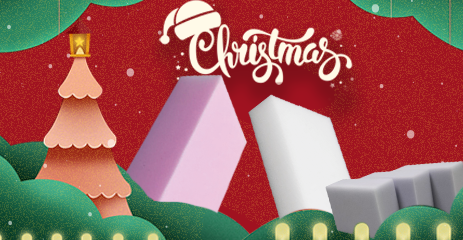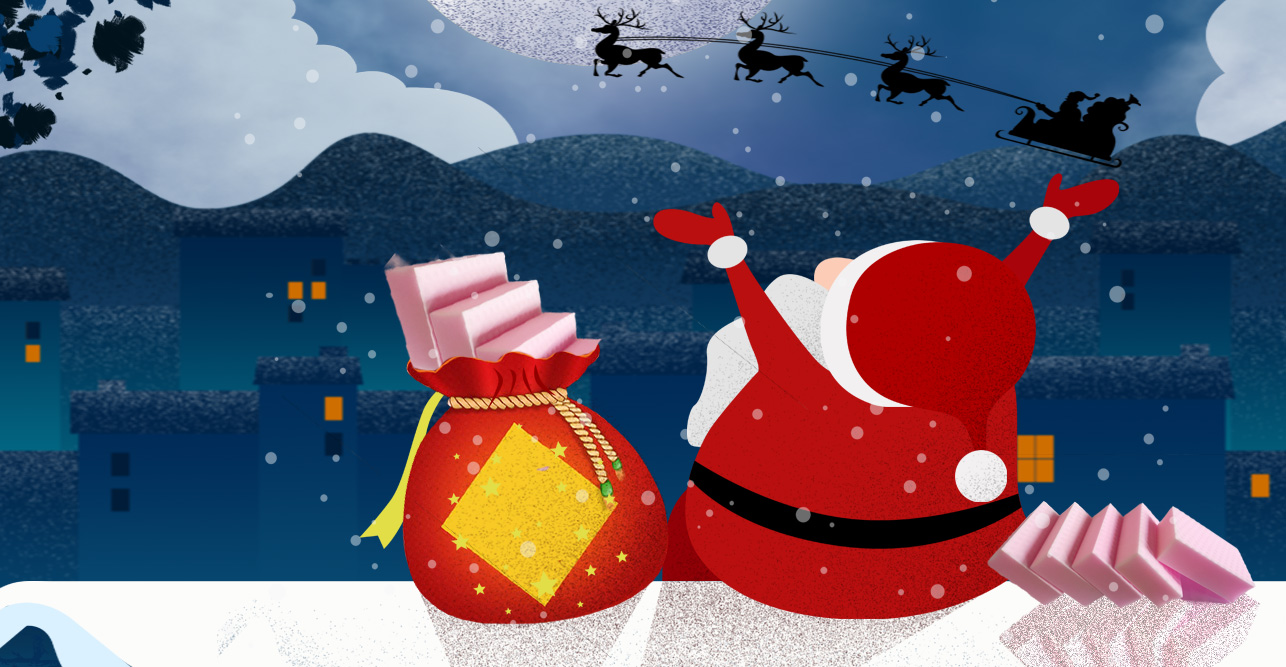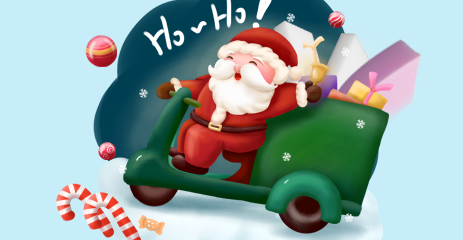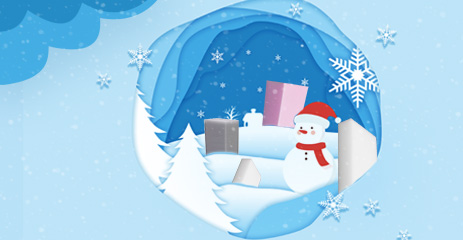 Size:10*6*2/10*7*3/11*7*3 cm, or upon request
Density:7-24kg/m3
Color:white/ light gray/ pink
Acoustic Coefficient:0.95 NRC
Thermal Conductivity:2.31(m³*k)/W
Working Temperature:-190-240
Fire Rating:class B1
1. High quality
2. Durable
3. Non-toxic
4. Eco-friendly
5. Strong cleaning power

1. Car cleaning
2. Airplane cleaning
3. High-speed rail cleaning
4. Kitchen cleaning
5. Gift for friends

What if you send a box of melamine foam eraser with customized fancy Christmas packaging as Christmas gift for your relatives or for your family? With the Christmas Festival approaching, preparing some special gifts is really worth considering, because cleaning is necessary for everyone. Thus, this year, ENDA melamine foam eraser may be your special and creative choice to help you cleaning easily.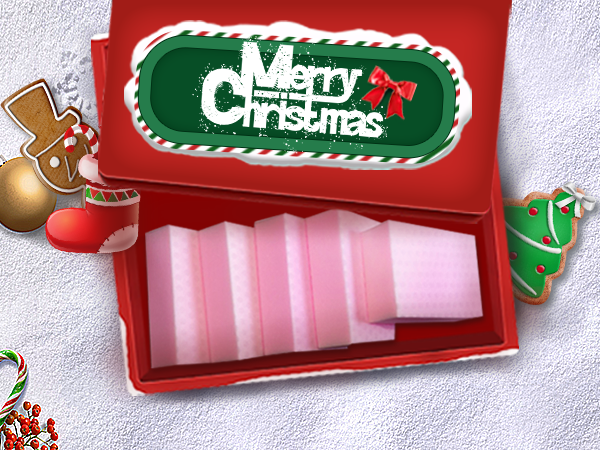 Pink melamine foam eraser
Want to know more information?
What Is The Melamine Foam Eraser?
Melamine foam eraser now hits the cleaning market as an utility and advanced cleaning product. The inner ingredient is melamine foam. At first, it is a kind of German technology as soundproofing and fireproofing material. Now, it is known as a cleaning product innovation. Melamine foam has many other names such as magic cleaning sponges, melamine foam sponges and nano sponges. The most popular one is magic eraser sponge. Due to its magic cleaning power, melamine foam eraser is popular in many fields.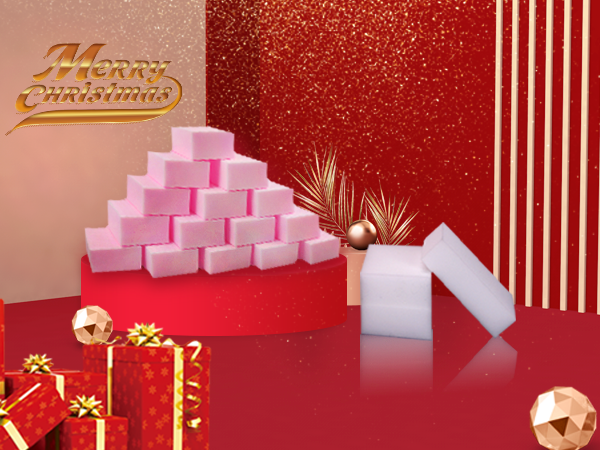 Melamine foam magic eraser
Want to know more information?



Melamine Resin Foam Eraser Uses
When it comes to melamine resin foam eraser uses, it is really simple. First step, soak the melamine resin foam eraser into the water. Second, squeeze out the excess water. Finally, wipe the grimes and dirt. It's that easy. As for the melamine resin foam application, it is suitable for car cleaning, airplane cleaning and pipe cleaning.
Melamine Foam Magic Eraser For Airplane Cleaning
Melamine foam magic eraser now is popular in airplane filed. In sound absorbing aspect, melamine foam sheets can insulate noise on the one hand. On the other hand, melamine foam panels reduce the weight of airplane. Actually, many people now uses melamine foam magic eraser to erase the stains and grimes on airplanes seats cleaning, board cleaning and the surface cleaning. Melamine foam magic eraser has special cleaning power on leather, glass and smooth surface.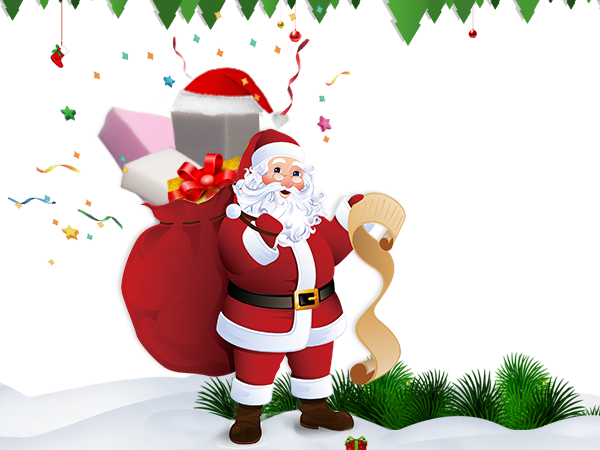 Melamine foam magic eraser
Want to know more information?



Melamine Foam Eraser Sponge For Automobile Cleaning
For car wash shop, melamine foam eraser sponges are in great demand in many places. Melamine foam eraser sponge can be used for car leather seat cleaning, tyres cleaning and steering wheels cleaning. By the way, many people uses melamine foam blocks for automobile sound absorption. The melamine acoustic foam is always used for engine cover sound insulation.
Melamine Foam Eraser For High-speed Rail Cleaning
ENDA manufacturer prepares the new package for high-speed rails. Before, melamine foam is a high-performance sound absorber and well fit for high-speed rail wall and ceilings. Now, ENDA melamine foam eraser can wipe the dirt and stains in the inner rooms, rail glasses and toilets. Melamine foam eraser pads clean rail floors easily by only use water. The grimes and dirt will disappear easily.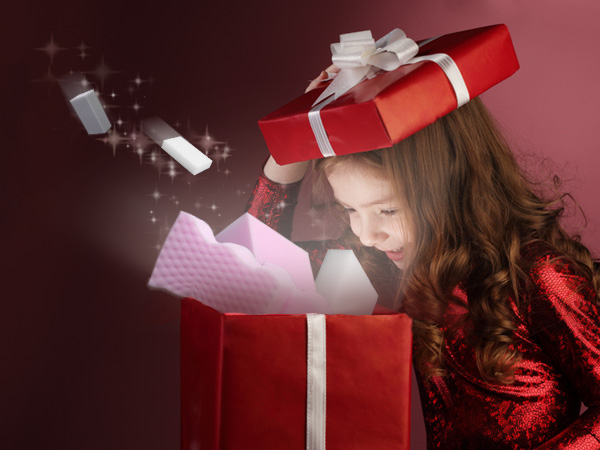 Melamine foam magic eraser for Christmas
Want to know more information?
Melamine Foam Eraser For Kitchen Cleaning
Kitchen cleaning is a huge project to welcome the Christmas festival. It's very convenient to use melamine foam eraser to clean the cooking bench, bowls, pans, washing-up sink, water pipes and various cooking utensil. The eco-friendly melamine foam eraser is very common for kitchen cleaning uses. Most of the time, you don't need to use detergents or other chemicals. You only need water to get these melamine foam sponges wet. Wiping the dirt shows its great magic essence.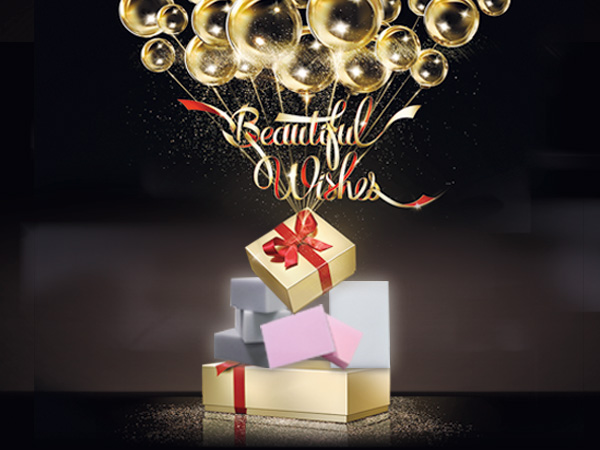 Melamine foam magic eraser for Christmas gift
Want to know more information?
Melamine Foam Eraser For OEM Festival Package
ENDA is the leading brand of melamine foam eraser in China. We support any festival packaging customization such as Christmas packaging, Halloween Packaging and Labor Day packaging. We will make OEM packaging according to your specific requirements or your draft. We can make carton OEM packaging, opp bags OEM packaging and boxes OEM packaging.
Related Melamine Foam Products
Contact Us
If you have any suggestions or opinions about our products,please leave a message,and we will immediately answer your questions.Thanks for your support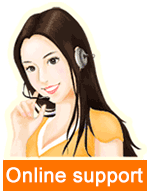 Leave a message