CONTACT US
+8615038276362
market@endaltd.com
+8615038276362
Jincheng Times Square, Zhongzhou Avenue, Jinshui District, Zhengzhou,China
Melamine Foam Magic Earser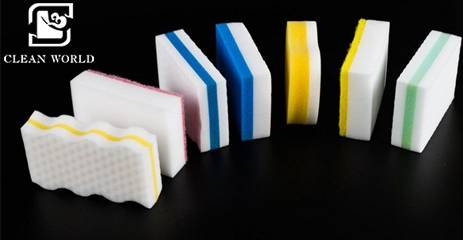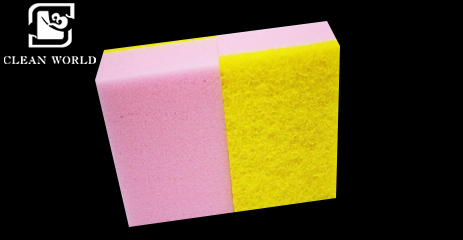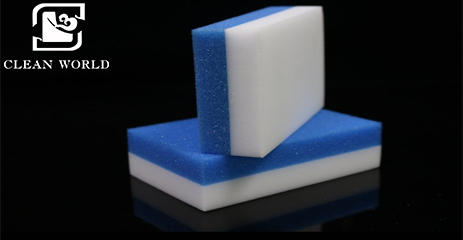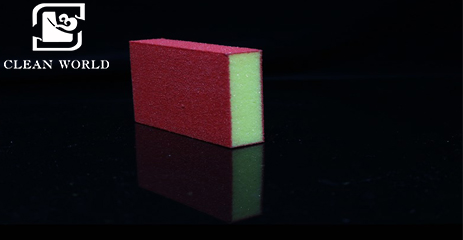 Size:10*6*2/10*7*3/11*7*3 cm, or upon request
Density:7-24kg/m3
Color:white/ light gray/ pink
Acoustic Coefficient:0.95 NRC
Thermal Conductivity:2.31(m³*k)/W
Working Temperature:-190-240
Fire Rating:class B1
1. The nano melamine foam is further processed by special technology to improve the physical properties of the product.
2. The density is 2 times higher than that of similar products.
3. Toughness is better and can be squeezed by hand.
4. It has strong abrasion resistance and durability, and the cleaning effect is more obvious.
5. No smell, more environmental protection and so on.
1. Household products: tea sets, dishes, plastic, glass, sofa, leather shoes, travel shoes, walls, floors, switch panels, doors and windows, tables and chairs, children's toys, etc.
2. home appliances: telephone, air conditioning, refrigerator, fan, rice cooker, microwave oven, washing machine and so on.
3. bathroom supplies: mirrors, tables, bathtubs, tiles, toilets and so on.
4. metal utensils: faucets, hand washes, dishes, hangings, handles, etc.
5. office supplies: computers, telephones, fax machines, photocopiers, tables and chairs, cabinets and so on.
6.automotive supplies: seat leather, automotive glass, car front desk, etc.
Introduction of ENDA Melamine Foam Magic Eraser Manufacturer
We are melamine foam magic eraser manufacturer. We have our own factory and testing agency. Every product we send to our customers is tested by our agency three times. It is sent to our customers again after the national standards. And we can customize various shapes and types of melamine foam magic eraser. Our main products include melamine foam magic eraser, melamine foam acoustic panel, fire-proof sponge, thermal insulation sponge, our annual output of more than 10,000 cubic meters, Because of convenient transportation and rich resources, our product prices are very advantageous, we export more than 36 countries, we can recommend the most suitable and best-selling melamine foam magic eraser to you, and provide you with the most comprehensive service, looking forward to cooperating with you .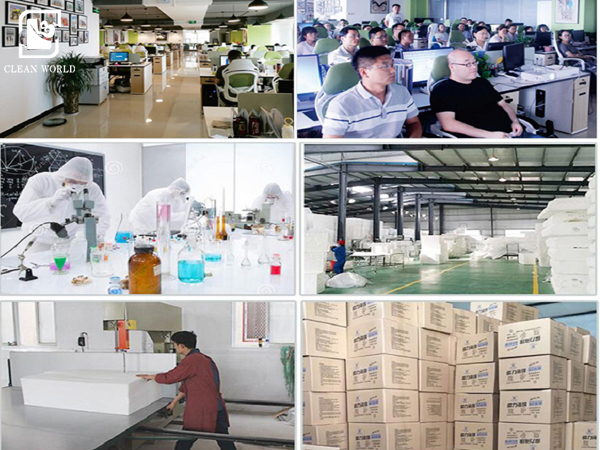 Melamine foam magic eraser manufacturer
Want to know more information?
Melamine Foam Magic Eraser with different packages
Our melamine foam magic eraser sells well in more than 32 countries. We have long cooperated with many large customers, including supermarkets, distributors, and manufacturers, providing customization of various sponges, as well as packaging customization, providing customers with special logo, rich experience, good reputation, our different packaging of sponges have different uses. For bulk melamine foam magic eraser blocks, we provide free cartons, large quantities of affordable, durable use, suitable for long-term cleaning needs of homes, offices, automobiles, aircraft and other places. Individual packaging melamine foam magic eraser is more hygienic, the most important is easy to carry, suitable for tableware, personal goods, car accessories and other places with high requirements for hygiene.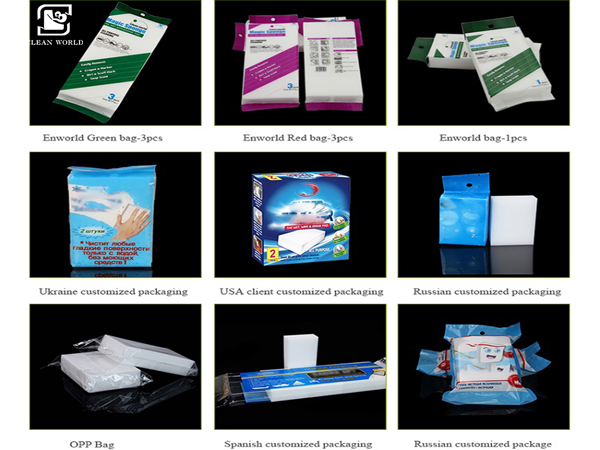 Melamine foam magic eraser packing
Want to know more information?
Melamine Foam Magic Eraser Scouring Pad
Civil melamine foam magic eraser scouring pad is kitchen cleaning supplies, including kitchen special cleaning cloth, melamine foam magic eraser cleaning cloth and multi-functional cleaning brush, with the use of cleaning liquid, can thoroughly remove stubborn stains, used to clean dishes and dishes, never damage the surface of objects, durable, is a new generation of cleaning appliances. Not only cleaning, there are many practical functions in our daily life, because melamine foam magic eraser scouring pad can be used on both sides, such as cucumber, there are many thorns on the surface, hand-washed inconvenient vegetables, can be used to clean the hard side of the cloth. Being clean and not hurting hands, so the melamine foam magic eraser is mom's good helper. Usually there are always corners and edges of the place can not be wiped, melamine foam magic eraser is cheap and soft, and our melamine foam can be cut at will, whether it is difficult to wipe the window frame or greasy dirty grid, gently wiped, all-round become clean.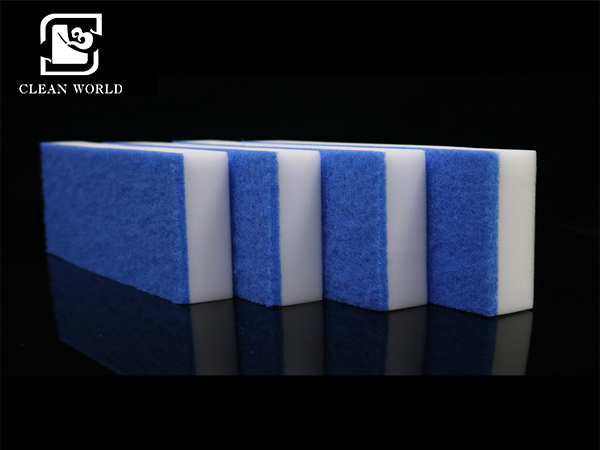 Melamine sponge magic eraser with scouring pad
Want to know more information?
Melamine Foam Magic Composite Eraser
We can make Different density, colors, material, sizes, hardness pu melamine foam magic eraser. It solved the limitation of single material and expanded functionality and appreciation. At the same time, In terms of materials, Our melamine foam magic eraser pu sponge learn from each other's strengths, enhance performance, increase functions, eye-catching intuitive and so on. The melamine foam pu eraser has fine touch and strong resilience, our melamine foam is not easy to deform, high anti-friction effect, in the process of cleaning tableware, the melamine foam magic eraser will better protect the surface of tableware, and our melamine pu foam will not have any scratches.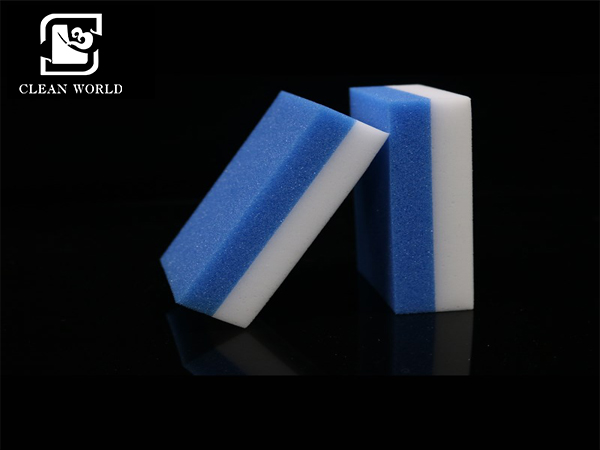 Melamine composite foam
Melamine Foam Magic Emery Sponge
Our melamine foam magic eraser emery sponge is suitable for cleaning kitchen, toilet, household goods, etc. The surface of melamine foam magic eraser is made of alumina, hardness is second only to diamond. It is the preferred raw material specially used for making high-end grinding tools. Random kneading, soft and not hurt hands, before using the dirt and emery magic wipe water immersion, our melamine foam magic eraser emery sponge is easier to remove stains. Our melamine foam magic eraser emery sponge adopts the technology of emery spraying imported from Germany. The emery foam particles are uniform, the material is fine, durable, the size of arbitrary cutting, high density sponge, good toughness, strong water absorption, full elasticity.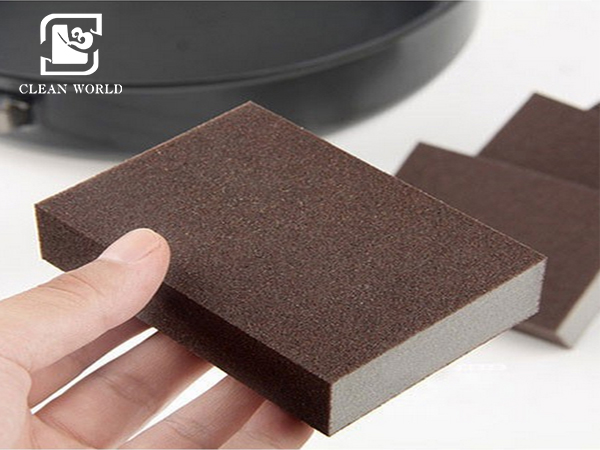 Melamine foam emery erasers
Want to know more information?
Other Properties of Melamine Foam Magic Eraser
Cleanliness: Start up to 99%, using physical principles, deep cleaning of all kinds of stains, internal structure is hard, durable

Safety: No micro-fiber emission, no glass fiber pulverization or flying, no halogen or heavy metal flame retardants, no residual free formaldehyde, its hygiene can meet the food safety requirements, unique chemical stability, in daily necessities, indoor decoration and traffic noise reduction decoration has been widely used.

Insulation: ENDA's internal porosity and high efficiency of air insulation, coupled with high temperature resistance, our melamine foam magic eraser become a new type of insulation foam, SGS testing thermal conductivity of 0.034.

Sound absorption: the inner opening rate of the inner melamine foam magic eraser is as high as 99%, and the comprehensive noise attenuation coefficient NRC=0.95 of SGS is measured. The sound wave is convenient and effective to enter the internal structure of the melamine foam magic eraser, and our soundproof panel is consumed and absorbed by the three-dimensional network structure, so that the reflected wave of the acoustic wave is never effectively eliminated.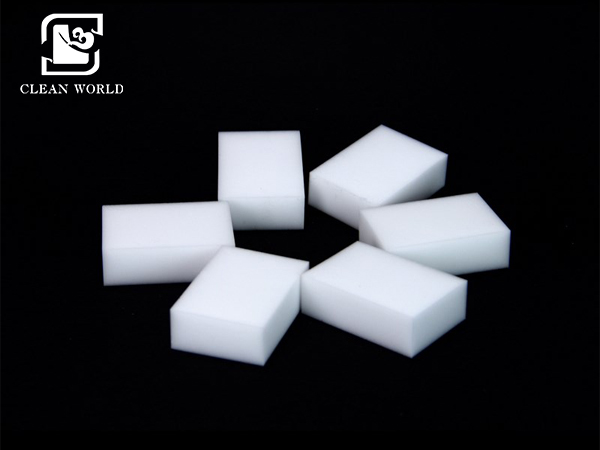 Multfuncational melamine foam magic eraser
Want to know more information?
Related Melamine Foam Products
Contact Us
If you have any suggestions or opinions about our products,please leave a message,and we will immediately answer your questions.Thanks for your support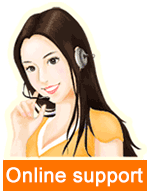 Leave a message