CONTACT US
+8615038276362
market@endaltd.com
+8615038276362
Jincheng Times Square, Zhongzhou Avenue, Jinshui District, Zhengzhou,China
Melamine Foam Cleaning Blocks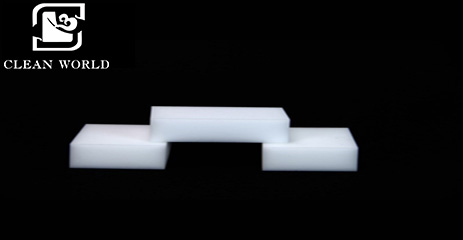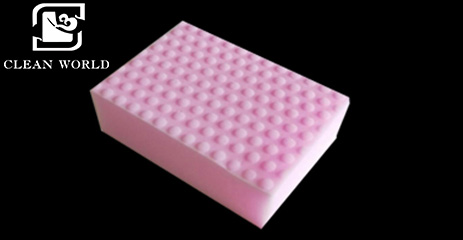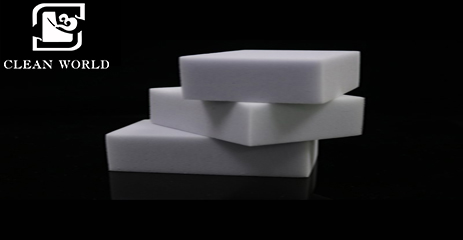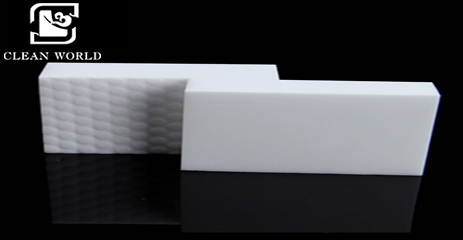 Size:100*60*20 mm, 100*70*30 mm, 110*70*30 mm, all or upon request
Density:7-24kg/m3
Color:white/ light gray/ pink
Acoustic Coefficient:0.95 NRC
Thermal Conductivity:2.31(m³*k)/W
Working Temperature:-190-240
Fire Rating:class B1
1.the stain can be easily remove with water.
2.
Strong decontamination power, the general cleaning agent can not clean dirt but our melamine foam can easily decontaminate.
3.Suit for cleaning uneven surface, any deep dirt, just water, wipe it off.
4.Convenient to use, cut into different shapes as needed
5.Made of extremely fine particles, easy to clean stubborn stains
Extensive usage: home, kitchen, bathroom, office, car and so on any places
Cleaning Principle of Melamine Foam Cleaning Blocks
ENDA melamine foam cleaning blocks are in full compliance with China environmental standards

. Use physical decontamination mechanism, the inner capillary opening structure can automatically absorb the stain on the surface of the object; magic nano sponge is consumable, and its property is similar to the eraser, so it is also called the magic eraser. with the increase of the number of use gradually reduced, but will not affect the cleaning effect of
melamine foam cleaning blocks
. And very strong anti-bacterial ability, now in the household cleaning is widely used at home and abroad.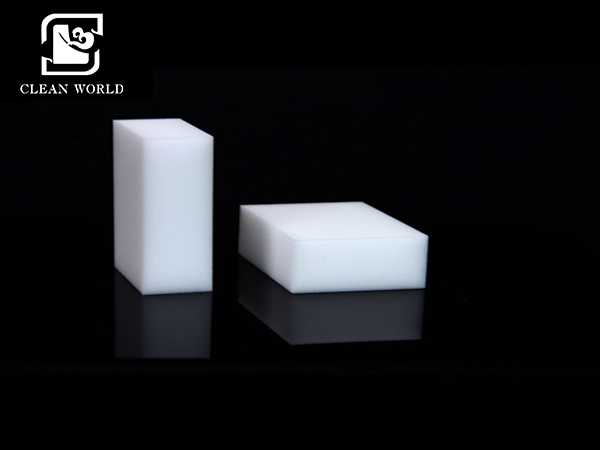 Magic nano sponge



The Superiority of The ENDA
ENDA is magic nano sponge manufacturer from China, our factory is abundant in resources, has a large number of goods in stock, which ensures the delivery time, and the transportation is developed, which can save a lot of transportation costs. Therefore, our price will be relatively low, high-quality and low-price
melamine foam cleaning blocks
, making ENDA gradually become a well-known trademark.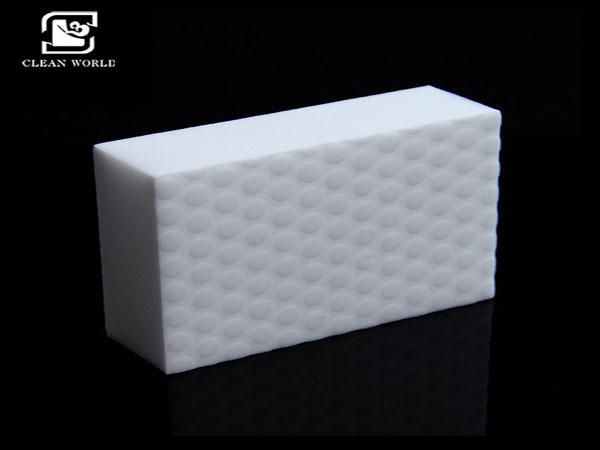 Melamine sponge cleaning blocks



Cultivating Children's Good Habits
Melamine foam cleaning blocks are very easy to use and can be cut into different shapes and sizes depending on their usages. The special shape of sponge and beautiful colors are attractive to children especially. Children's curiosity leads them to want to do housework with parents. The practice can develop children's brain and cultivate their creativity. This not only cultivates children's good habits of loving labor and clean, but also promotes the relationship between children and their parents.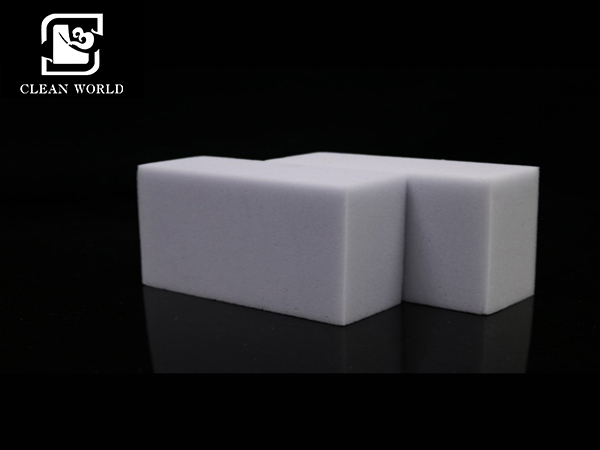 Gray melamine foam cleaning blocks



Special Purpose of Nano Sponge
Apart from daily cleaning of sponges include kitchen cleaning, office cleaning, leather cleaning, and car cleaning , there are also many practical usages for ENDA melamine foam cleaning blocks. Put the melamine sponge bulk on the bottom of the pot, cover the flower soil on the nano sponge. When watering the flowers, the melamine foam cleaning blocks can play the role of water storage and provide sufficient water for a long time.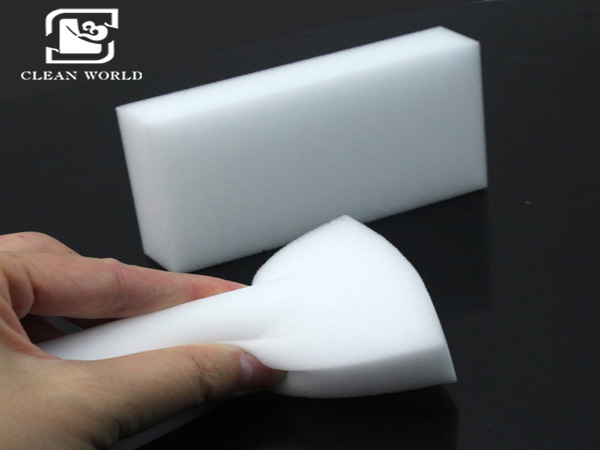 Magic melamine foam



Multifunctional Melamine Foam Blocks
Cut the nano sponge into the shape of a suitable place soap size, replacing with nano sponge soap box, put the soap in melamine foam cleaning blocks, after each use soap melamine sponge can put the water on the soap dry, keep the soap dry, you can also use the side under the nano sponge cleaning sponge, used to clean up the wash basin, kill two birds with one stone.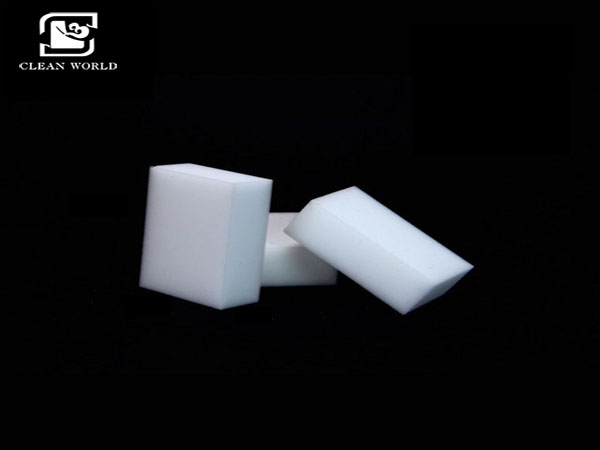 Melamine cleaning sponge bulk
Matters Needing Attention of Cleaning Leather
Because melamine foam cleaning blocks adsorption capacity is particularly strong, in order to ensure that your home items get better care, it should be noted that because the nano-sponge adsorption capacity is very strong, leather products fade and dyed easily, had better be wiped in the humble place first, the effect can be used in large areas.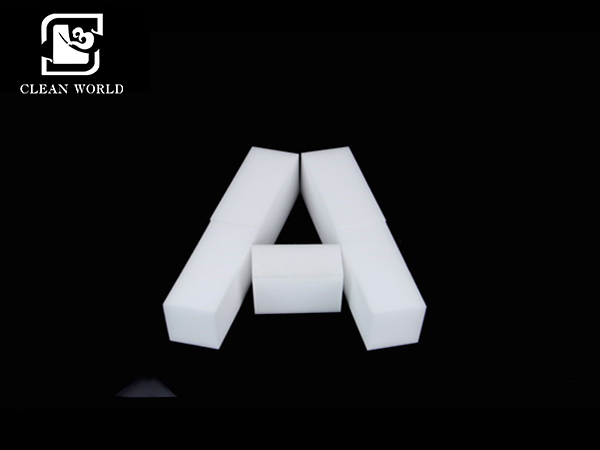 Magic melamine sponge nano blocks
Related Melamine Foam Products
Contact Us
If you have any suggestions or opinions about our products,please leave a message,and we will immediately answer your questions.Thanks for your support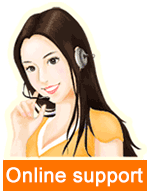 Leave a message