CONTACT US
+8615038276362
market@endaltd.com
+8615038276362
Jincheng Times Square, Zhongzhou Avenue, Jinshui District, Zhengzhou,China
Nano Magic Sponges Exported to America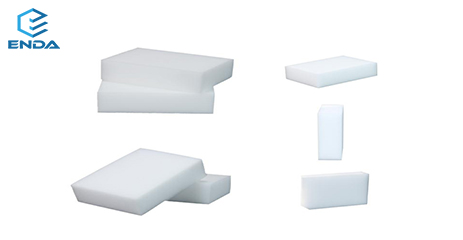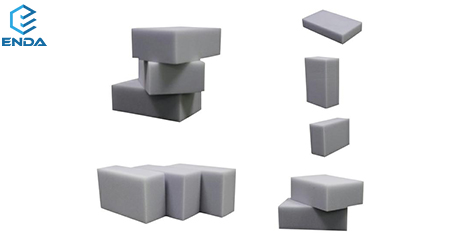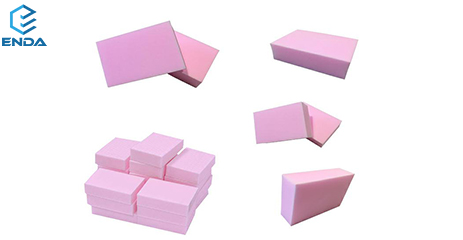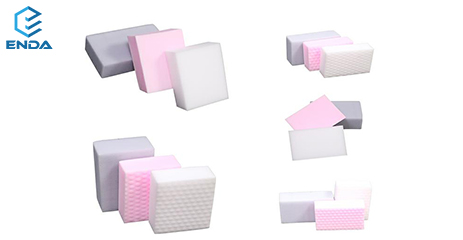 Nano Magic Sponges Exported to America
Size:10*7*3cm
Density: 16kg/m3
Color:White&grey
Acoustic Coefficient:0.95 NRC
Thermal Conductivity:2.31(m³*k)/W
Working Temperature:-190-240
Fire Rating:class B1
We get a lot of customers from America every year. This time the American client was from Miami. He is an owner who want to run an online store to selling cleaning sponges, so he need to buy some to test the sponge market. Because of our good service, high efficiency, as well as our various products and rich experience make customer feels we are trustworthy, customer choose to cooperate with us firmly. This is also why customers from over 80 countries that we have worked with choose us.
The Details About the Order of Nano magic sponges Exported to America
The density is 16kg/m3 and the size is 10*7*3cm, the surface of the nano magic sponges have a pattern of puffed dots.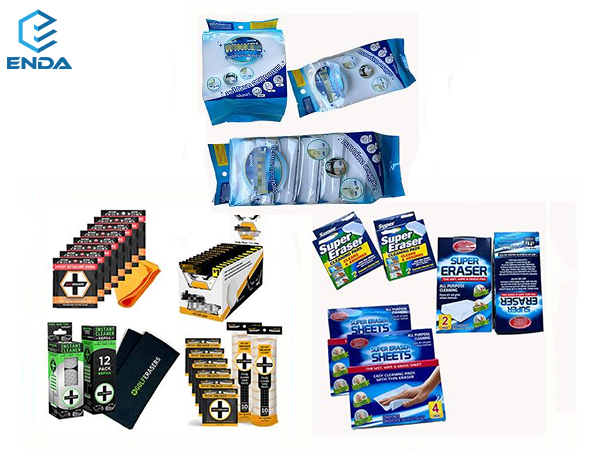 Customizable packaging of nano magic sponges
For the customers who operate online shops, the quality of products is very important, the packaging of products is also important. So the customers are particularly concerned about the packaging of the products we can customize. We provide customers with excellent nano magic sponge first, and then according to customer requirements, timely recommended to customer some suitable packaging. Since our company has many kinds of packaging for customer to choose and refer to, the customers finally chose the one they are satisfied with.
Production and Delivery Arrangement
After receiving the order, our workers immediately threw themselves into the production, to product the magic nano sponges and its packaging required by the customer. At the same time, other corresponding staff also arranged suitable transportation for customers and made preparations before magic nano sponges transporting. Before loading, we have carried out three quality tests on magic nano sponges and its packaging.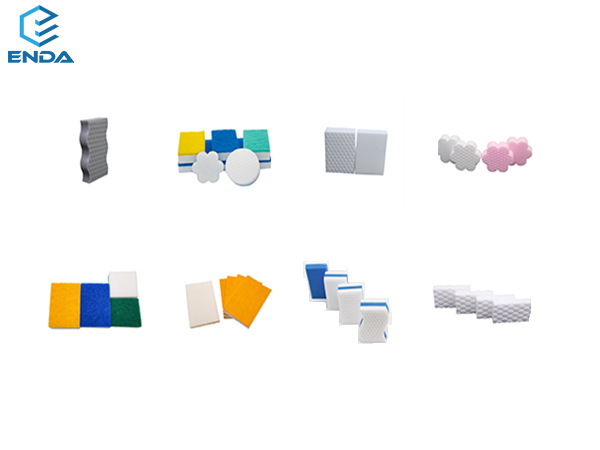 Kinds of melamine foam magic sponges
Want to know more information?
Enda Magic Nano Sponge Sells Well at Home and Abroad
Enda melamine foam magic nano sponge has 11 years of manufacturing and sales experience, and our magic nano sponges have been exported to more than 80 countries. If you have magic nano sponge needs, we are well worth for you to choose.
Related Melamine Foam Products
Contact Us
If you have any suggestions or opinions about our products,please leave a message,and we will immediately answer your questions.Thanks for your support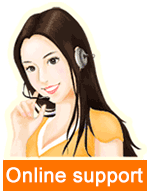 Leave a message