CONTACT US
+8615038276362
market@endaltd.com
+8615038276362
Jincheng Times Square, Zhongzhou Avenue, Jinshui District, Zhengzhou,China
Melamine Foam Linear Wedges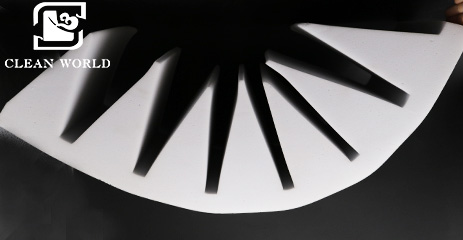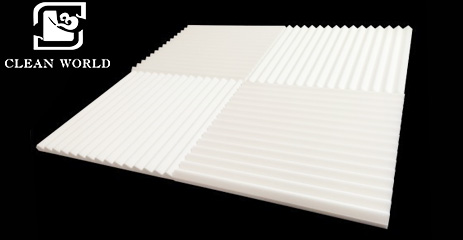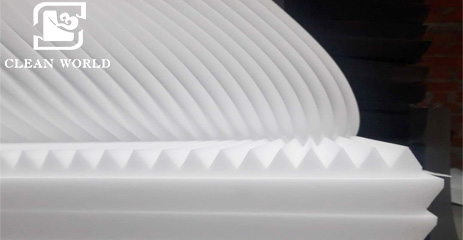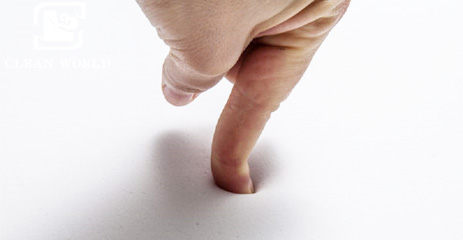 Size:80*80*5cm, 100*100*5cm or upon request
Density:7-24kg/m3
Color:white/ light gray/ pink
Acoustic Coefficient:0.95 NRC
Thermal Conductivity:2.31(m³*k)/W
Working Temperature:-190-240
Fire Rating:class B1
It has unique sound absorption, heat insulation, flame retardant, high temperature resistance and light weight.
Widely used in architectural decoration, transportation vehicles, watercraft, aerospace, electromechanical equipment, industrial sound insulation and other fields.
Sound Absorption Principle of Melamine Foam Linear Wedges:
Our melamine foam linear wedges have good sound-absorbing and sound-insulating materials, main purpose of our melamine foam linear wedges is sound insulation,and our bacotest melamine foam linear wedges is a porous material with a stepped density. The inner hole is connected. After the sound enters, it rubs against the wall of the material hole, and the energy is transformed to achieve the purpose of attenuating the sound energy.Because ENDA melamine foam linear wedges are exceptionally stable orientation and longitudinal sound absorption characteristics, making the sound very comfortable.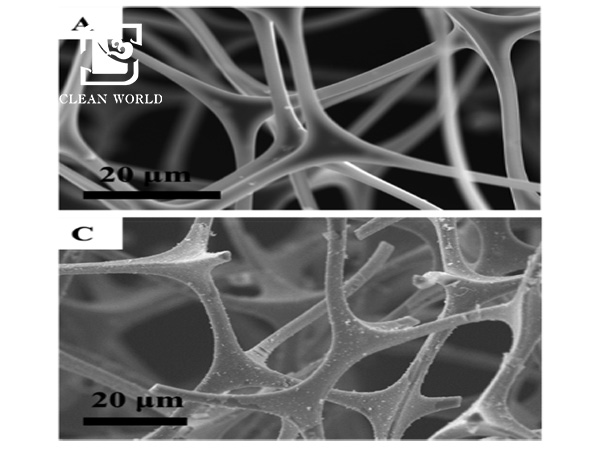 Basotect melamine foam linear wedges



Sound Absorption Effect of Melamine Foam Liner Wedges :
Our melamine foam sponge linear wedges are a high-quality material with sound-absorbing and fire-proof, clean and heat-insulating functions. Since melamine foam sponges liner wedges are composed of three-dimensional mesh opening structure and high opening ratio (opening rate is as high as 99.9%), sound wave can be convenient. The deep layer that effectively enters the bubble body is transformed into the vibration of the mesh and is consumed and absorbed, and the reflected wave can be effectively eliminated. Melamine foam linera wedges have superior sound absorption performance over a wide range of sound frequencies, especially in the absorption of low frequency noise. The Enwold test shows that when the thickness of melamine foam reaches 8cm, the low frequency noise of 315Hz~500Hz frequency. The sound absorption coefficient reaches 0.85~1.07.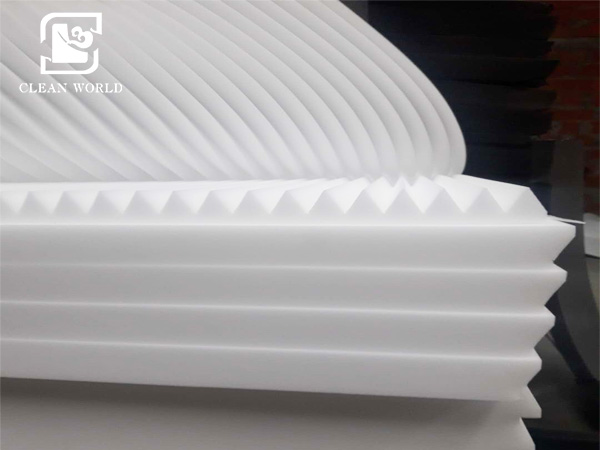 Melamine foam linear wedges
Advantage of Melamine Foam Linear Wedges:
Our basotect melamine foam linear wedges have an aesthetic appearance and good acoustic properties. Based on this design, melamine foam linear wedges enhance its mounting function, which provides a minimum amount of seams. This can make the installation more beautiful. At the same time, due to its wedge shape, it also provides a little extra diffusion to make the sound more vibrant.

The melamine foam linear wedges are made of melamine foam and has a unique combination of sound absorption, heat insulation, flame retardancy, high temperature resistance and light weight. And it has outstanding advantages such as high sound absorption, low weight, high fire resistance and simple installation.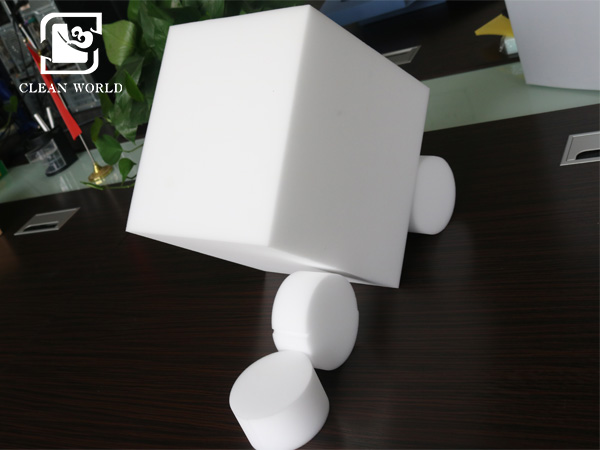 White melamine foam
Applications of Melamine Foam Linear Wedges:
Our melamine foam linear wedges acoustic panel is an important part of the melamine foam acoustic sponges linear wedges component. It can be combined with other products to form a broadband absorber. The scalable combination scheme can make it suitable for various types of space, such as recording, room, listening room, studio, home theater, classroom, function room and more.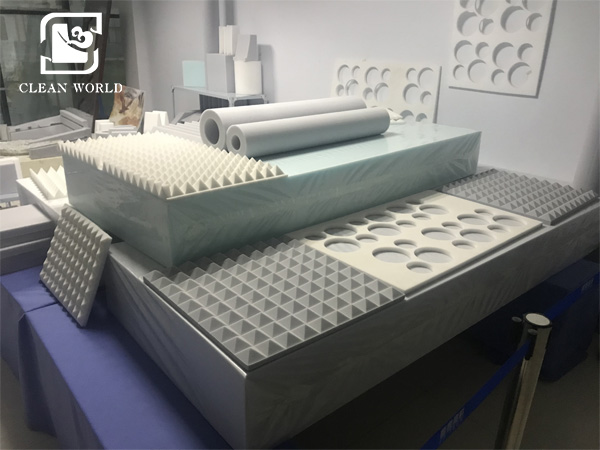 Custom melamine foam sponges
Cheap Melamine Foam Linear Wedges

:
As professional manufacturer of melamine foam sponges linear wedges, we have a professional research and testing department to ensure the high quality of our products. There are dozens of cutting machines, compressors, etc., which can cut different shapes and sizes to ensure the diversity of our products. , can meet the various shape requirements of customers as much as possible. Accurate equipment and efficient work efficiency ensure fast delivery time and greatly reduce our production cost. So many customers choose our cheap sound-absorbing sponge and cooperate with us for a long time to explain the quality of our products and the credibility of our company. We are looking forward to your news.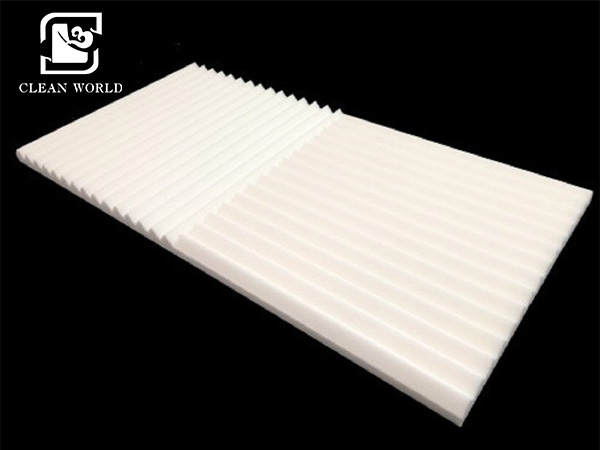 White melamine foam linear wedges
Related Melamine Foam Products
Contact Us
If you have any suggestions or opinions about our products,please leave a message,and we will immediately answer your questions.Thanks for your support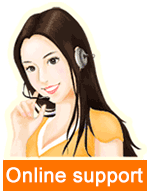 Leave a message