CONTACT US
+8615038276362
market@endaltd.com
+8615038276362
Jincheng Times Square, Zhongzhou Avenue, Jinshui District, Zhengzhou,China
Melamine Foam Tiles Cleaning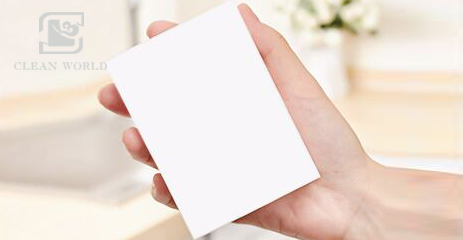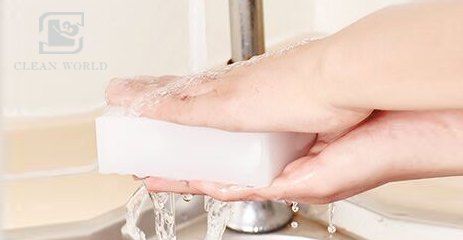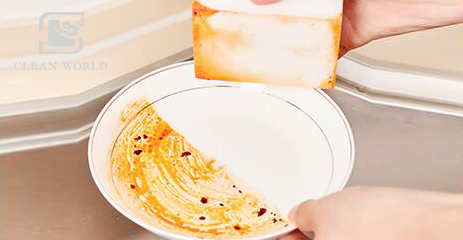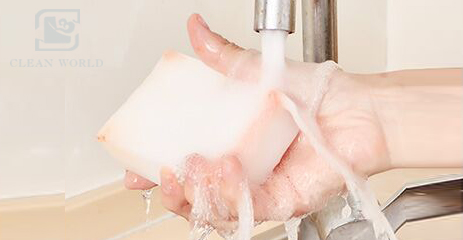 Size:10*6*2cm, 10*7*3cm or upon your request
Density:7-24kg/m3
Color:white/ light gray/ pink
Acoustic Coefficient:0.95 NRC
Thermal Conductivity:2.31(m³*k)/W
Working Temperature:-190-240
Fire Rating:class B1
1. Special cleaning material to erase;

2. Used with water only, without detergents;

3. It is really effective...
1. Remove dried stains, dirt clogged tiles, pen marks and so on;

2. It is suitable for hard surfaces, plastics, walls, floors, window-frames and so on;

3. It can clean sport shoes and rubber surfaces...
China top melamine foam manufacturer -- ENDA, has found melamine foam tiles cleaning.

For you, the magic appeal of melamine foam sponge is not to be underestimated. As more and more users have been using this kind of melamine foam cleaning product, the application of magic melamine sponge with strong cleaning power has been founded further. Melamine foam cleaner is not only widely used, but also suitable for a lot of different materials. For instance, you will find a good news about melamine foam eraser on a variety of tiles stains removal, as known as melamine foam tiles cleaning.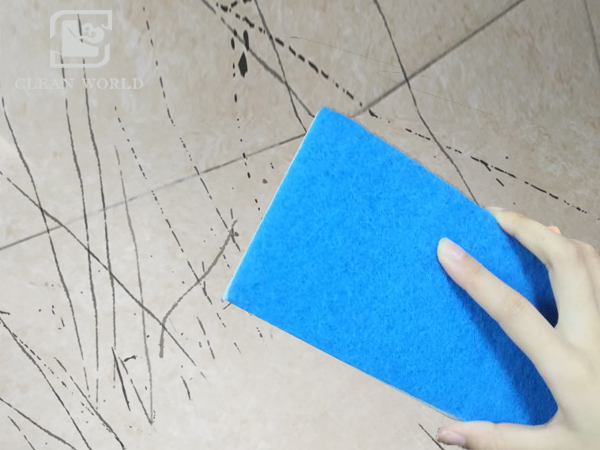 Melamine foam tiles cleaning for sale



Does Melamine Resin Foam Eraser Work Well?
First of all, in the process of decoration, if the ceramic tile protection is not good enough to lead to a scratch word dirty, he will not clean up, and to spend more than a point out cleaning costs.To that end, to save money, if the tiles get dirty during home renovations, use ENDA nanoscale melamine foam cleaner brand to clean the tiles so the surface can clean up some of the dirt. But what need to notice is, if some people are in clean ceramic tile when use method is improper, can very easily make the surface of ceramic tile loses luster.

2, if be in decorating a process, it is a few besmear get dirty ceramic tile, can use soap to add the mixed fluid of a few ammonia water and turpentine to clean ceramic tile, can make ceramic tile more clean and bright.

3, assume is in daily life, carelessly dirty ceramic tile, can wet nanometer sponge to wait to clear ceramic tile, also can present a clean effect.Generally speaking, master these methods above, once encounter the word of dirt of ceramic tile in the home, can try.
How Does Melamine Foam Cleaning Sponge Clean Tiles?

Melamine foam tile cleaning is melamine foam tile cleaning About the Product Characteristics of Melamine Foam Tile Cleaning Sponge:

High density melamine foam tile cleaning sponge, each small particle of melamine foam tiles cleaning sponge is smaller than one ten thousandth of the hair:

Innovation: The new generation of nanoscale technology that automatically adsorbs stains;

Health: Does not contain any chemical cleaning agents, does not hurt the skin;

Environmental protection: 99.9% natural cleaning effect, clean and environmentally friendly;

Convenient: the shape can be cut at will, suitable for cleaning uneven surfaces;

Saving: Only water is needed to remove stubborn stains, and the decontamination effect is magical.
Related Melamine Foam Products
Contact Us
If you have any suggestions or opinions about our products,please leave a message,and we will immediately answer your questions.Thanks for your support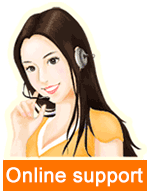 Leave a message