CONTACT US
+8615038276362
market@endaltd.com
+8615038276362
Jincheng Times Square, Zhongzhou Avenue, Jinshui District, Zhengzhou,China
About Us
Since the establishment of Puyang Enworld New Material Co., Ltd in 2011, the business scopes of magic sponge eraser melamine cleaner and related cleaning products are constantly expanding. After nearly ten years of development, our foreign trade business has continued to mature, and melamine foam cleaning sponges have become more and more internationalized. All of this is mainly due to our company's unremitting efforts to build the factory's infrastructure production line, which will create and produce magic melamine sponge with strong cleaning power.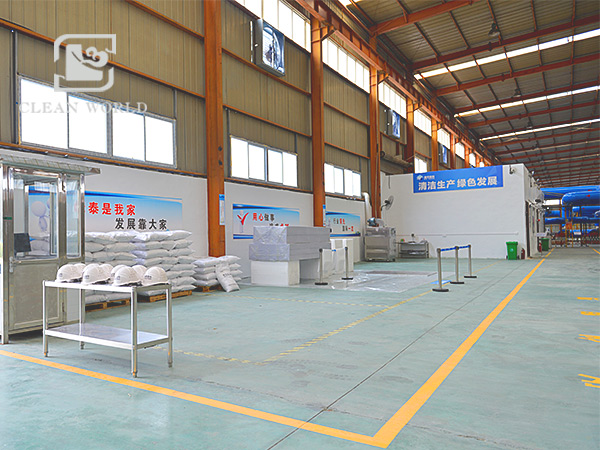 Melamine foam sponges producing factory
Want to know more information?




The Main Instruction of Melamine Foam Sponge Manufacturing Infrastructure —— Foaming Machine
The necessary facilities required for high quality premium melamine foam bulk for cleaning are well prepared. First of all, our factory already has formal multi cleaner melamine foam for sale foaming machine. In fact, the foaming technical requirements of melamine foam eraser pad are very strict. Generally speaking, a batch of high quality melamine foam magic erasers are mainly benefit from top class foaming technology, so as to determine the basic quality of melamine foam magic eraser. According to a global analysis suggests, there are very few professional melamine foam cleaning sponges manufacturer and supplier in China.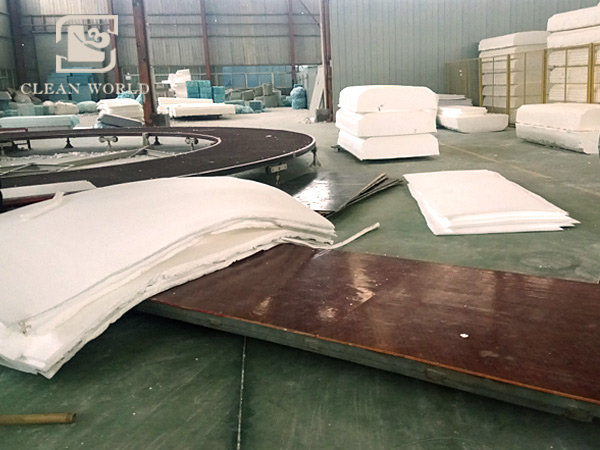 Melamine foam cutting machine
Want to know more information?




The Cutting Machine Of Melamine Foam Cleaning Blocks
We can meet our clients any reasonable requirements about melamine resin foam eraser through using cutting machine to come into different sizes and shapes.
The Large Scale Melamine foam eraser pads producing line

We, En-world company are a professional manufacturer of household detergents in research and development. The melamine cleaning sponge with best price producing factory is close to our head office, thus, we are able to send free samples about melamine foam sponges for our clients. The production scale of a various of melamine foam erasers sizes and different shapes is increasingly to some extent. And the supply capacity of melamine resin foam eraser is extremely strong and available.

Our factory mainly produces all kinds of sponge products: including all kinds of sponge materials, sponge products, as well as scouring pads, non-woven fabrics,microfiber cloths, mop heads and other products. The factory has a number of complete production lines from raw materials to packaging. In order to meet the market demand, the factory is equipped with the only complete melamine foam cleaning pad scouring machine in China, and the latest environmentally friendly glueless composite technology has been developed for the first time. The factory has also set up a special laboratory, which has more than a dozen professional testing equipment. The professional trading companies before. Now, our factory hopes to directly cooperate with you through Alibaba International Station or other mutual beneficial cooperation platform. Our top class magic melamine sponge with strong cleaning power products are mainly exported to Europe, the United States,Japan, Australia, etc. Developed countries, have won unanimous praise and have established a good reputation.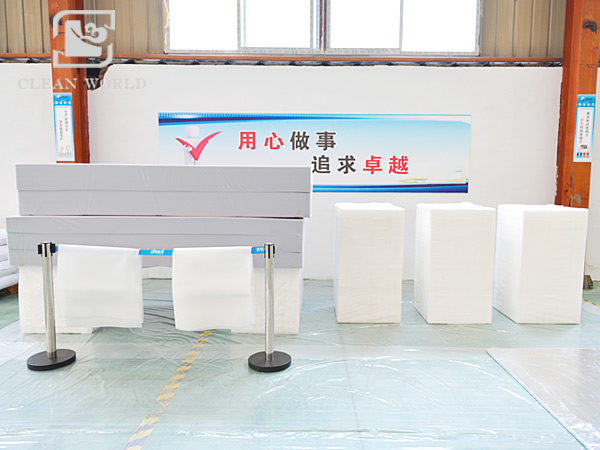 Melamine foam cheap prices
Want to know more information?




Know More Cooperation Programs About Melamine Foam Cleaner
We are looking forward to receiving your inquire, welcome to visit our group factory and look forward to cooperating withdevelopment, producing& selling different household cleaning sponges,souring pad and microfiber R&D team develops various products to serve customers Our factory has been supplying domestic you!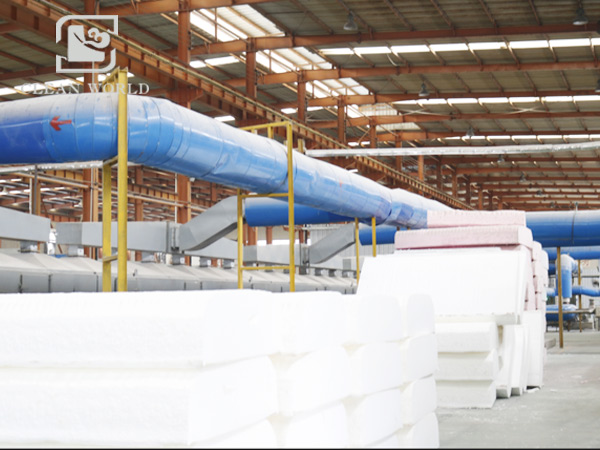 High quality melamine foam for sale
Want to know more information?
Contact Us
If you have any suggestions or opinions about our products,please leave a message,and we will immediately answer your questions.Thanks for your support
Related Melamine Foam Products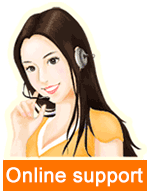 Leave a message