CONTACT US
+8615038276362
market@endaltd.com
+8615038276362
Jincheng Times Square, Zhongzhou Avenue, Jinshui District, Zhengzhou,China
Melamine Foam Bulk for Cleaning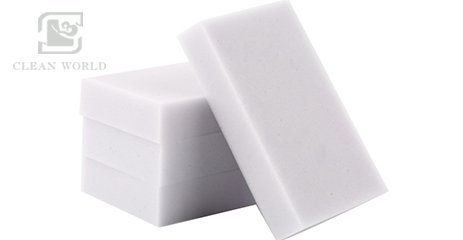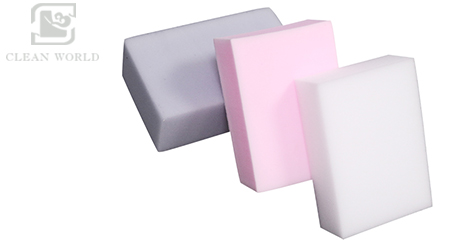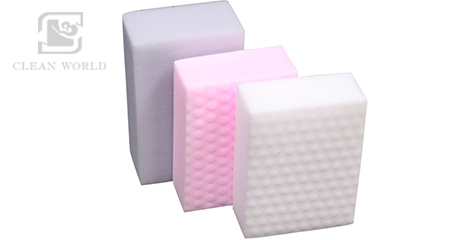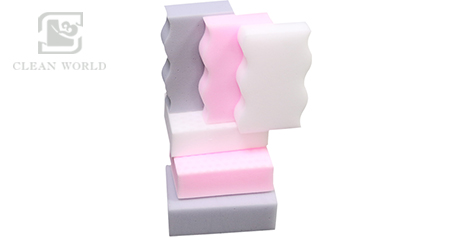 Size:10-6-2/10-7-3cm or upon request
Density:7-24kg/m3
Color:white/ light gray/ pink
Acoustic Coefficient:0.95 NRC
Thermal Conductivity:2.31(m³*k)/W
Working Temperature:-190-240
Fire Rating:class B1
1.Because we have raw materials, our price is very competitive.
2.We can test QC three times before senting our clients so that ensure products high quality
3.Kind to your hand.
4.Saving time and money.
Household cleaning: Stainless steel shelf, plate, smoke exhaust ventilator, microwave oven, non-stick pan, furniture, cooking bench ect.

Car cleaning: car seats, wheel, car window, handrail, car hood ect.
ENDA Company Introduction
ENDA is an independent manufacturer of melamine foam bulk for cleaning. Our company is mainly engaged in melamine foam sponge, melamine soundproofing foam, heat insulation materials, and fireproofing melamine foam. We have our own developed and designed sponge foam production lines, with sales quantity reached 10000 cubic meters, besides, has more than 2000 square meter foam processing workshop and automatic foam flat cutting machine, straight cutting machine, hot compressor and others processing equipment.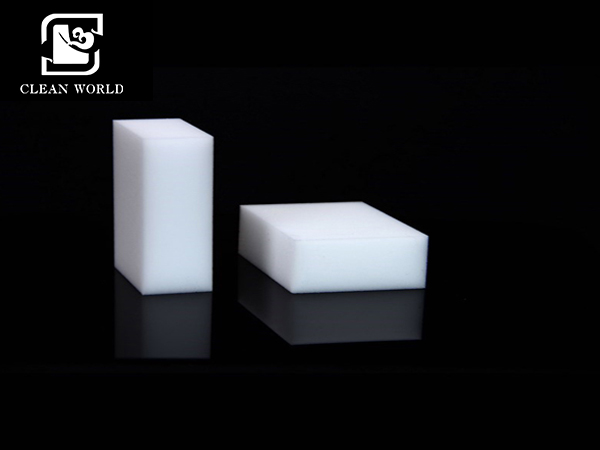 Magic melamine foam bulk for cleaning
The Guidance of Melamine Foam Bulk for Cleaning Entrepreneur
ENDA melamine foam bulk for cleaning has good reputation and fame at home and abroad, we also cooperated with a lot of sponge entrepreneurs from all over the world, ENDA provides professional consulting services for clients, and recommend suitable melamine foam bulk for cleaning to our clients, we do our best to help client friends develop the market together, if you have any doubt for starting melamine foam bulk for cleaning business, you can contact us any time, it's our pleasure to work with you. and we have raw material, so our melamine foam price is very low.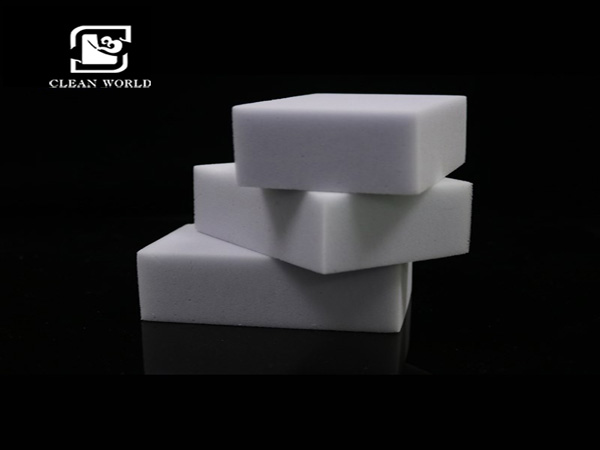 Gray melamine eraser for cleaning
Structure of Melamine Foam Bulk for Cleaning
ENDA melamine foam bulk for cleaning has high opening rate, no gap can be been on the melamine sponge surface, but magic melamine foam block has tight internal structure. Exactly because of this, our melamine foam bulk for cleaning has great air permeability and flexibility so that perfect cleaning effect just use water, It can be used to cleaning different kinds of stains in the home, and don't damage the surface, it has the best cleaning effect for leather, the oil absorption effect is also great, Nano-sponge is a kind of consumable, which is similar to the principle of eraser, and becomes smaller with the increase of use. Consumers are advised to wipe the items gently to avoid damaging the structure of the melamine foam for cleaning.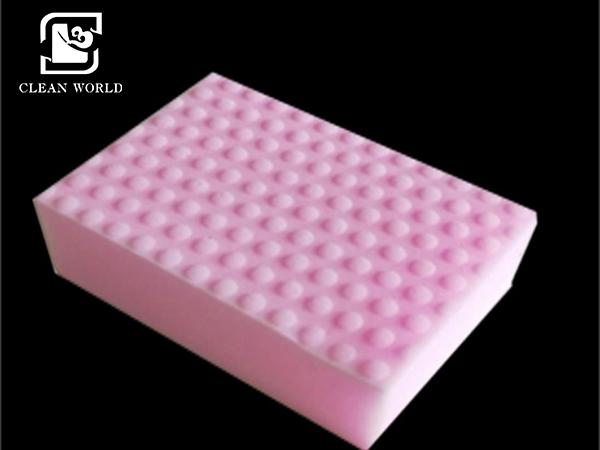 Compress melamine foam for cleaning
Original Melamine Foam bulk for Cleaning
Our company focuses on the production of sponges of different densities. For our daily household cleaning, ordinary sponges are adequate and can absorb water well without a tight structure. Moreover, as the production supplier of water-absorbent sponges, we can provide customized services for different sizes of water-absorbent sponges.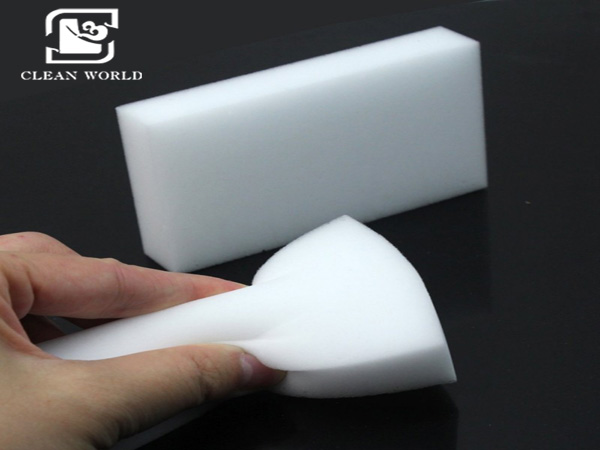 Melamine eraser blocks
Melamine Sponge with scouring pad
Scouring pad melamine foam for cleaning is made up of the melamine sponge and the composite scouring pad.The splicing of composite melamine foam materials makes it more wear-resistant, durable, non-slag, non-oil stained and can achieve double-sided cleaning effect (composite white surface: suitable for cleaning stubborn stains; Nanometer sponge surface: suitable for cleaning oil). The softness of sponge on one side and the moderation of fiber on the other side, both combine for one, convenient to use.The melamine foam can compressed at different levels. High compress level is called high density too.We can make the density upon your request.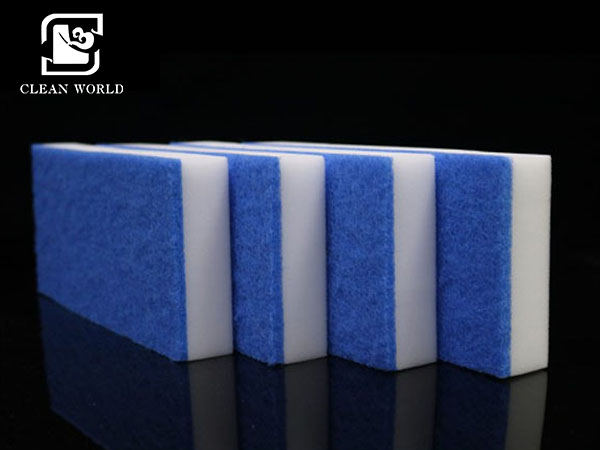 Magic compress melamine sponge with scouring pad
Antibacterial melamine foam for cleaning
We used to using brushes and cleansers cleaning stains, and the remaining cleansers can harbor bacteria that are not good for our health. And our magic melamine foam for cleaning have 99.9% natural antibacterial action, besides, also be better in clean respect.The melamine foam blocks itself is very soft, with a relatively smooth surface, which is fine for wiping all kinds of kitchen utensils, and is good for cleaning residues in non-stick pans, and does not hurt the coating.It is for this reason that the melamine foam bulk for cleaning can be sold so well as a new kind of cleaning usage in the market, which is favored by more and more young people. We can use it to wipe the bowl and pans.The melamine eraser is suggested to use clear water to soak the pot before brushing, so that food residues can be softened to wash better.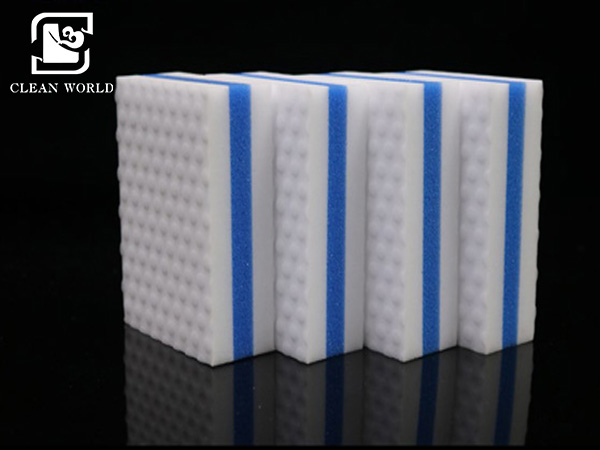 Compound melamine foam bulk for cleaning
Usage methods of the ENDA melamine sponge
Clean only put it to wash below faucet, or immerse in basin, let melamine foam bulk for cleaning absorb water again after pressing dry moisture, take to wipe the article that has besmirch gently, the besmirch that removes hard can drop easily, we just need a piece or a few melamine foam bulk for cleaning,this melamine sponge can be able to let an article clean like first but do not need to use the others!
Related Melamine Foam Products
Contact Us
If you have any suggestions or opinions about our products,please leave a message,and we will immediately answer your questions.Thanks for your support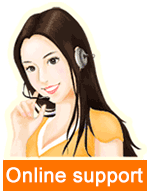 Leave a message