CONTACT US
+8615038276362
market@endaltd.com
+8615038276362
Jincheng Times Square, Zhongzhou Avenue, Jinshui District, Zhengzhou,China
Melamine Sponges Exported to USA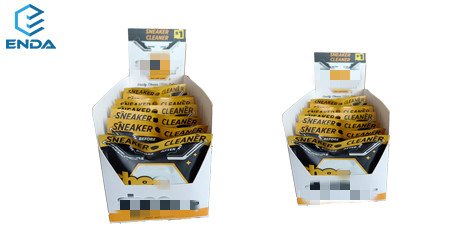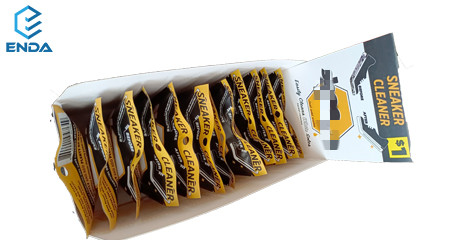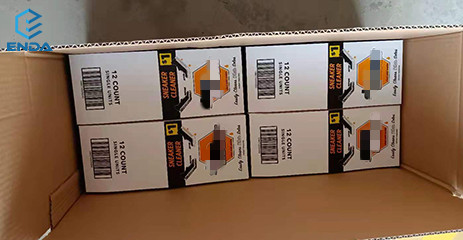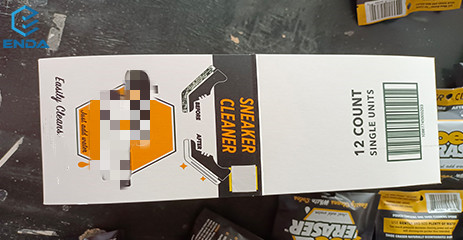 Melamine Sponges Exported to USA
Size:6.9*6.9*2.1cm
Density: 12kg/m3
Color:White
Acoustic Coefficient:0.95 NRC
Thermal Conductivity:2.31(m³*k)/W
Working Temperature:-190-240
Fire Rating:class B1
Our American customer orders 20 containers enery year. On the 20th of this month (January 20th, 2022), the customer ordered two more containers before our Chinese New Year. The customer has a long-term cooperation with Wal-mart, and our melamine sponges are hot selling in Wal-Mart supermarkets always. Our customers can order our melamine sponge for a long time, because we have a professional production team and rapid delivery speed. You can see that in the picture below: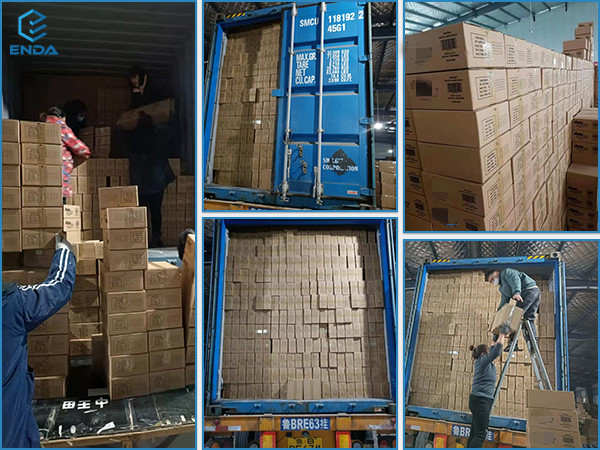 The melamine sponge is packing
The Details About the Order of Melamine Foam Eraser Exported to USA:
Our the American customer ordered round melamine sponges shoe erasers this time, which are very popular in Wal-mart.
▪The size is 6.9*6.9*2.1cm/pc.
▪The density is 12 kg/m3/pc.
▪In the way of packaging, he customized outer box, 1 piece/package. 24 bags/case.
▪Altogether 11,000 cases. , 68m3, 2500kg.
A total of 264,000pcs melamine sponges were produced by us. On the inner packages, the customer customized high-quality color packaging bags, on the outer boxes, the customer customized three layers of corrugated papers, the customer customized printing pattern on the outer boxes. Of course, the packages also play an important role in the popularity of the melamine sponges shoe wipe. The drifting packaging and pattern design, coupled with our high-quality melamine sponges, make our melamine sponges become the star in the cleaning field in the United States.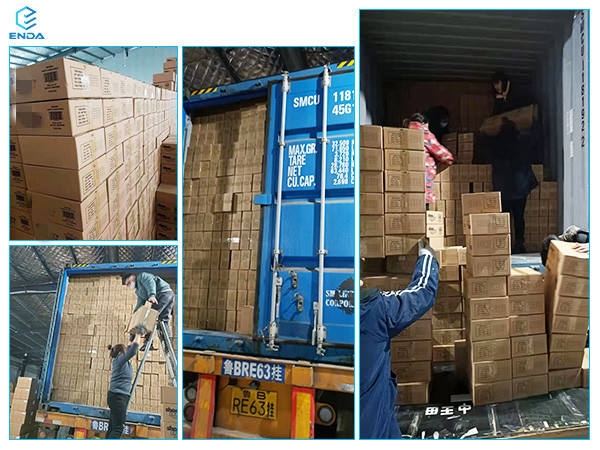 The melamine sponge is shipping
Production and Delivery Arrangement:
The American customer is our long-term partner, and we are very familiar with his order. After receiving his order, we immediately arranged factory workers to produce in strict accordance with the size specified by the customer. Before cutting, we tried cutting to avoid some irregular shape problems. After strict and skilled trial cutting, our factory conducted professional production and cutting according to the standard. All sponges were produced without any defects, and the round sponges were perfectly produced.
Although American customer has visited our factory before, we still show him the production videos and processes of the factory. He was very comfortable with the whole process.
Want to know more information?
If you need to order nano sponge, you can feel free to contact us, Enda manufacturers well-known at home and abroad, we will supply the size, density,shapes customization and so on for u.
Related Melamine Foam Products
Contact Us
If you have any suggestions or opinions about our products,please leave a message,and we will immediately answer your questions.Thanks for your support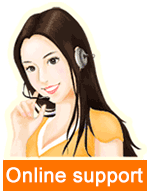 Leave a message