CONTACT US
+8615038276362
market@endaltd.com
+8615038276362
Jincheng Times Square, Zhongzhou Avenue, Jinshui District, Zhengzhou,China
Melamine Foam Cleaning Pads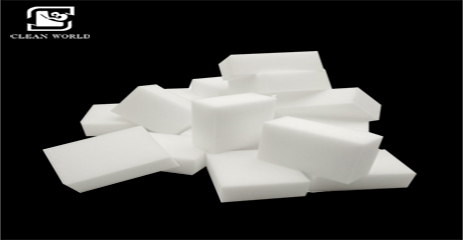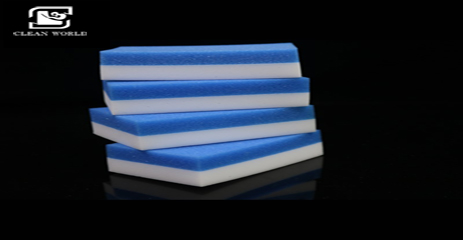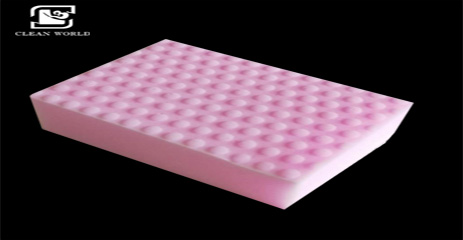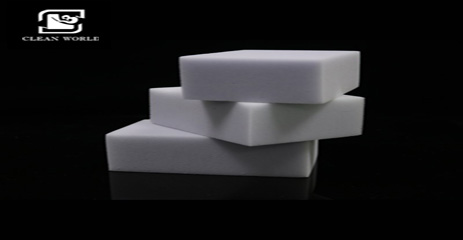 Size:upon your request
Density:7-24kg/m3
Color:white/ light gray/ pink
Acoustic Coefficient:0.95 NRC
Thermal Conductivity:2.31(m³*k)/W
Working Temperature:-190-240
Fire Rating:class B1
1, Compact texture,
2, High hardness
3, Good hand feel,
4, More wear-resistant,
5, Non-toxic, environmentally friendly
It has a very wide range of usages, can be applied to household products, office supplies, such as computer, telephone, photocopiers, office furniture, etc.),household appliances products (such as a refrigerator, microwave oven, TV, VCD, etc.), stainless steel products, such as hand washing dishes, washing the dishes, bathroom supplies, such as bath crock, tiles, toilet, etc.), aggrandizement floor, glass, porcelain, coffee cups, dishes, a sofa, a desk and chair, door, wall paper and other office, household dust in the environment, water damage, such as ink blot, hands dirty dirt.
ENDA Melamine Foam Cleaning Pads for Kitchen
Cleaning the kitchen has always been a pain in the neck. There are a lot of grease stains in kitchen, and if you don't clean them, it'll absorb more dust. And for cleaning these grease stains, most families use chemicals like detergents. We all know that if the utensils aren't cleaned, it will cause great harm to the human body slowly. Especially to the small child with weak immunity, so it is crucial to choose eco-friendly kitchen appliance, like our melamine foam for cleaning sponge can clean effectively stain just use water without any harmful substances, completely independent of any chemical detergent to assist in degradation. The biggest difference between our melamine foam cleaning pads and traditional cleaning method is the physical decontamination mechanism of our melamine foam blocks ---relying on the capillary porous structure in the sponge, actively adsorbs the surface stains during the wiping process, Because our melamine foam cleaning pads is insoluble in water, when the melamine foam cleaning pads are kneaded in water, the dust adsorbed on the melamine foam sponge will fall off naturally in the water, and the melamine foam cleaning pads can be used from scratch.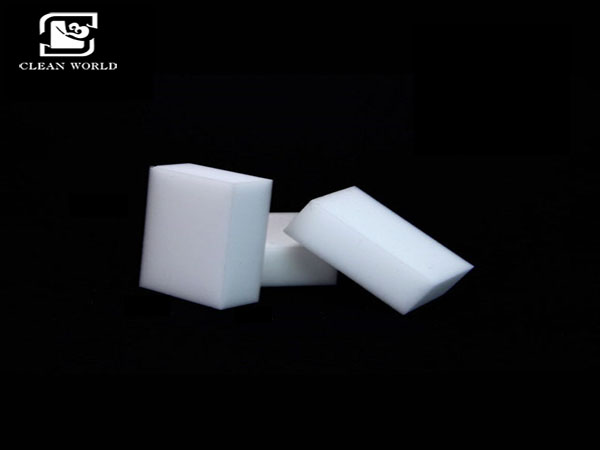 Magic melamine foam cleaning pads
Want to know more information?
Melamine Foam Cleaning Pads for Car Care
For those who love cars, they will pay special attention to the hygiene of cars. It is impossible to wash car every day, Not only the cost will be very high but also take a long time to queue up for washing cars. However, if you wash them use towel, there will be many stains left. And If you use cleaning agents,will have a lot of bubbles, and it is very troublesome to clean bubbles. Our melamine foam cleaning pads can help you solve all the problems. We can make OEM suitable size according to your needs. You just need to soak it in water, press it out and wipe it lightly. The soft melamine foam cleaning pads will not bring any scratches. It will be very easy to wash it with water after use.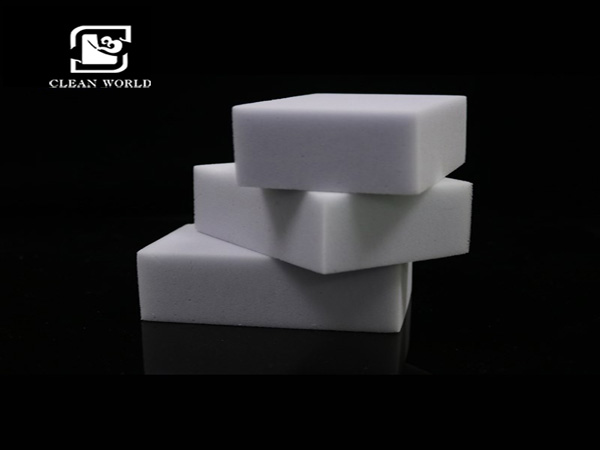 Gray melamine foam cleaning bulk
Want to know more information?
Melamine Foam Cleaning Pads for Wall
Home is the most warm place, leisure harbor! But in our lives, the walls of your home simply leave hand stains, grease stains, handwriting and scratches, black stains, and baby writing -- pencil or crayon graffiti. ENDA high-density melamine foam cleaning pads can help you deal with these problems. The special decontamination mechanism of high density melamine foam blocksmakes it a unique cleaning effect on stubborn stains that cannot be wiped out by many traditional cleaning sponges. Its peculiar super-strong decontamination efficiency, to our daily days brought unlimited convenience, is the traditional cleaning method of the most ambitious update products.
However, when the melamine foam bulk with twice the strength is of strict texture, high hardness, good hand feeling and more wear-resistant, it is very suitable to clean the hand marks, scratches and children's graffiti on the wall. And in the cleaning of the wall can stress evenly, higher cleaning power; Remove stubborn stains only need water, free of detergent, non-toxic, environmental protection, do not hurt hands. Its representative product still has tea scale clean, car clean sponge, doodle wipe.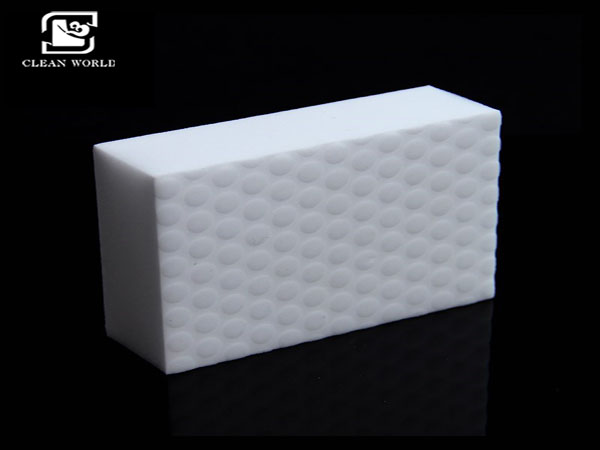 White high density melamine foam
Want to know more information?
PU melamine foam cleaning pads
Unlike ordinary sponge, compound sponge is using ordinary or compressed sponge with microfiber cloth or polyester sponge through special craft processing, our factory make it together, but the material of this composite sponge double-sided various melamine sponge bulks can use multi-function, achieve the result of a dual sponge, and nano pu sponge can be used to water absorption lines, better absorb moisture, and we have different colors of pu foam for you to choose, different sizes can be customized for you. And our company are the melamine foam cleaning blocks manufacture, we can supply different sponges to you upon your request.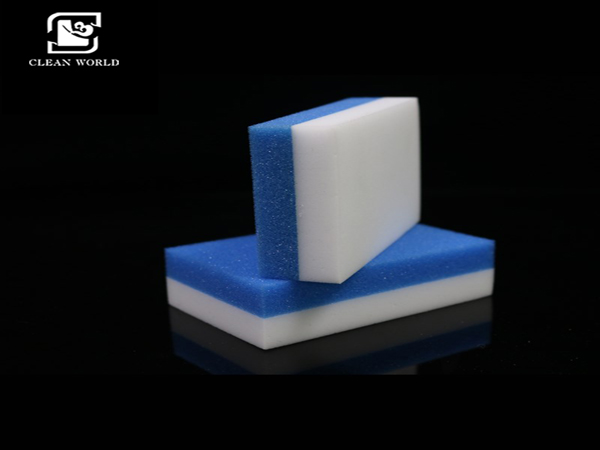 Bule melamine sponge pads
Want to know more information?
Related Melamine Foam Products
Contact Us
If you have any suggestions or opinions about our products,please leave a message,and we will immediately answer your questions.Thanks for your support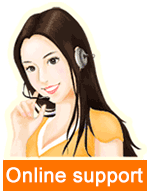 Leave a message