CONTACT US
+8615038276362
market@endaltd.com
+8615038276362
Jincheng Times Square, Zhongzhou Avenue, Jinshui District, Zhengzhou,China
Super Eco Nano Sponge Extra Power Eraser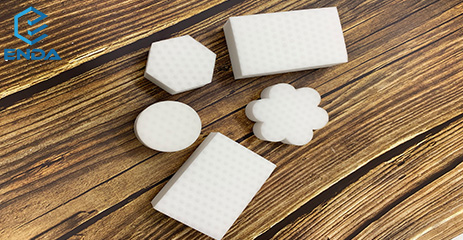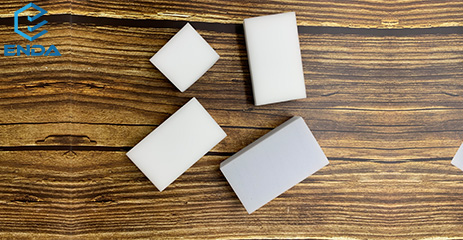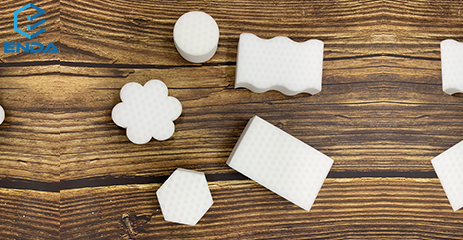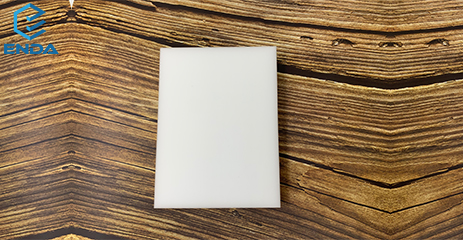 Size:Customized
Density:7-24kg/m3
Color:white/ light gray/ pink
Acoustic Coefficient:0.95 NRC
Thermal Conductivity:2.31(m³*k)/W
Working Temperature:-190-240
Fire Rating:class B1
Super Power of Melamine Sponge
Magic nano sponge is a thermosetting plastic with sound absorption, heat insulation, flame retardant, heat preservation, cleaning and other comprehensive properties. Operating temperature acceptable -220 to 240. The amazing nano sponge is believed to be the world's lightest plastic. At present, the main application fields are: architectural decoration, aerospace, rail transit, noise reduction, thermal insulation and other industries.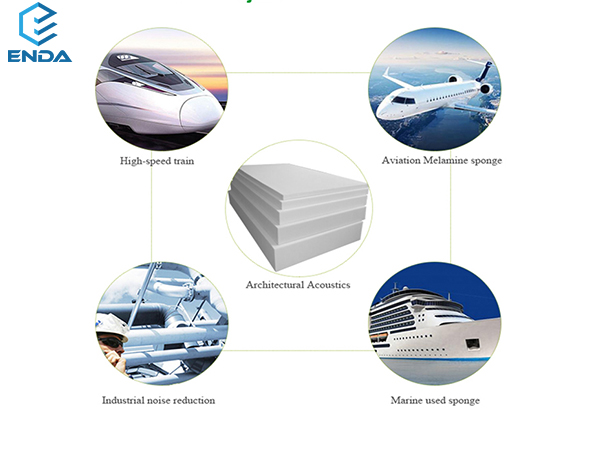 The application of melamine nano sponge
Want to know more information?
In the area of cleaning, the theory of magic nano sponges utilizes physical methods that can easily remove dirt and water scum without detergent. Soak in water and then use it to wipe the stain. Different from other common PU cleaning. It has a fully perforated three-dimensional mesh structure, connected entirely by microfibers. This property gives it great friction and absorbability.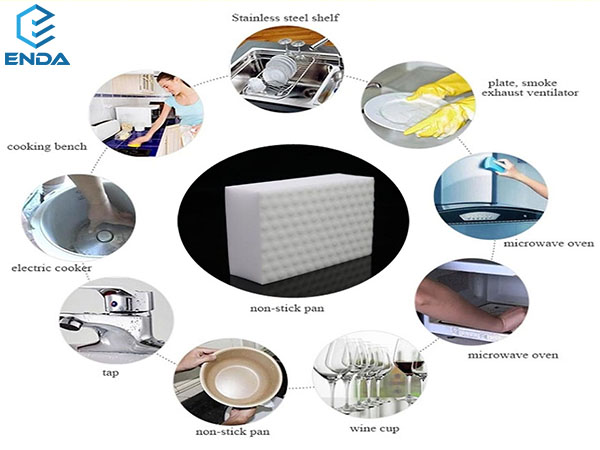 Household cleaning applications
Want to know more information?
Widely Used and Great Cleaning Effect of Nano Eraser
It removes stains, marks and wear from most washable surfaces. Great for your hard cleaning and mess! Try it where you find hard dirt, throughout the house: from the crayons on the walls to the grease burning on the top of the stove, from the dirty tub to the grout line between the tiles! We love to use it on grease spots around light switches! And the super Power Magic eraser is even more durable, lasting up to 25% longer than the original flash Magic eraser. Wet the water under the tap, squeeze it out and work like magic to remove stubborn stains.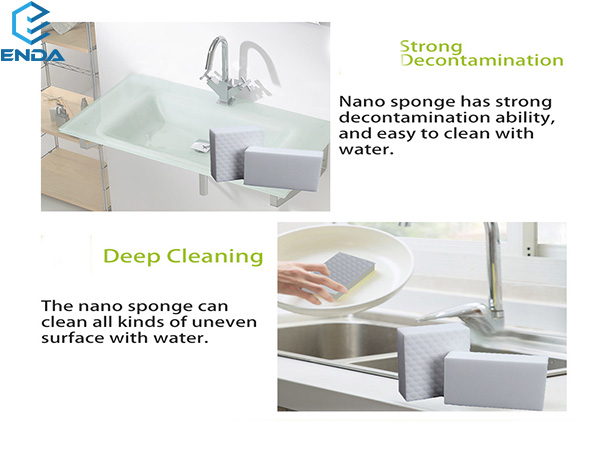 The feature of magic nano eraser
Want to know more information?
When you're traveling, you want to wear a comfortable jacket. The fabric is usually leather and polyester. If it gets splattered with dirt or oil or sauce, grab a magic nano eraser to quickly remove them. If carrying a magic sponge in a bag is too much trouble for you, you can cut it into small pieces before traveling.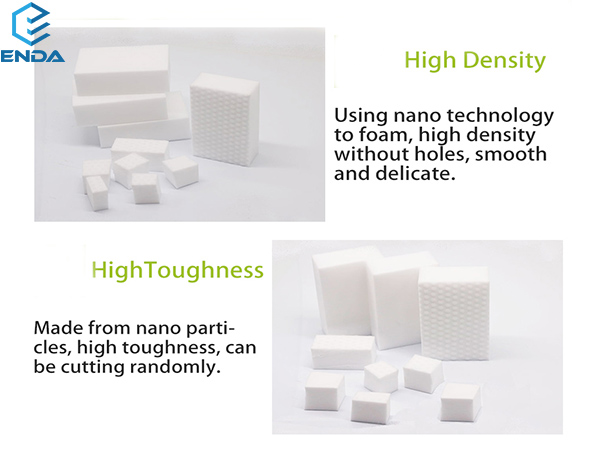 The feature of melamine nano sponge
Want to know more information?
Where to Buy Melamine sponge?
Enda manufacturer has the biggest discount on December, you can contact us if you need to do a bigger market anytime.
Related Melamine Foam Products
Contact Us
If you have any suggestions or opinions about our products,please leave a message,and we will immediately answer your questions.Thanks for your support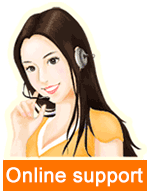 Leave a message