CONTACT US
+8615038276362
market@endaltd.com
+8615038276362
Jincheng Times Square, Zhongzhou Avenue, Jinshui District, Zhengzhou,China
Magic Kitchen Cleaning Tools Emery Sponge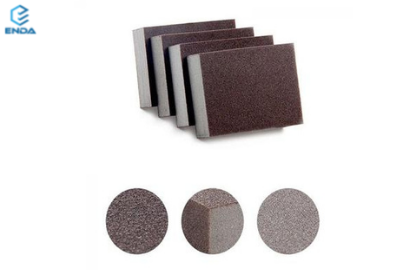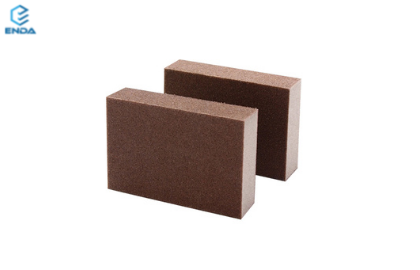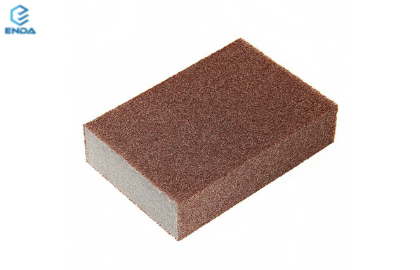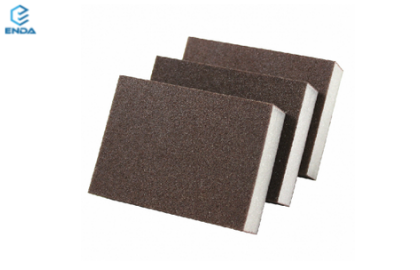 Size:10x7*2.5cm
Density:7-24kg/m3
Color:white/ light gray/ pink
Acoustic Coefficient:0.95 NRC
Thermal Conductivity:2.31(m³*k)/W
Working Temperature:-190-240
Fire Rating:class B1
Have you ever troubled with stubborn dirt such as rust stains, stubborn oil stains, and carbon stains? Emery sponge are AMAZING,there's nothing else out there I've tried that works like this for stunnon dirt.
Emery Sponge also called as Carborundum Sponge, which is good for cleaning all kinds of kitchen stubborn dirt on the cookware, pot, stove, aluminum alloy frame, etc. Made of high-quality emery and sponge, it is specifically designed for rust. The corundum in the outer layer has a strong scrubbing power, and the sponge in the inner layer is soft and elastic, the combination of them is perfect.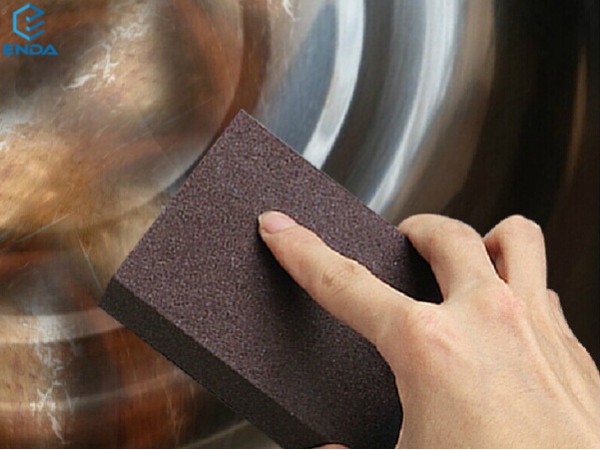 Emery sponge for cleaning pots
Want to know more information?
Bring New Life To Your Pots & Pans
Enda cleaning silicon carbide sponge magic standard size is 10x7*2.5cm. Due to our proven technology, the surface looks very fine, making the work more thorough.The middle sponge can absorb moisture, keep the magic of emery sponge wet, so as to achieve good cleaning effect.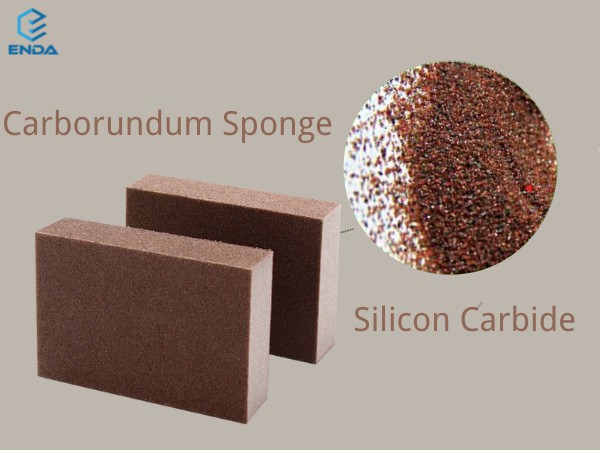 Emery silicon carbide sponge
Want to know more information?
The joints between emery and sponge are very strong, even after long use.Internal emery sponge, so that carborundum sponge more flexible, not easy to break.So the emery magic sponge is more durable and can be reused for a long time.For different areas, like stainless steel surfaces, pots & pans, cutting edge, the joint between countertop with stove, and inner gas stove, cut carborundum sponge rub magic into small sizes to clean them quickly.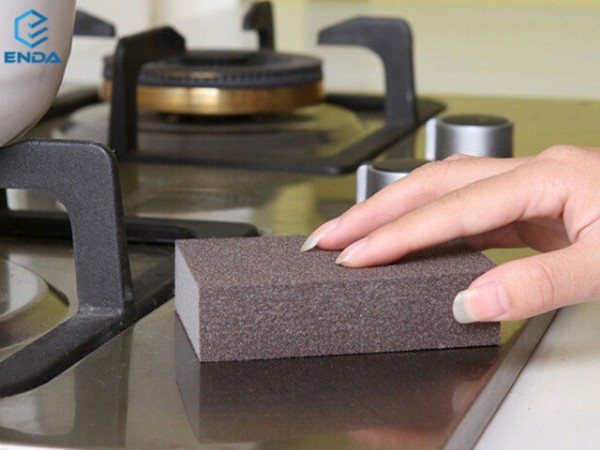 Emery sponge for cooktop
Want to know more information?
EMERY SPONGE , a great kitchen helper, use it for cleaning stubborn dirt stains and rust on the bottoms of pots to make them sparkling clean.
Precautions
Do not wipe the plastic products with the emery sponge
Please try not to soak the carborundum sponge in the water for a long time
Do not place high temperature places
Do not touch corrosive chemicals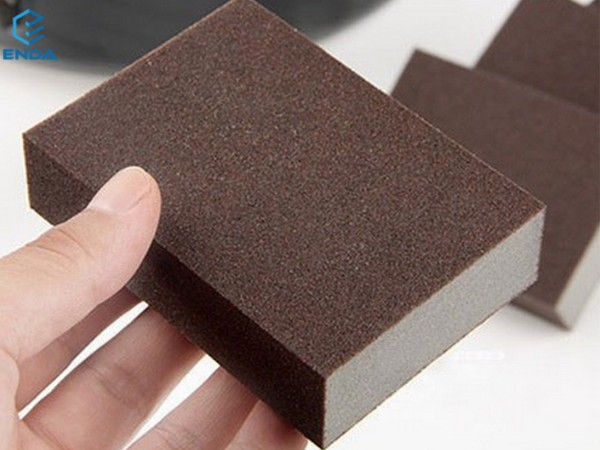 Carborundum sponge
Want to know more information?
Professional Manufacturer of Emery Sponge
Enda New-Material is a professional production and sales of cleaning sponge manufacturer, exports to the United States, Southeast Asia, Europe, Australia, South Africa and many other countries.With excellent product quality and enthusiastic service, we have won the unanimous praise of our customers. We are happy to help customers explore their orders and business. If you are interested in our emery Magic sponge, please feel free to contact us!
Related Melamine Foam Products
Contact Us
If you have any suggestions or opinions about our products,please leave a message,and we will immediately answer your questions.Thanks for your support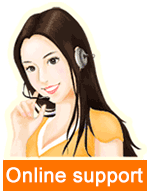 Leave a message