CONTACT US
+8615038276362
market@endaltd.com
+8615038276362
Jincheng Times Square, Zhongzhou Avenue, Jinshui District, Zhengzhou,China
About Us
Company Introduction
Henan Enda New Material Co., Ltd is a famous melamine foam manufacturer that specializes in producing high-quality melamine foam for more than five years. With five years' experience, our company masters advanced and proven technique of melamine foam producing and processing. Now, Enda manufacturer is the leading company in the field of melamine foam. In the future, we will continue to develop and innovate our melamine foam. In order to share our product to the world, we are expanding the market at abroad. Let people all over the world know the convenience our melamine foam brings.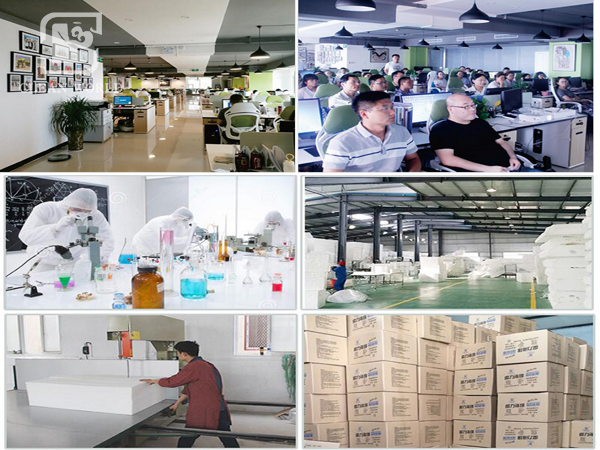 Enda melamine foam supplier
Want to know more information?



The Features of Our Main Product - Melamine Foam

1. Strong cleaning effect: our melamine foam cleaner has many other nickname such as magic cleaner, magic foam, magic eraser, magic eraser cleaner, magic erasers bulk, nano sponge, melamine sponge and super eraser. Grimes and dirt never bother you as soon as a Enda melamine sponge in hand.

2. Sound insulation: with more than 99% open cell percentage, Enda lightweight melamine foam becomes potential soundproof material and the new favorite in various fields like buildings, aerospace and commerce.

3. Fire resistance: B1 grade Enda melamine foam meets the standard of DIN4102. The eco-friendly ingredients makes our melamine foam much safer.

4. Extreme temperature resistance: high working temperature range means our melamine foam can withstand extreme high temperature and low temperature from -200 to 240℃.

5. Thermal insulation: Enda melamine foam still keeps its flexibility within high and low temperature after long-term service for thermal insulation. The thermal insulation is 2.31 (m3.k)/W, according to the standard of GB/T10295-2008.

Product Qualification

Enda melamine foam has passed the qualification of MSDS, CRS and SGS. We adopt the nontoxic and eco-friendly ingredients so as to our clients rest assured of our product quality.



Enda Service
Enda manufacturer has its own salesmen. Our clients send emails to us, our salesmen can explain every details of questions about our products. When our customers come to visit our factory, our professional sales manager will receive and guide clients. We have our professional after-sale department, when you meet problems, our customer service will contact you to solve problems at once.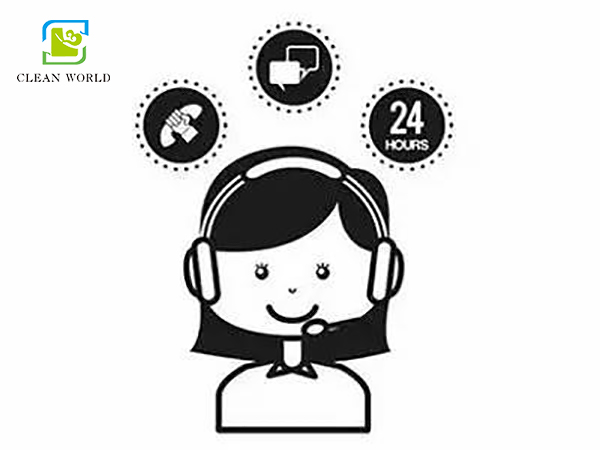 24 hours customer service
Want to know more information?
Contact Us
If you have any suggestions or opinions about our products,please leave a message,and we will immediately answer your questions.Thanks for your support
Related Melamine Foam Products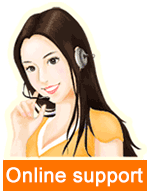 Leave a message