CONTACT US
+8615038276362
market@endaltd.com
+8615038276362
Jincheng Times Square, Zhongzhou Avenue, Jinshui District, Zhengzhou,China
Melamine Foam Pads In Italia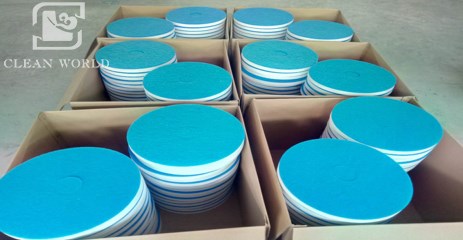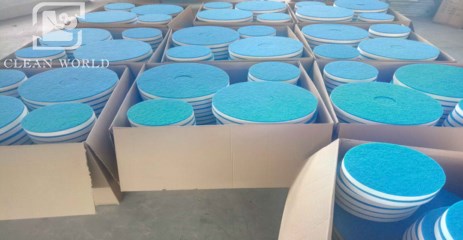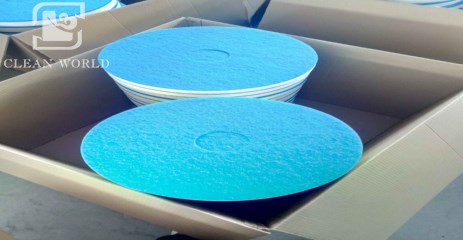 Melamine Foam Pads In Italia
Size:10', 17' 20'
Density: 7-24kg/m3
Color:white/ light gray/ pink
Acoustic Coefficient:0.95 NRC
Thermal Conductivity:2.31(m³*k)/W
Working Temperature:-190-240
Fire Rating:class B1
1. Easy to install.
2.High-efficient
3.Strong cleaning power
1. Home floor cleaning
2. Restaurant floor cleaning
3. Industial floor cleaning
Our Italian customers purchase 30000pcs melamine foam pads and 50000pcs melamine sponge with scouring pad. ENDA melamine foam pads in Italia are very popular. High-quality melamine sponges and rigid scouring pads are perfect combination to scrub the dirt, grimes and even thick greasy dirt.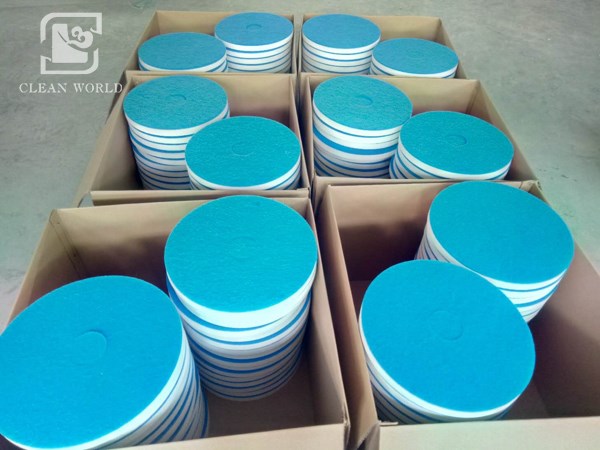 Melamine foam pads to Italia
ENDA melamine foam pads in Italia are usually used to clean floors and melamine sponge with scouring pads in Italia are often used for kitchen cleaning, room cleaning and leather cleaning. Our Italian clients admire our products melamine foam pads a lot. He is our regular customer and still looking forward to the further cooperation.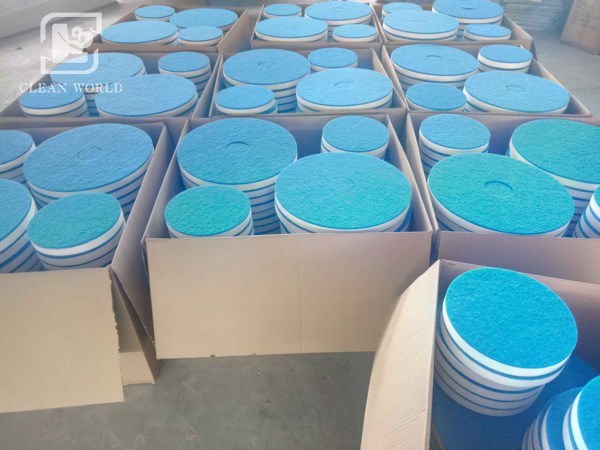 Melamine sponge pads
Melamine foam pads in Italia sell well due to its simple usage and convenience. Only need water. Then, squeeze the extra water out. Wipe! It's that easy. You don't have to use chemical detergents. A healthier and more convenient way to eraser and clean the stains and dirt.
Related Melamine Foam Products
Contact Us
If you have any suggestions or opinions about our products,please leave a message,and we will immediately answer your questions.Thanks for your support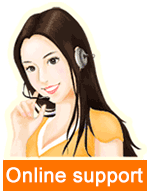 Leave a message