CONTACT US
+8615038276362
enworld01@enworldchina.com
+8615038276362
Jincheng Times Square, Zhongzhou Avenue, Jinshui District, Zhengzhou,China
How do Factories Reduce Noise? Melamine Foam Acoustic Panels
The noise of the factory is unavoidable, because the internal equipment is constantly running, friction, collision and so on. In recent years, with the aggravation of the noise problem, more and more employees are suffering from physical and psychological harm. In order to protect their employees from the harm of noise, many factories choose to take some effective measures to minimize the noise. Then, what should we do to reduce the factory noise? Of course, choosing an effective sound-absorbing product is a top priority. The melamine foam acoustic panel is a popular sound-absorbing product. It has good sound-absorbing effect and is your best choice. In this blog, I'll share with you a more comprehensive approach to noise reduction.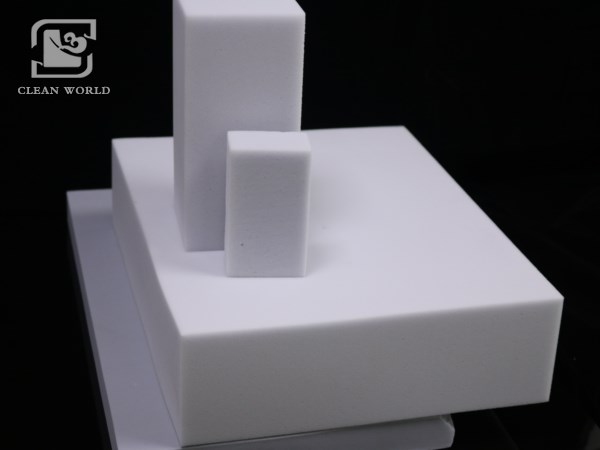 Melamine foam acoustic panels for sale
Want to know more information?




How about the Using Effect of Melamine Foam Acoustic Panels on Factory?


As a professional sound-absorbing product, the melamine foam sheet has strong sound-absorbing ability and plays an important role in the sound absorption of the factory.It is 99% open-pore structure, and its interior is filled with interconnected tiny pores. Therefore, the melamine foam acoustic panel can effectively absorb sound waves propagating in the air. After testing, the sound absorption coefficient of the melamine foam panel is 0.95, while the sound absorption coefficient of most sound-absorbing products is 0.8. There is no doubt that the noise absorption effect of melamine foam panels is even better. More importantly, after many tests, En-world found that the melamine foam board can even absorb 99% of the noise. In addition, the melamine foam panel has excellent characteristics such as environmental protection, odorless, harmless, high flame retardant, and high temperature resistance.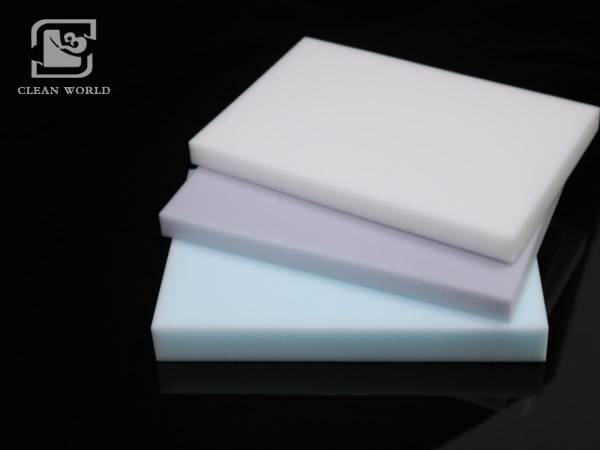 High quality melamine foam sheets
Want to know more information?




How to Put Melamine Foam Acoustic Panel to Reduce Factory Noise?


In terms of factory noise reduction, we can divide it into two aspects. First of all, start with the sound source. We can use melamine foam boards to wrap noise-making equipment, pipes, etc. The melamine foam acoustic panel has a soft texture and is easy to cut. We can cut the melamine foam acoustic panel into a suitable shape. It is very convenient to post it on the surface of the device. Moreover, the melamine foam acoustic panel has good heat insulation, and posting melamine foam acoustic panel on the pipe can effectively reduce energy loss. Secondly, start with the way of sound transmission. Posting the melamine foam acoustic panel on the wall or hanging on the ceiling can achieve a good effect of reducing noise.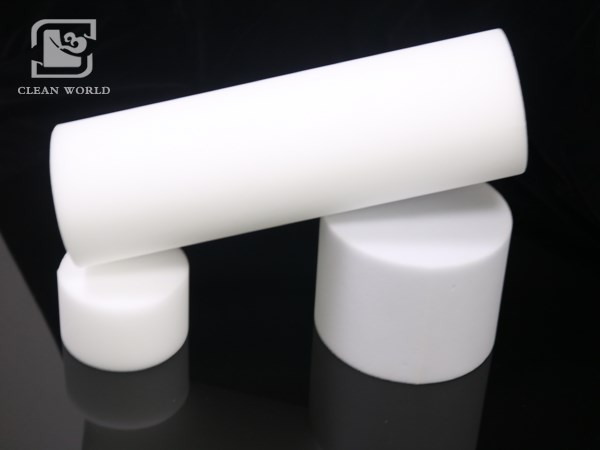 Various melamine acoustic foam
Want to know more information?




Where to Buy Best Melamine Foam Acoustic Panel?


Nowadays, as people's demand for melamine foam acoustic panels increases, the price of melamine foam acoustic panels has also been high. Where to buy melamine foam acoustic panels with a higher cost performance? Finding a reliable direct supplier is an excellent way. En-world company has been specialized in the production and sales of melamine foam for ten years and has rich experience in the melamine foam industry. We have a wide range of melamine foam panel products, and we can also customize the size, shape, packaging, etc. In terms of quality, our melamine foam panel products have passed SGS, MSDS, CRS ect certificates, and the quality is guaranteed. In terms of price, we are a direct supplier and the price is very competitive. If you have any needs, please feel free to contact us.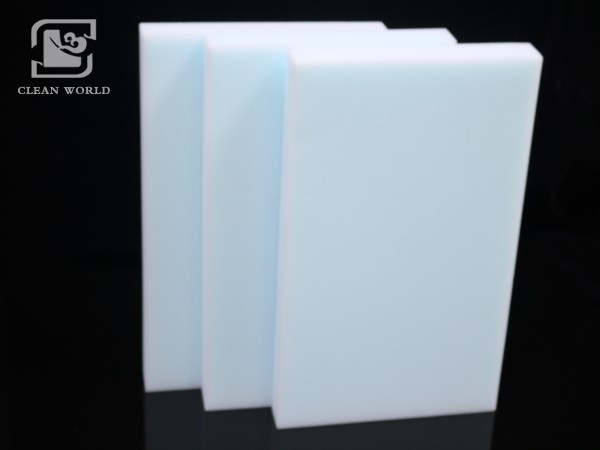 Melamine foam boards with best price
Want to know more information?
Related Melamine Foam Products
Contact Us
If you have any suggestions or opinions about our products,please leave a message,and we will immediately answer your questions.Thanks for your support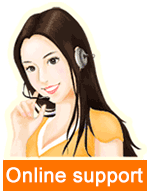 Leave a message