CONTACT US
+8615038276362
enworld02@enworldchina.com
+8615038276362
Jincheng Times Square, Zhongzhou Avenue, Jinshui District, Zhengzhou,China
Is Melamine Foam Sponge Safe on Car Glass?
When you find that your car glass surface is foggy, it means it's time to clean it. From a safety point of view, the blurred windshield can interfere with the driver's sight and easily put us in danger. Therefore, it is necessary for us to clean car glass regularly. Many people think that melamine foam sponge is a good product for cleaning car glass. It can easily remove dirt, oil stains, water stains and other stains. But some people also questioned: Is melamine foam sponge safe on car glass? Will it scratch car glass? As a matter of fact, the melamine foam magic eraser is absolutely safe on car glass cleaning.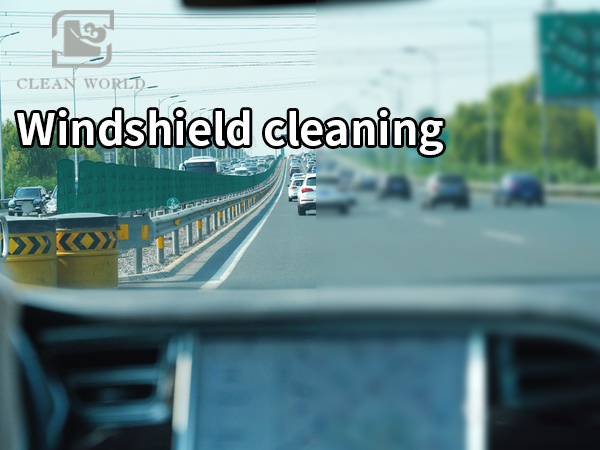 Melamine foam sponge on car glass cleaning
Want to know more information?




The Advantages of Melamine Foam Sponge on Car Glass Cleaning


There's a reason why many people recommend using melamine foam nano sponge. The stains on the car glass are difficult to remove with only towels. After cleaning with a towel, the surface of the car glass becomes very fuzzy. However, the melamine foam sponge can completely remove stains on the car glass without chemical detergent, and make your car glass look new. No chemical detergents are required, which means there is no need to rinse a lot of foam. Therefore, using the melamine foam magic eraser will not cause harm to our hand skin and the environment. We also don't need to use a lot of water to clean, which greatly saves water resources. What's more, the magic sponge can clean the car glass just a few simple wipes, saving time and effort.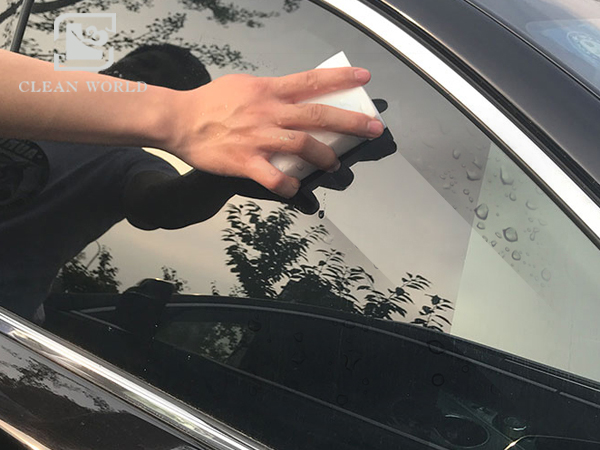 Magic melamine sponge with strong cleaning power
Want to know more information?




Is Melamine Foam Sponge Safe to Clean Car Glass?


Some people use a dry magic sponge to clean their car glass, leaving scratches on the glass after cleaning. Therefore, they have some misunderstandings about the melamine sponge. Then, for this question: Is melamine foam sponge safe to clean car glass? I world like to say that the melamine foam cleaner is very soft. As long as it is used properly, it will not scratch the glass. When we use melamine foam sponge for cleaning, the first step is to wet the magic sponge in water. The water can activate the cleaning power of the sponge and make it more soft. Second, squeeze out most of the water and keep the sponge moist. Next, gently wipe the car glass. The magic sponge can remove stains without too much wiping force. Wiping lightly can make car glass cleaner and brighter. Of course, for dark glass, we need to use the magic sponge to test whether it fades in advance.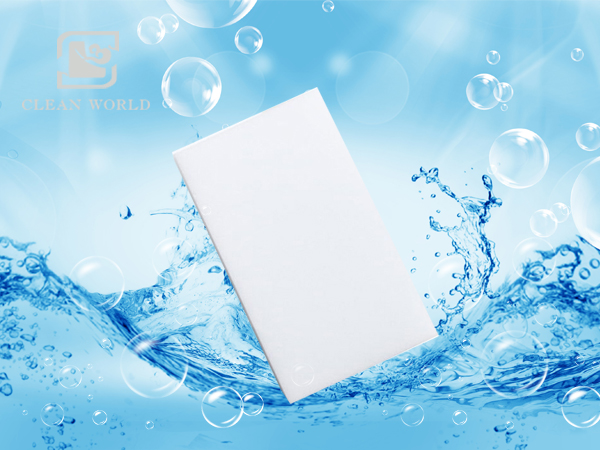 Safe melamine foam magic eraser
Want to know more information?




Where to Buy Best Melamine Foam Sponge?


Using the magic sponge correctly can achieve the true value of the magic sponge. In addition cleaning the car glass, the melamine foam sponge can also clean car interiors, headlights, rearview mirrors, etc. If you want to buy cost-effective sponge products, it is an effective way to find a reliable melamine foam manufacturer. As a professional melamine foam supplier with ten years of experience, En-world company enjoys a good reputation in the industry and is your best choice. We can provide you with cost-effective melamine foam products and customized services. En-world has our own factory and independent production line, so our melamine foam products cost very low. More importantly, in order to achieve mutual benefit, En-world company is willing to give you a favorable price. We are looking forward to receiving your inquiry.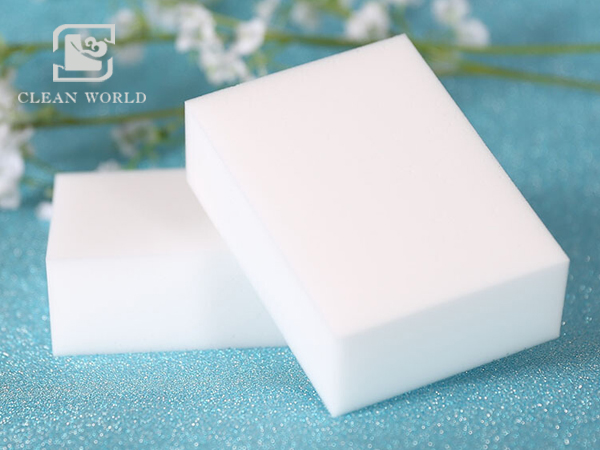 High quality melamine resin foam eraser
Want to know more information?
Related Melamine Foam Products
Contact Us
If you have any suggestions or opinions about our products,please leave a message,and we will immediately answer your questions.Thanks for your support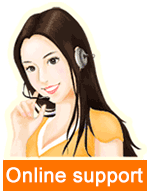 Leave a message