CONTACT US
+8615038276362
enworld02@enworldchina.com
+8615038276362
Jincheng Times Square, Zhongzhou Avenue, Jinshui District, Zhengzhou,China
How to Clean Your Desk with Melamine Foam Sponges?
A messy desk is not only bad for our work efficiency, but also bad for our health. Because in addition to dust, there are a lot of bacteria on the desk that we can't see. Most microbiologists agree that desks should be cleaned at least once a week. Especially at this special moment, we should pay more attention to keep our desks clean. Then, do you know how to clean desks effectively? Here's an easy and quick way to clean your desk: Use a melamine foam sponge. With super power, the melamine foam sponge can help you get rid of dirt, grease, coffee stains and even bacteria on your desk.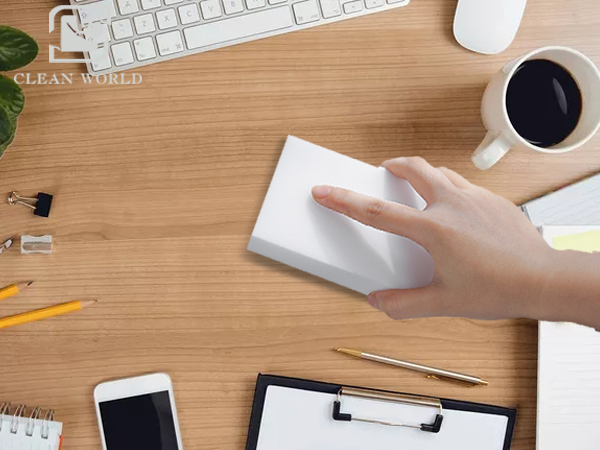 Melamine foam sponge for cleaning
Want to know more information?




What is Desks Cleaning Melamine Foam Sponges?

Although the melamine foam magic eraser looks very ordinary, it's not. As a new eco-friendly cleaning product, the melamine foam sponge stands out among many cleaning products because of its strong cleaning ability. If you've ever used a melamine foam sponge, you know how good it is at cleaning stains. The melamine foam sponge adopts physical decontamination method. It only needs water to effectively remove various stubborn stains on the desk, no chemical detergent is needed. Moreover, the magic sponge has 99.9% natural antibacterial effect, which can effectively prevent the damage caused by bacteria to us. Compared with commonly used paper towels and rags, melamine foam eraser pads have better decontamination effects and are safer.




How to Use Melamine Foam Sponges to Clean Desks?


The melamine foam cleaning block does not rely on chemical detergents to clean. This means that there is not much foam to rinse. Therefore, we can save a lot of time and water to complete the desk cleaning work. Next, let's look at how to use melamine foam sponges to clean desks.

First, wet the magic sponge in water to stimulate its strong cleaning power.

Second, squeeze out most of the water, keep the sponge moist.

Third, gently wipe the stained areas on the desk. The melamine resin foam eraser can remove dirt, grease, coffee stains and other stains from the desk with a simple wipe.

Fourth, use a paper towel to dry any remaining water on the desk. Of course, for further security, we can use alcohol wipes for disinfection.

Fifth, flush the magic sponge in water. It can be reused after washing.




Other Applications of Melamine Foam Sponges


The melamine foam sponge has a magical effect on desk cleaning. In fact, it has a satisfactory cleaning effect on many other office supplies, such as keyboards, printers, and file cabinets. Generally speaking, the keyboard is more likely to be covered with dust than a desk, and it is not easy to clean. Few cleaning products can enter the crevices of the keyboard for thorough cleaning. But the magic sponge has a soft texture and can be cut into small pieces. It is very convenient to use small melamine foam blocks to clean the gaps of the keyboard. En-world company's melamine foam sponge products are produced with high-quality raw materials and exquisite processing technology. They are of high quality and excellent price. If you have any needs, please feel free to contact us.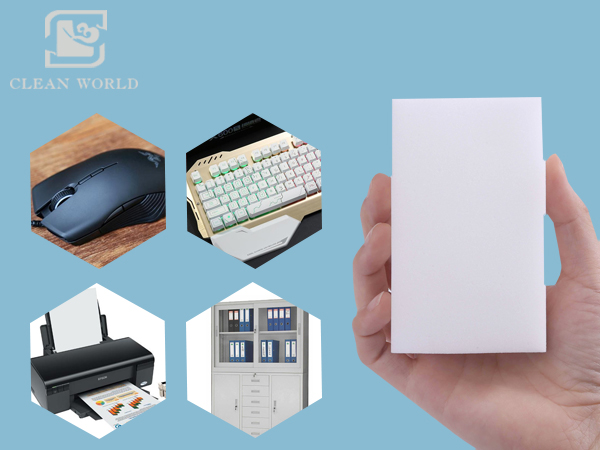 Melamine foam magic eraser uses
Want to know more information?
Related Melamine Foam Products
Contact Us
If you have any suggestions or opinions about our products,please leave a message,and we will immediately answer your questions.Thanks for your support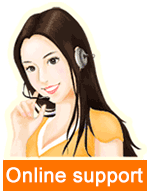 Leave a message