CONTACT US
+8615038276362
enworld02@enworldchina.com
+8615038276362
Jincheng Times Square, Zhongzhou Avenue, Jinshui District, Zhengzhou,China
Will Melamine Foam Sponge Clean Iron?
An iron is a good helper in our lives, but when we use it for a long time, it gets dirty and the stains on the surface of the iron can stain the clothes we iron. None of us want to have this experience, so we need to clean the iron regularly. If you don't know how to clean your iron, here's a great way to freshen it up. You can clean the iron with a melamine foam sponge. You don't have to worry about whether the melamine foam magic eraser will clean the iron. As matter of fact, the iron cleaning melamine resin foam eraser has a strong cleaning power, and can magically remove stain when cleaning iron.
How To Use Melamine Foam Sponge On Iron Cleaning
Regarding how to use melamine foam sponge on iron cleaning, I would like to say that iron cleaning melamine foam sponge not only has strong cleaning power, but also is simple to use. Different from other way of cleaning iron, using melamine foam eraser pad on iron cleaning does not require much preparation. The first thing you need to do is wet the melamine foam sponge and squeeze out any excess water. Next,clean the iron with a melamine foam block. In this step, you simply take the melamine cleaning sponge and rub it against the stain on the surface of the iron until the stain is removed. Of course, melamine foam eraser pad can be cut by us into small pieces and used to clean hard to reach iron place. It is worth noting that for our safety, the iron should be disconnected during cleaning.
The Information of Iron Cleaning Melamine Foam Sponge
Melamine foam sponges are made of melamine resin and are three dimensional network structure with high open-cell. Although they feel soft, melamine foam cleaning blocks are as abrasive as very fine sandpaper when used for cleaning, which would explain why iron cleaning melamine foam sponge have such a strong cleaning power and are so effective at removing stubborn stains. In the process of using melamine foam for cleaning, no chemical detergent is needed, only water, which will not cause harm to the hand skin and environment, which is also one of the reasons why it is liked by people. Now, magic melamine sponge with strong cleaning power is used in all aspects of household cleaning. You can try using it to clean your iron first. I think you'll love it after you use it, as I did.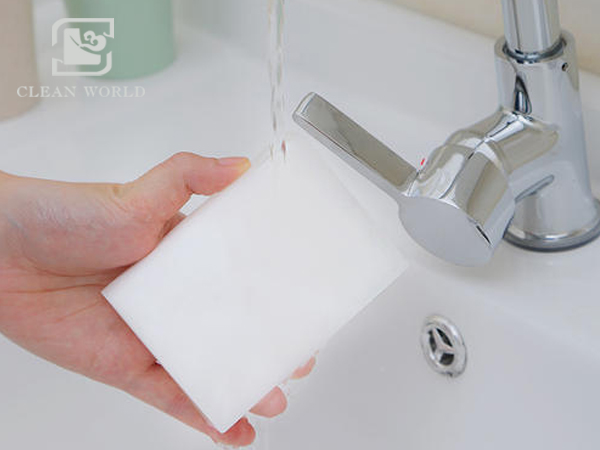 Melamine foam sponge for cleaning
Want to know more information?



Where To Buy Iron Cleaning Melamine Foam Sponge

Magic melamine sponge with strong cleaning power can effectively remove stubborn stains from irons and give you a different cleaning experience. Let you feel that cleaning the iron really does not bother. The iron cleaning melamine foam sponge produced by En-world melamine foam manufacturers is attractive in price and quality. In other word, You can buy melamine foam cleaner at our company with high cost performance. Our company can customize the shape, size and color of melamine resin foam eraser according to your needs. We are looking forward to receiving your inquiry.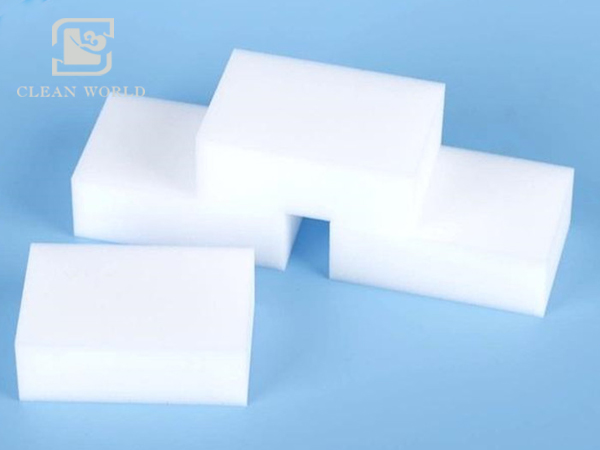 High quality melamine foam sponge
Want to know more information?
Related Melamine Foam Products
Contact Us
If you have any suggestions or opinions about our products,please leave a message,and we will immediately answer your questions.Thanks for your support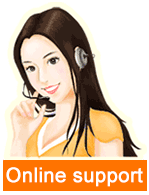 Leave a message