CONTACT US
+8615038276362
enworld01@enworldchina.com
+8615038276362
Jincheng Times Square, Zhongzhou Avenue, Jinshui District, Zhengzhou,China
Melamine Foam Eraser Exported To Thailand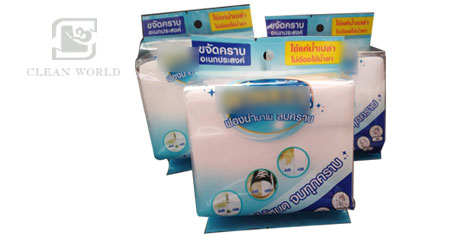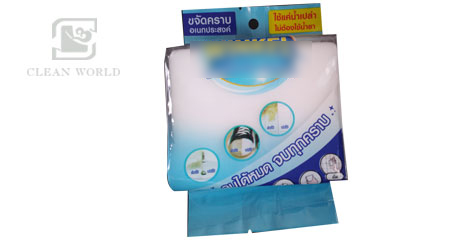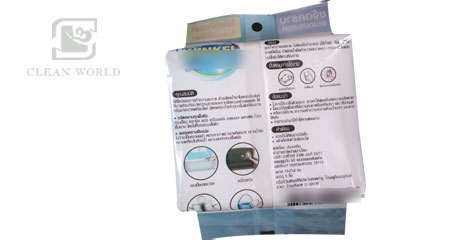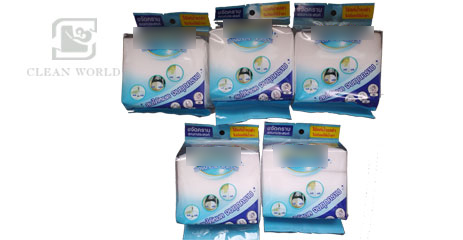 Melamine Foam Eraser Exported To Thailand
Size:11*7*3cm or upon your request
Density:7-24kg/m3
Color:white/ light gray/ pink
Acoustic Coefficient:0.95 NRC
Thermal Conductivity:2.31(m³*k)/W
Working Temperature:-190-240
Fire Rating:class B1
1.Strong cleaning power;

2.Competitive price;

3.Professional design...
1.Kitchen cleaning;

2.Bathroom cleaning;

3.Office supplies cleaning...
On December 28, 2019, En-world company made the first shipment to customer in Thailand after establishing friendly trade relations with the customer. Our company discussed with the customer in Thailand and reached an agreement that this melamine foam sponge order should be shipped in several times. Before this shipment of melamine foam eraser exported to Thailand, we fully considered the Thailand customer's needs and designed new packaging bags about melamine foam magic eraser for the customer. Our customer in Thailand is satisfied with our excellent products quality, efficient execution and creative design ability.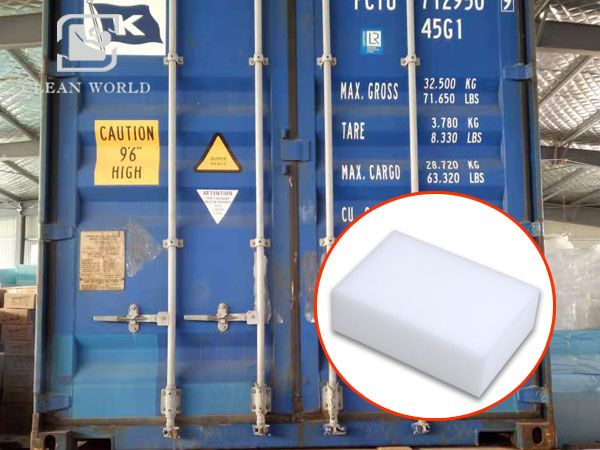 Melamine foam exported to Thailand
Want to know more information?



The Details About the Order of Melamine Foam Eraser Exported to Thailand
In this cooperation, the Thailand customer has ordered 11*7*3cm,10*6*2cm and other size melamine foam eraser with best price from En-world melamine foam manufacturers. Of course, the Thailand customer also put forward some strict requirements in this order. For example, we are required to produce four different kinds of packaging, bags and boxes. The above mentioned newly designed packaging bag of melamine resin foam eraser is one of them. We have provided our customers in Thailand with high quality melamine foam and excellent service, making this cooperation a complete success. This order has enabled our company to establish friendly business relations with the customer in Thailand.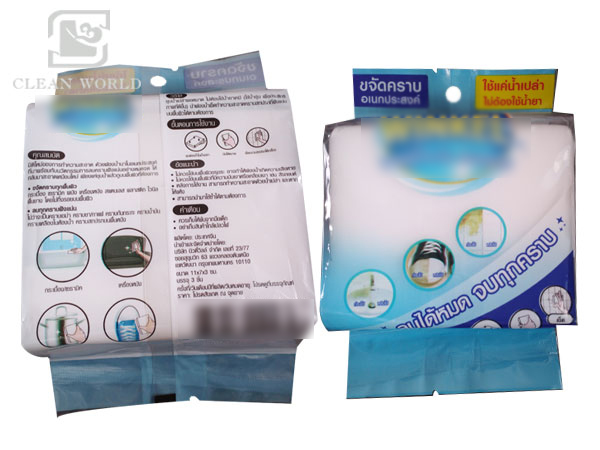 Melamine foam eraser with best price
Want to know more information?



Best Choice to Cooperate En-World Melamine Foam Eraser
En-world melamine foam eraser have many years of experience in this industry. It has been welcomed by customers at home and abroad because of high quality. You can trust the quality of our company's melamine foam sponge. Of course, before buying, we can provide free samples to you. En-world melamine foam manufacturers have our own machines and independent production lines, so the price of melamine foam cleaning sponge is competitive in this industry. The shape, color and size of the melamine foam cleaner also can be customized according to your needs.

En-world melamine foam eraser is dedicated to improving your life quality and creating a wonderful world for you. If you have any needs, please contact us and we would be glad to enter into business relations with you.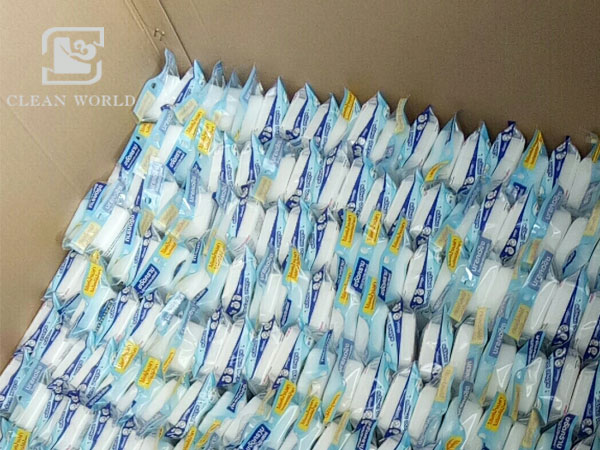 Melamine foam sponge for cleaning
Want to know more information?
Related Melamine Foam Products
Contact Us
If you have any suggestions or opinions about our products,please leave a message,and we will immediately answer your questions.Thanks for your support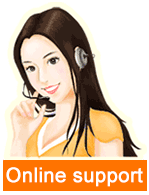 Leave a message