CONTACT US
+8615038276362
market@endaltd.com
+8615038276362
Jincheng Times Square, Zhongzhou Avenue, Jinshui District, Zhengzhou,China
Can I Use Melamine Foam Magic Eraser on Dishes?
Can I use melamine foam magic eraser on dishes?
Now more and more people use melamine foam magic eraser to clean all stains, then is melamine foam toxic? Whether I can use melamine foam magic eraser on dishes? I believe many people have these doubts. Then I'm going to give a scientific basis to friends who have doubts.

The main material of the magic sponge is melamine resin, which is strictly controlled in quality.The melamine foam for cleaning uses a physical decontamination mechanism. Its special three-dimensional network structure forms a nano-capillary after being wetted, and automatically adsorbs the dirt and dust on the surface of the object during the wiping process, like countless strong micro-vacuum cleaners. And the melamine foam cleaning sponge only needs to use water in the cleaning process. It really doesn't need any chemical detergent to help degrade. It is no problem to clean the tableware because the raw material melamine resin is almost insoluble in water, extremely stable chemical properties. Safe, eco-friendly and healthy, it can protect the health of us and our families to a large extent.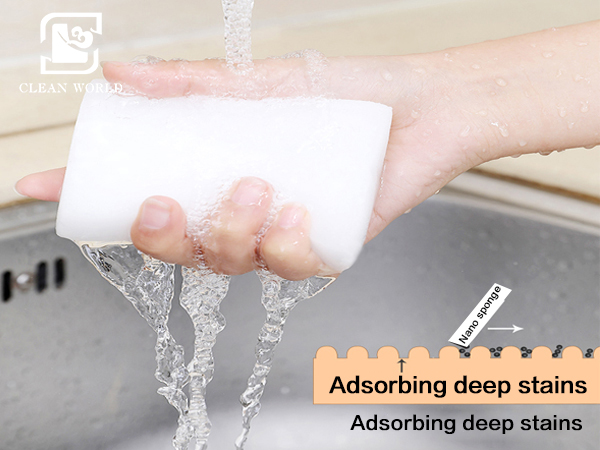 Magic melamine sponge with strong cleaning power
Want to know more information?



Why Choose Our Melamine Foam Magic Eraser on Dishes?
The

porcelain

kitchen utensils have a smooth appearance and good heat resistance, and it is also a favorite material for many people from a health point of view. Porcelain kitchen utensils accumulate dirt after prolonged use, oil stains, dust and food pigmentation are deposited on the inner wall, and the bottom is often contaminated by water and rust stains. These stubborn dirt is difficult to clean manually.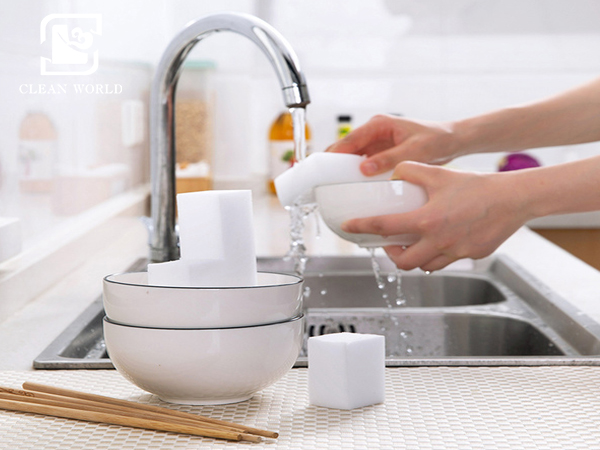 En-world melamine foam eraser for cleaning
Sanitaryware with a large grinding force is not suitable for cleaning porcelain kitchen utensils, and it is easy to have scratches on porcelain, and the cleaning effect is not necessarily good. Porcelain kitchen utensils can be cleaned with melamine foam sponge. Although the magic nano sponge has a strong grinding power, the melmaine foam magic eraser particles are fine and soft, and the soft texture will not scratch the porcelain kitchenware. And the cleaning effect is also obvious.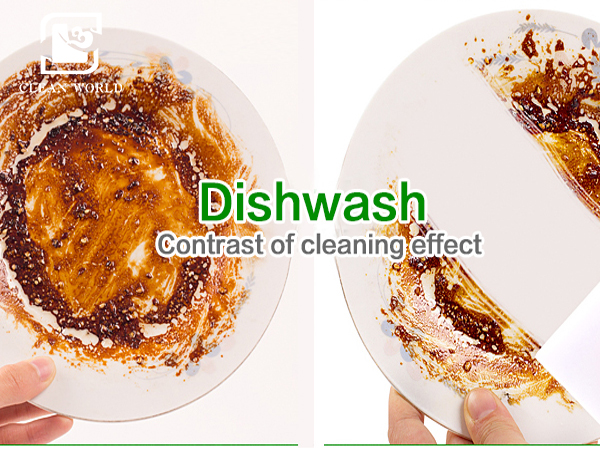 Melamine foam magic eraser for sale
Want to know more information?



Whether Is Melamine Foam Magic Eraser on Dishes Cleaning Toxic?
The melamine is imported from Germany and has passed the international safety certification. It is recognized as an eco-friendly cleaning material. The melamine foam cleaner after foam molding has very stable chemical and physical properties, and the formaldehyde content of the magic sponge produced by the regular manufacturer is controlled within a reasonable range. As long as it is not swallowed, only cleaning will not cause a large amount of formaldehyde to endanger the human body.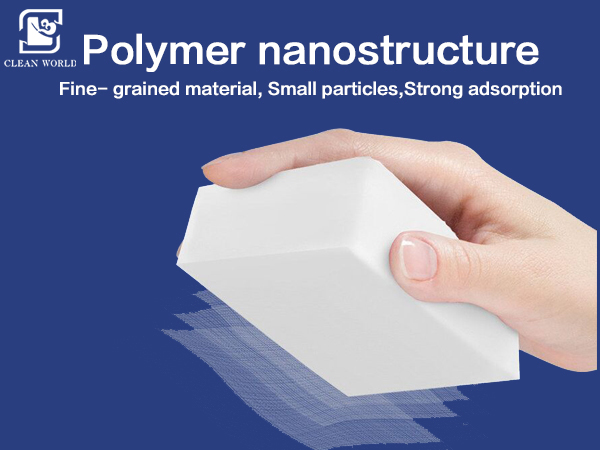 Eco-friendly melamine foam nano sponge on dishes cleaning
Want to know more information?



Why Choose En-world Melamine Foam Magic Eraser on Dishes Cleaning?
The quality of melamine cleaning blocks on dishes cleaning produced by En-world company has passed the international SGS inspection. It is a qualified and reliable product. It has contracts, bills and other shipping materials, and can pass the strict customs inspection in the United States. In addition to the United States, Mexico, the United Kingdom, Australia, India, Pakistan, etc. are all countries that En-world company regularly exports. Flat presses, straight cutting machines and other processing equipment are available to produce melamine foam nano sponge products of different densities. Enworld company's high-density melamine foam magic sponge is improved and upgraded on the basis of ordinary sponge. The high density melamine foam maigc eraser is flexible and durable.it's wonderful dish washing product.So we have high quality melamine foam sponge blocks, at the same time,our price is pretty competitive, weclome to your inquiry any time.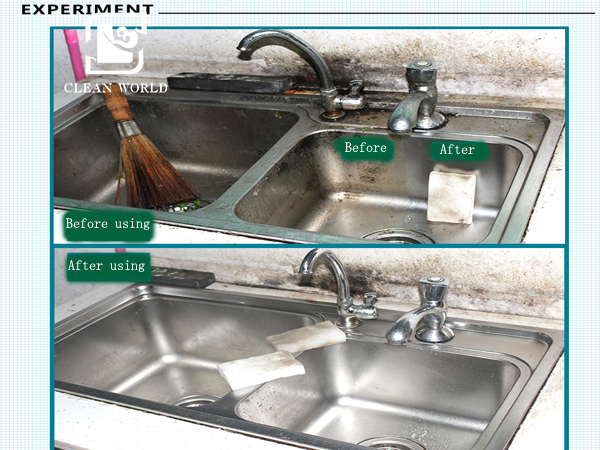 Dishes cleaning melamine foam cleaner
Want to know more information?
Related Melamine Foam Products
Contact Us
If you have any suggestions or opinions about our products,please leave a message,and we will immediately answer your questions.Thanks for your support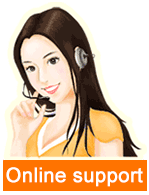 Leave a message