CONTACT US
+8615038276362
enworld01@enworldchina.com
+8615038276362
Jincheng Times Square, Zhongzhou Avenue, Jinshui District, Zhengzhou,China
Flower Shape Melamine Foam Sponge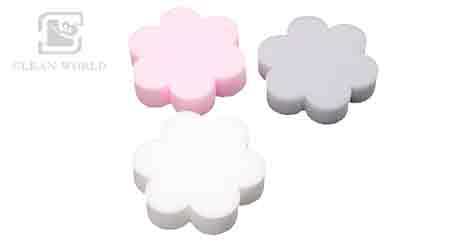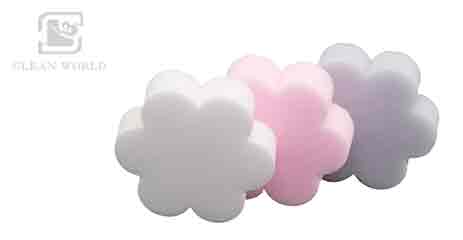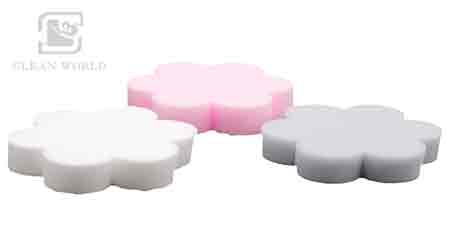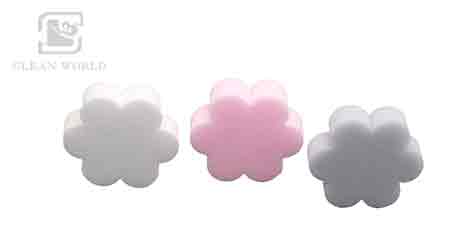 Size:80mm*80mm*20mm or upon your request
Density:7-24kg/m3
Color:white/ light gray/ pink
Acoustic Coefficient:0.95 NRC
Thermal Conductivity:2.31(m³*k)/W
Working Temperature:-190-240
Fire Rating:class B1
1. Cheap and super strong stains removal ability;

2. Simple using method;

3. Without any detergent;

4. Only water can kick off stubborn stains;

1. Widely used in household cleaning;

2. Kitchen tableware and dishes cleaning;

3. Bathroom as well as bath equipment stains removal;

4. Car and car interior wiping off;

In the first place, I need to emphasize the real identity of En-world flower shape melamine foam sponge manufacturer and supplier. As a comprehensive producer and provider, we can not only provide regular rectangular shape ( AKA brick shape) premium melamine foam cleaning sponge and s shape melamine foam sponges for you, but also we can create and produce the designated shape of melamine foam bulk for cleaning in line with your requirements. For example, flower shape melamine foam sponge belongs to another kind of melamine foam magic eraser shape. It is worth mentioning that flower shape melamine foam sponge conforms with the demands of our foreign trade clients.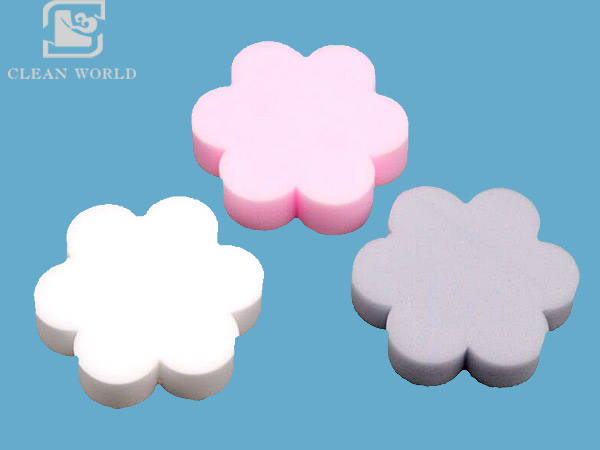 Flower shape customized melamine foam sponge manufacturer
Want to know more information?




The Obvious Advantage of Flower Shape Melamine Foam Sponge Manufacturer
Our company has been committed to the research and development of best melamine foam erasers. Our plant has produced a large number of production of various types of melamine foam sponge products, special-shaped sponge deep processing, for customers to do all kinds of deep-processing of various types of special-shaped sponge.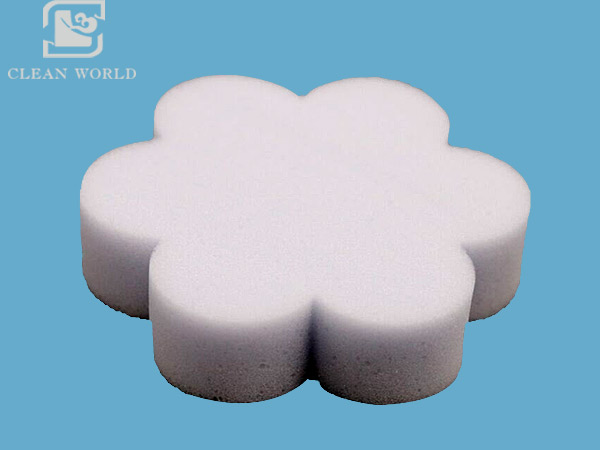 Flower shape melamine foam cleaning sponge
Want to know more information?




How To Make Your Own Flower Shape Melamine Foam Sponge
Until to now, we En-world melamine foam cleaner brand's all kinds of premium melamine foam cleaning sponges have exported to more than 40 counties and regions. In a way, flower shape melamine foam sponge with best price belongings to the hot selling special shaped melamine foam squares for cleaning.Through the appearance of mechanical cutting, magic melamine sponge cleaning eraser can be processed into various shapes, which have shaped magic melamine sponge with strong cleaning power. variety, color is complete irregular shape clean sponge is alien nano a special-shaped nano clean clean sponge sponge is not only beautiful shape, color beautiful, it also makes the edges and all kinds of irregular shape and size the stain on objects of different shapes are more likely to be cleaned up.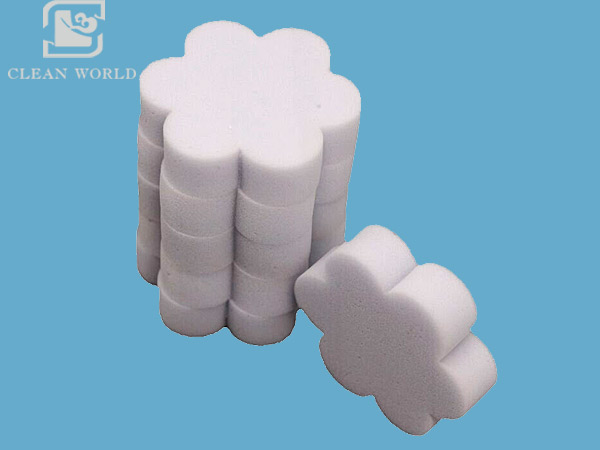 Preferential flower shape melamine foam
Want to know more information?




What Else Can En-world Melamine Foam Manufacturer Offer?
On the premise of considering En-world is a famous and popular melamine foam sponge manufacturer and supplier in China. In other words, it is a melamine foam cleaner logo OEM supplier for manufacturing a variety of different using application about melamine resin foam erasers. In deed, the manufacture and process of rectangular shape or brick shape magic sponge eraser melamine cleaner is a small piece of cake for us. Due to we have professional producing flower shape melamine foam magic sponge mode, thus, we can produce beautiful flower shape melamine foam sponge easily.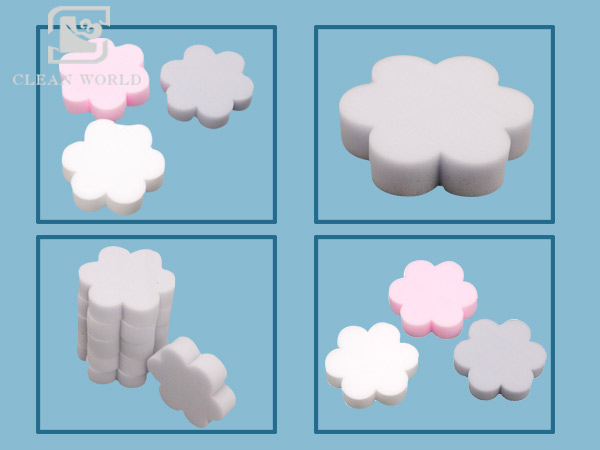 Colorful flower shape melamine foam in bulk
Want to know more information?
Related Melamine Foam Products
Contact Us
If you have any suggestions or opinions about our products,please leave a message,and we will immediately answer your questions.Thanks for your support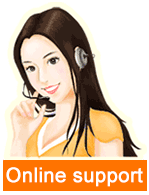 Leave a message