CONTACT US
+8615038276362
enworld02@enworldchina.com
+8615038276362
Jincheng Times Square, Zhongzhou Avenue, Jinshui District, Zhengzhou,China
American Client Ordered 192000pcs Melamine Sponges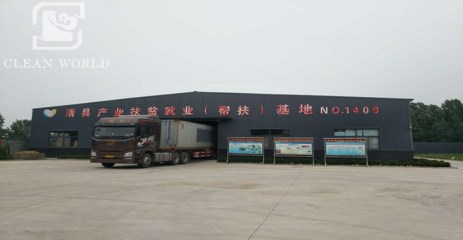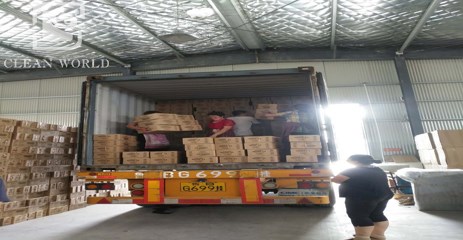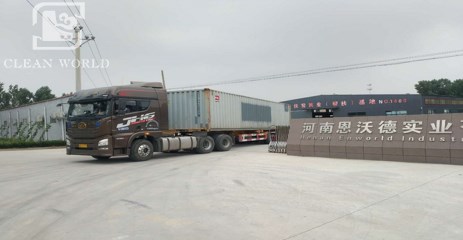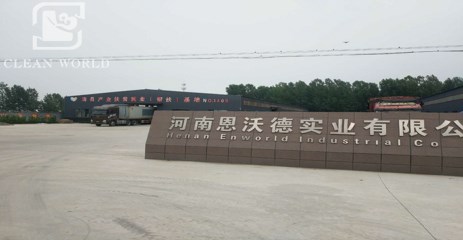 American Client Ordered 192000pcs Melamine Sponges
Size:1250 * 1250mm or upon request
Density:7-24kg/m3
Color:white/ light gray/ pink
Acoustic Coefficient:0.95 NRC
Thermal Conductivity:2.31(m³*k)/W
Working Temperature:-190-240
Fire Rating:class B1
18 Jun. 2018, we delivered the goods melamine foam for cleaning that our American clients bought. He ordered 40hq container melamine foam cleaner, also called melamine sponges, magic eraser sponges or nano sponges. 40hq container is equal to 4000 cartons and 192000pcs. This is the second time that he ordered our melamine foam bulk. He appreciates our product quality a lot.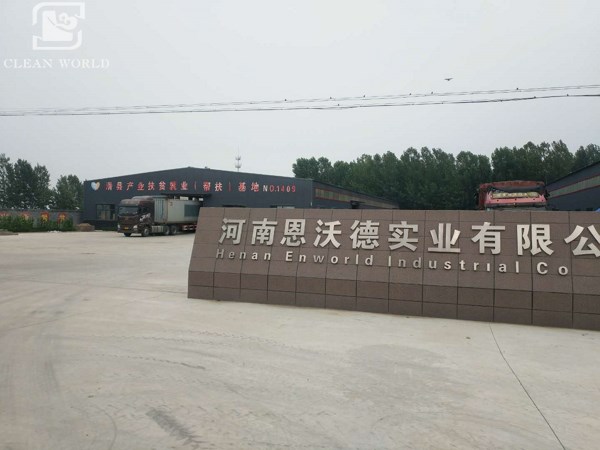 Truck loading in Enworld factory
Want to know more information?
This time, we customize the special size 117*60*25mm. We can customize different melamine foam sizes for you, according to your different needs. Enworld melamine foam for cleaning quality is worth believing. We produce them strictly following the standard of SGS, MSDS and CRS.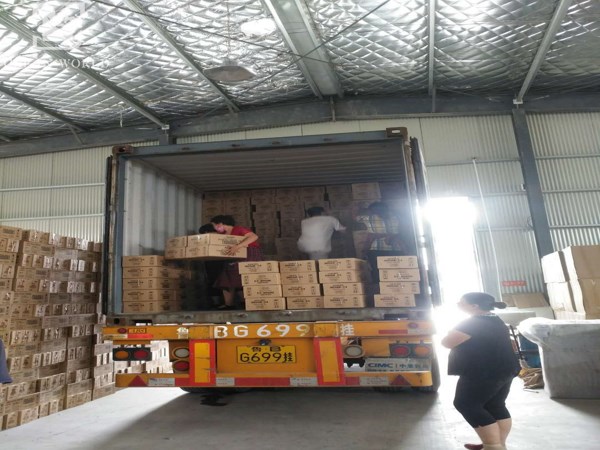 Melamine foam for cleaning loading
Want to know more information?
Through the spoted test of 50% goods melamine foam for cleaning, American clients are satisfied with the product quality. We believe that our melamine foam can be used by more and more people in the future, because we are producing these melamine foam for cleaning product sincerely and seriously.
40hq melamine foam for cleaning
Want to know more information?
Related Melamine Foam Products
Contact Us
If you have any suggestions or opinions about our products,please leave a message,and we will immediately answer your questions.Thanks for your support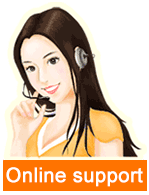 Leave a message