CONTACT US
+8615038276362
enworld01@enworldchina.com
+8615038276362
Jincheng Times Square, Zhongzhou Avenue, Jinshui District, Zhengzhou,China
How to Clean Skateboard with Magic Sponge?
Nowadays, skateboarding is one of the newest and most popular sports for young people. Although many people claim that the skateboard does not need to be cleaned, if the board and wheels of the skateboard are covered by dust, it can easily affect its performance and even cause safety problems. It is important to know how to clean skateboard easily and effectively, especially if you know an effective cleaning product. The melamine foam sponge is an efficient decontamination product, it can help you quickly say goodbye to various stains on the skateboard. Read on to know how to clean skateboard with magic sponge.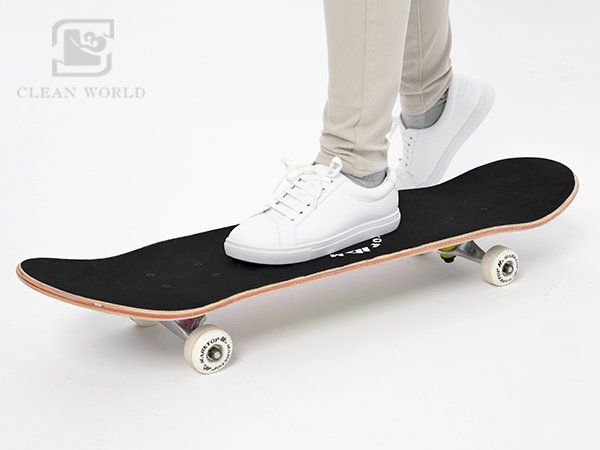 Skateboard cleaning
Want to know more information?




How to Use Melamine Foam to Clean Skateboard?


The melamine foam magic eraser is a type of eco-friendly cleaning product. Unlike traditional cleaning products, it uses the method of physical decontamination. In other words, the melamine foam magic sponge only needs water to remove the stains on the surface of the skateboard, no chemical detergent is needed, which save time and effort. Next, let's look at the specific steps of using a magic sponge to clean the skateboard. First, we need to wet the magic sponge and squeeze out most of the water. Second, gently wipe the board and wheel of the skateboard. The working principle of the melamine foam sponge is like an effective abrasive. It can wipe off the dirt and other stains on the surface of the skateboard like an eraser, keeping your board in tip-top condition.




The Advantages of Cleaning Skateboards with a Melamine Foam Sponge


The skateboards are generally made of wood. We should avoid using too much water when cleaning to avoid damage to the skateboards. The melamine foam magic wipe requires only a small amount of water when cleaning, and any chemical detergent with a pungent odor is not needed. Therefore, it will not affect the material of the skateboard after use. Moreover, the melamine foam for sale has strong cleaning power. It can easily remove dirt, grease, wear marks and other stains on the surface of the skateboard. As a matter of fact, once you get the hang of it, cleaning your skateboard isn't as complicated as you might think.




Where to Buy Best Melamine Foam Magic Sponge?


Cleaning the skateboard with a melamine foam magic eraser is a simple and economic way. Because the melamine resin foam eraser is very cheap. You can even buy a lot of magic sponges for a small amount of money. It is very convenient to use this melamine sponges to clean the kitchen, bathroom, car, etc. En-world company is a professional melamine foam manufacturer and enjoys a good reputation in the melamine foam industry. We always insist on providing customers with high quality and low price melamine foam products. Our melamine foam magic sponge has passed MSDS, CRS, SGS and other certifications, and exported to about 40 countries. We are expanding the market and look forward to cooperating with more customers. If you have any needs, please feel free to contact us.

Related Melamine Foam Products
Contact Us
If you have any suggestions or opinions about our products,please leave a message,and we will immediately answer your questions.Thanks for your support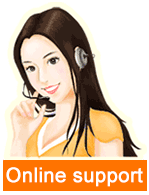 Leave a message