CONTACT US
+8615038276362
market@endaltd.com
+8615038276362
Jincheng Times Square, Zhongzhou Avenue, Jinshui District, Zhengzhou,China
Floor Waxing Pads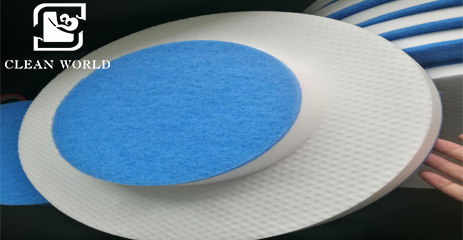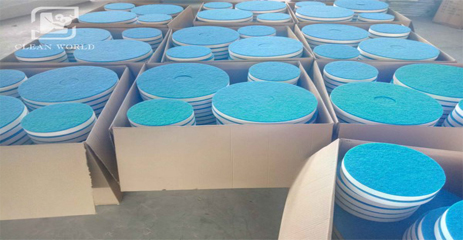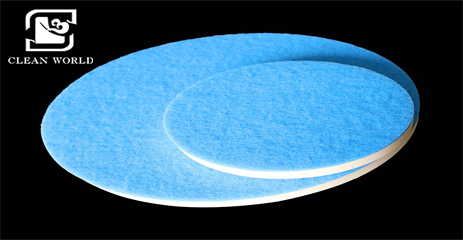 Size:17
Density:7-24kg/m3
Color:white/ light gray/ pink
Acoustic Coefficient:0.95 NRC
Thermal Conductivity:2.31(m³*k)/W
Working Temperature:-190-240
Fire Rating:class B1
1, It is highly wear-resistant,
2, Without breaking residues
3, Without scratches
4, It is durable, can be re-use
1, Mainly used in floor cleaning and waxing.
2, It can also be cut into suitable size to clean all kinds of heavy stains.
Introduction of Floor Waxing Pads
Melamine foam for floor waxing are a professional floor cleaning machine supply, is made of super-strong cleaning compressed melamine sponge and wash pad. This is an ultimate upgrade product that takes the place of traditional fiber mats and professional floor cleaning. The most ideal floor cleaning, creative and ideal for floor cleaning, polishing and waxing.
Features of Floor Waxing Pads
ENDA high density melamine foam pads for floor cleaning and waxing have wave point design, and those wave points can increase friction, clean more thoroughly. Floor waxing pads of our company have g
ood elasticity and no residue. Our floor polish pads at nanometer level is more eco-friendly, Without chemical cleaning agents and without hurting both hands. we as floor waxing pads manufacturer, we can OEM different density and sizes, good flexibility, easy to clean.
Melamine foam for floor waxing pads
Want to know more information?
Floor Cleaning Pads
Floor cleaning pads as the name implies is melamine foam and scouring pad bonding, bonded two masks have different effects, one sponge soft, one side of the hard cleaning cloth, in the face of all kinds of cracks, corners, grooves in the stains can handle freely, so many people like to use multi-functional melamine foam scouring pads to do clean.
The quality of floor cleaning pads on the market is very different. Some melamine sponge manufacturers choose inferior materials, resulting in melamine sponge will emit a great smell to affect the use, and poor sponge used to clean pots and bowls and other tableware is not reassuring. Poor quality melamine foam pads for floor cleaning and waxing are easy to separate after wetting water, melamine foam and detergent scouring pad bonding is not strong enough to produce shedding, decontamination capacity is weak too.
Oridinal melamine foam floor cleaning sponge is disposable but
ENDA high strength high quality floor cleaning pads have high wear resistance and durability, no debris, no scratches and can reuse for a long time ,Our sponge double-sided cleaning effect is no longer used to clean the floor, please do not throw away, and the side of the melamine foam pads can be cut into different sizes to wipe heavy stains. And it is better effect for floor waxing after cleaning floor.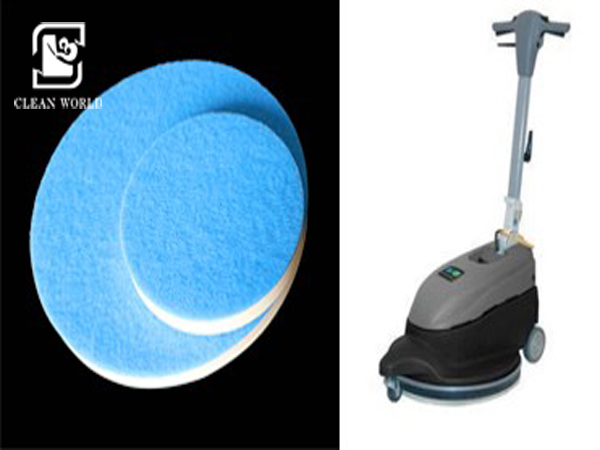 Melamine foam pads
Want to know more information?
Advantages of Floor Waxing Pads
Why do floors need waxing? To sum up, there are several reasons:
1. Protecting stone or wood floors from natural weathering.
2. Increasing the gloss and beauty of the floor.
3. Skiding proof.
4. Make cleaning later more convenient.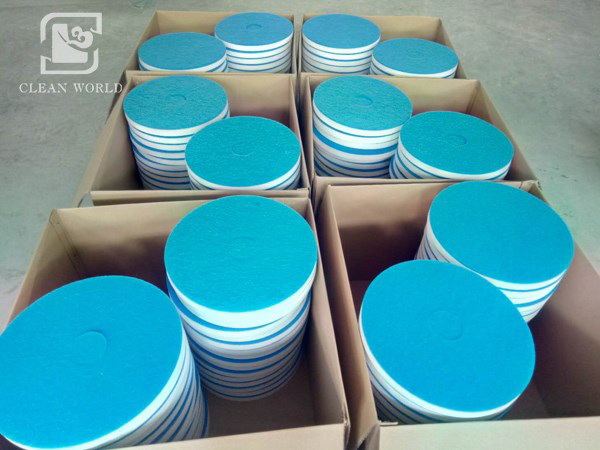 Melamine foam pads for floor waxing
Want to know more information?
ENDA melamine foam pads for floor waxing
Magic melamine foam pads is foamed from melamine sponge, which will inevitably contain a certain amount of formaldehyde, but does not endanger human health, completely within the normal range of standards, so it can be safely used. But if many manufacturer itself uses low-cost industrial raw materials, and finally do not remove formaldehyde this process, then melamine foam pads for floor cleaning and waxing will release excess formaldehyde. So when we choose, we must recognize the products produced by the regular manufacturers. The inferior magic floor waxing pads are not easy to use and will emit an unpleasant smell. It is a waste to buy. Our factory has our own quality testing department. However, our all products are tested three times before they are sold to our customers. Only when our sponges fully meet the standards will they be shipped to our customers. And we have SGS, MSDS, CRS certificates, high quality melamine foam, efficient production, good service, so we have great reputation at home and abroad.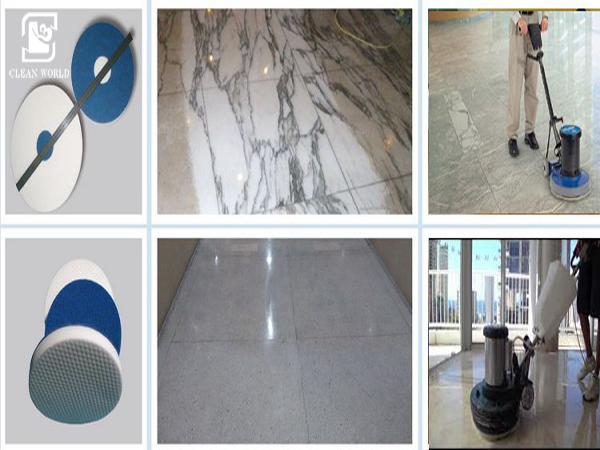 Magic melamine foam pads for floor waxing
Want to know more information?
The Price of the Floor Waxing Pads
Our floor waxing pads price is very reasonable. Because of we are the melamine foam pads manufacturer. Our floor waxing pads is more economical than the others in the same industry in terms of price.You can directly find us and negotiate with us without any intermediary agent. So if you choose to trade with ENDA, you can save a lot of money. And all our products will be tested three times and have got SGS, MSDS, CRS certificates. The quality of the product is reliable. If you are worried, our samples are free, you can test the quality first.
Related Melamine Foam Products
Contact Us
If you have any suggestions or opinions about our products,please leave a message,and we will immediately answer your questions.Thanks for your support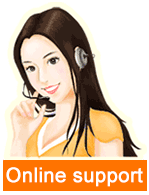 Leave a message