CONTACT US
+8615038276362
market@endaltd.com
+8615038276362
Jincheng Times Square, Zhongzhou Avenue, Jinshui District, Zhengzhou,China
Is Magic Melamine Sponge Safe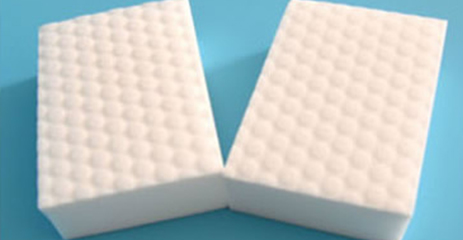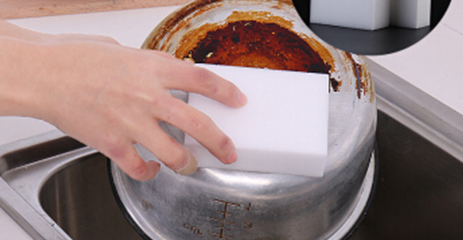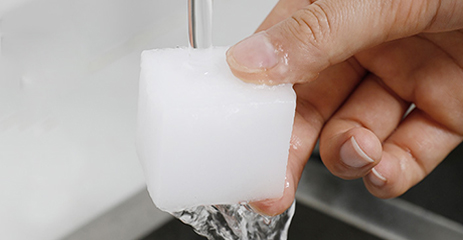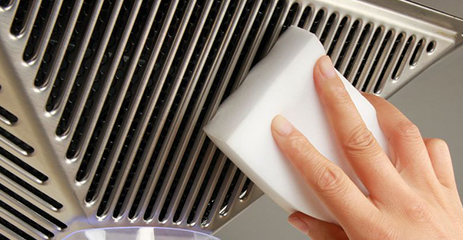 Size:11*7*3cm;10*7*3cm;10*6*2cm
Density:7-24kg/m3
Color:white/ light gray/ pink
Acoustic Coefficient:0.95 NRC
Thermal Conductivity:2.31(m³*k)/W
Working Temperature:-190-240
Fire Rating:class B1
Many people worry that magic melamine sponge contains formaldehyde and if it is safe. Here I can definitely tell you magic melamine sponge is safe. One of the features of formaldehyde is that it dissolves easily in water, we usually use the magic sponge after soaking in water, and the pore structure is more than 95%, the magic sponge absorbs water easily. Therefore, even if there's some formaldehyde in the magic melamine sponge, it's less soluble in water.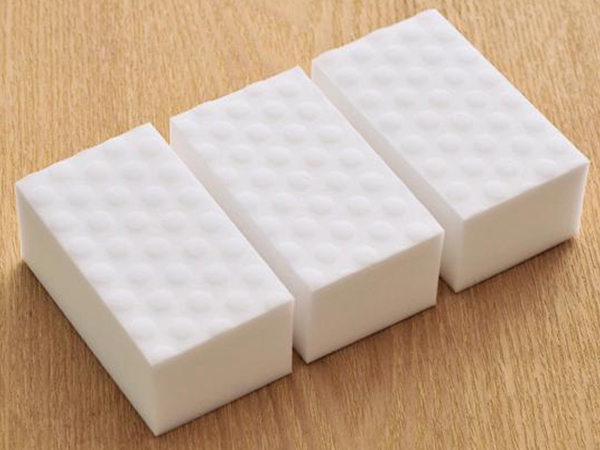 Want to know more information?
In fact,the bananas we eat also contain small amounts of formaldehyde, however the formaldehyde content of Enda melamine sponge is one ten thousandth of banana. So you can rest assured of that,our magic melamine sponges are up to formaldehyde levels, they will not harm to our health.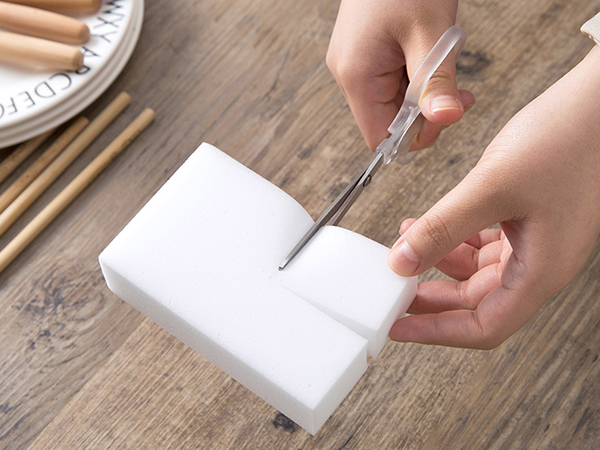 Want to know more information?
The formaldehyde of Enda melamine sponges has been tested and certified by CCTV. Its each content index examination is qualified. In addition, our factory is quiet strict with the quality of melamine sponges, before delivery we will check three times altogether. First we will check the quality and size of the foam blocks, then check the density of nano sponges after compressing, finally we'll go over them again before we box them to make sure the quality of magic erasers are up to standard.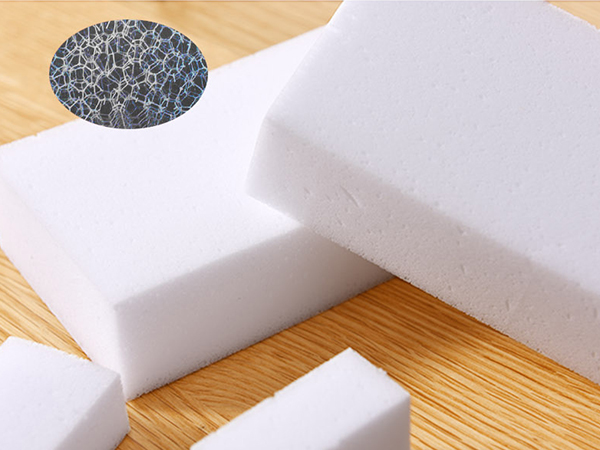 Want to know more information?
If you want to use the magic sponge in the kitchen, like teacups, cups, plates, etc. We recommend the high density melamine sponges, why? Because high density magic sponges are processed at high temperatures under hot-pressing conditions. In such an environment, formaldehyde tends to evaporate. This would make the already small amount of formaldehyde almost gone. Therefore, our magic melamine sponge is a very safe product,you can use it with confidence. If you have any question, please feel free to contact us.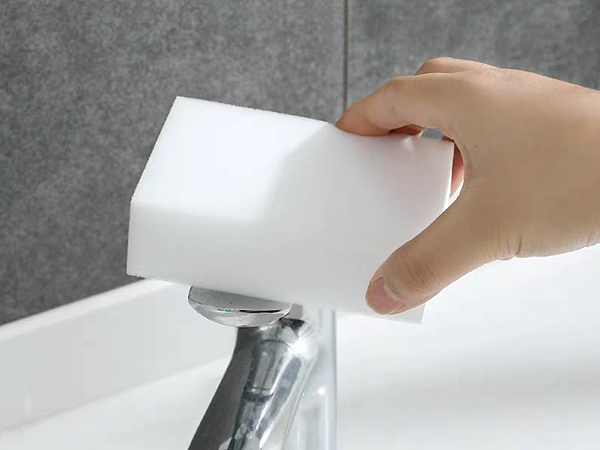 Want to know more information?
Related Melamine Foam Products
Contact Us
If you have any suggestions or opinions about our products,please leave a message,and we will immediately answer your questions.Thanks for your support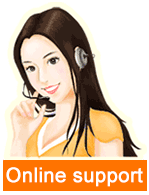 Leave a message