CONTACT US
+8615038276362
enworld01@enworldchina.com
+8615038276362
Jincheng Times Square, Zhongzhou Avenue, Jinshui District, Zhengzhou,China
How to Clean Kitchen Countertops with Magic Sponge?
Keeping the countertop clean is very important, because we often prepare food on the countertop, and it is easy to sprinkle food residues and jam on the countertop. It's important to note that unclean countertops can breed bacteria and affect our health. Then, how to effectively clean kitchen countertops? To achieve a satisfactory cleaning effect, using multi cleaner melamine foam for sale is a good way. In this blog, I will share with you some detailed strategies for cleaning kitchen countertops with melamine foam sponges.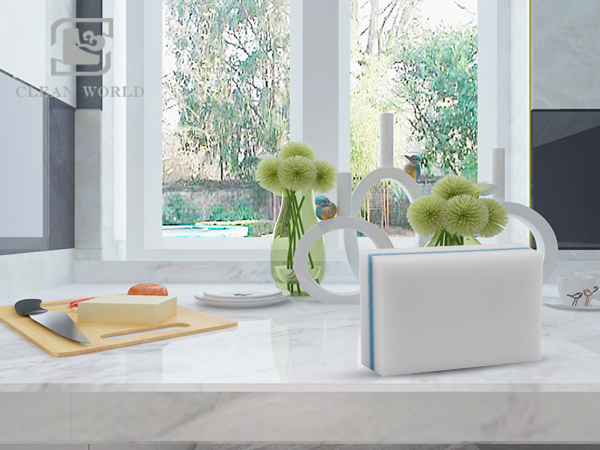 Melamine resin foam eraser for cleaning
Want to know more information?




What is the Melamine Foam Magic Sponge?


Before using a melamine foam cleaning pad, we need to know: What is a melamine foam magic sponge? How does it work? Nowadays, the melamine foam magic eraser is a popular and eco-friendly cleaning product. It is a special open pore structure bubble developed by new nanotechnology. Different from the traditional cleaning products, the melamine foam magic sponge takes the principle of physical decontamination to clean. In other word, it only needs water to can easily remove various stains from the surface of the object, no chemical detergent is needed.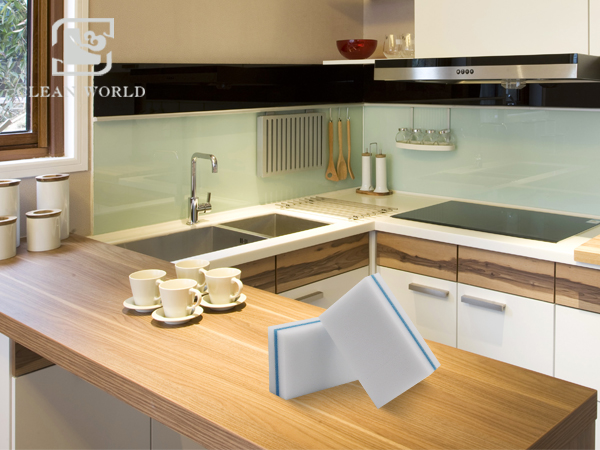 Melamine foam nano sponge with strong cleaning power
Want to know more information?




How to Clean Kitchen Countertops with Melamine Foam Sponges?


In addition to strong cleaning power, another obvious advantage of melamine foam nano sponge is easy to use. Cleaning with the melamine foam cleaner means that we can quickly make the kitchen countertops spotless, saving a lot of time and energy. First, we need to clean the food scraps off the kitchen counter. The second is to wet the melamine sponge and squeeze out most of the water. Next, gently wipe the surface of the countertop. After a while, you will find that your countertop has become clean and bright.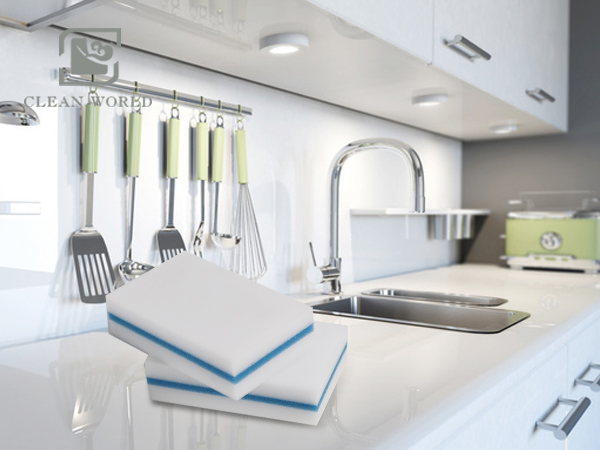 Melamine foam magic eraser on countertop cleaning
Want to know more information?




Why Use Melamine Foam Sponges to Clean Kitchen Countertops?


We all know that kitchen countertop cleaning should avoid the use of corrosive chemical cleaners and cleaning products with friction properties. Because they will corrode and scratch the surface of the countertop. However, the melamine foam for sale is absolute safety to clean countertop. On the one hand, the melamine foam magic sponge can help you get rid of stains without chemical detergent, which is safer and healthier. On the other hand, the magic sponge eraser melamine cleaner is a three dimensional network structure with high open-cell. Its interior is filled with interconnected tiny pores, so it is soft to a certain extent and will not cause any harm when cleaning the countertop.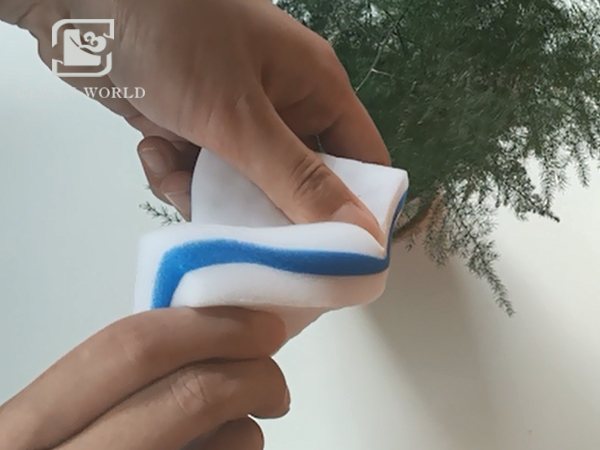 Flexible melamine foam cleaning sponge
Want to know more information?




Best Choice-En-World Melamine Foam Sponge for Kitchen Countertops Cleaning


En-world company specializing in the production and sales of melamine foam for nine years. Our melamine foam products exported about 40 countries and passed SGS, CRS, MSDS, ect certificates. Our company is committed to providing customers with more simple and convenient cleaning products to help you clean better. Therefore, in addition to providing a variety of melamine foam sponges, we can also customize the size, shape, density, etc. If you have any needs, please feel free to contact us.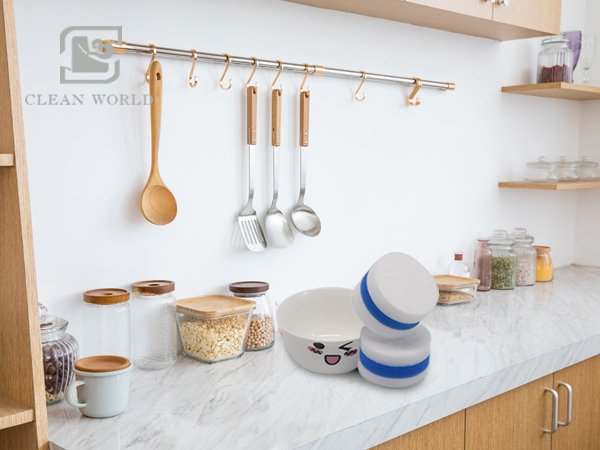 customized melamine foam cleaner for sale
Want to know more information?
Related Melamine Foam Products
Contact Us
If you have any suggestions or opinions about our products,please leave a message,and we will immediately answer your questions.Thanks for your support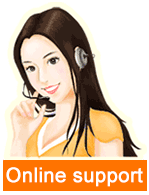 Leave a message