CONTACT US
+8615038276362
market@endaltd.com
+8615038276362
Jincheng Times Square, Zhongzhou Avenue, Jinshui District, Zhengzhou,China
Magic Melamine Foam On Pool Purification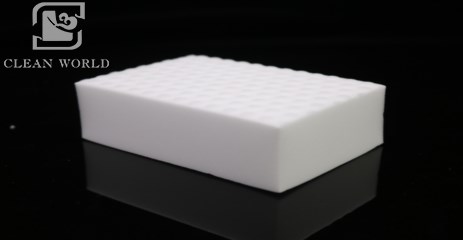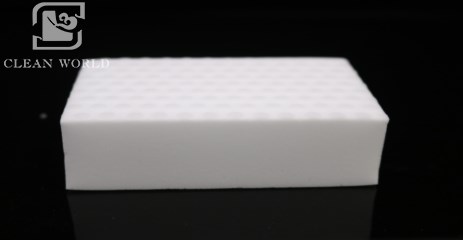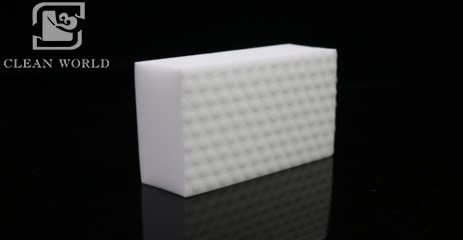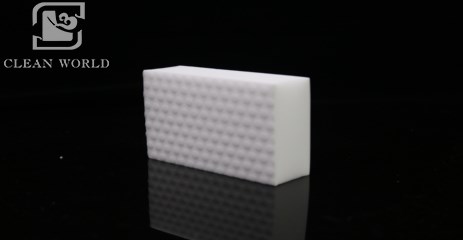 Size:10*6*2cm/ 10*7*3cm /11*7*3cm or Customized
Density:7-24kg/m3
Color:white/ light gray/ pink
Acoustic Coefficient:0.95 NRC
Thermal Conductivity:2.31(m³*k)/W
Working Temperature:-190-240
Fire Rating:class B1
1. High flexibility
2. Toughness


1. Pool cleaning
2. KIitchen cleaning
3. Shoes cleaning
4. Bathroom cleaning
5. Office cleaning

The new usage of magic melamin foam on pool purification. Do you find that your swimming pools always look green and cloudy even full of algae. If you forget to clear your pools in time, they will become quite dirty. Magic melamine foam block can purify the pool water in 12 hours.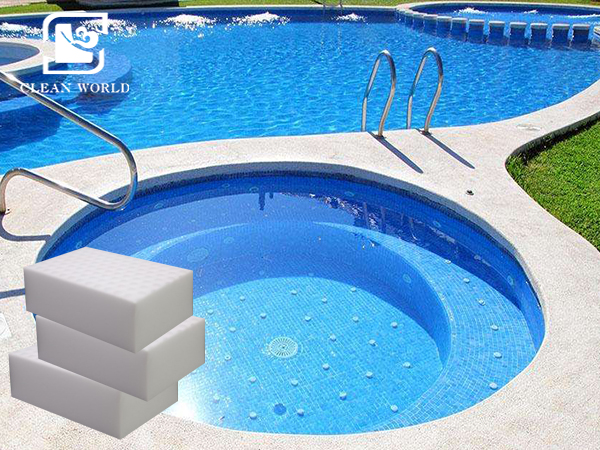 Melamine foam on pool
Want to know more information?
How To Clean Your Green Pool?
When algae starts to grow when there is a lack of sanitizing agents in the water. Many people clean the green pool by installing the chlorinator and filter. Is it enough for us? With so many complicated steps, does the pools clean enough? Actually, many fine grains and hairs can avoid the filter successfully. At this time, you need a piece of ENDA magic melamine foam sponges. Only a piece of magic melamine foam

on pool

, can make your green pools clear again.

Melamine foam blocks for cleaning
Want to know more information?
How Does Magic Melamine Foam Work On Pools?
First of all, you need put a piece of ENDA magic melamine foam
on pool

in the filters. Then, wait for 12hours. At last, check the water in your pool and the magic happens. it's that easy. Then, you can pick up the melamine foam now, you may find the magic melamine foam turns green and pool water becomes clear instead. Some clients may put the second one, third one in the filters again, until the sponges are not green any more. It's the way magic melamine foam sponge work on pools. No effort and no scrubing.
Is Magic Melamine Foam Safe On Pool Purification
ENDA magic melamine foam bulk on pool has the certificates SGS, MSDS and CRS. Our magic melamine foam has been exported to more than 40 countries now. Many of magic melamine sponges are used for kitchen cleaning and room cleaning. Our magic melamine foam can meet the standard of household cleaning. There is no doublt that magic melamine foam can filter water with the dirt and cloudy material from the pool. Therefore, it is safe and nontoxic.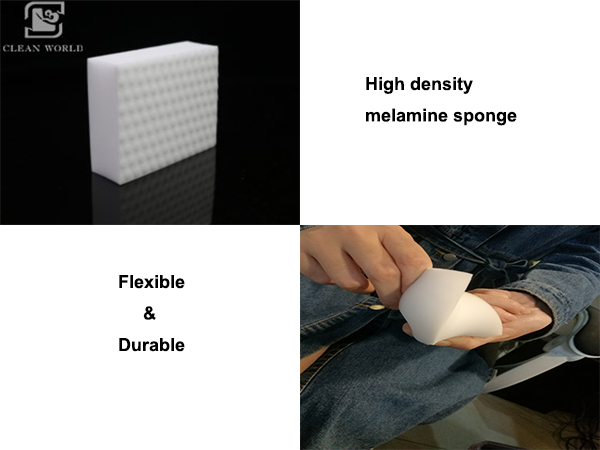 Flexible melamine foam sponges
Want to know more information?
Is The Water Safe By Using Magic Sponges On Pool
Magic melamine sponge (formaldehyde-melamine-sodium bisulfite copolymer) were in a rumor that it contains formaldehyde. However, procter turned out that magic sponges are non-toxic and don't contain formaldehyde. Thus, you can use magic melamine foam
on pool to

purify your pool and the water is nontoxic.
Want to know more information?
Why Does Magic Melamine Foam Purify Pool?
Magic melamine foam

on pool

has three dimension structure. It is high open cell percentage up to 99%. High open cell magic melamine foam can fully absorb the grimes and dust. Our magic melamine foam is abrasive and is able to absorb the dirt.
Want to know more information?
Why Is Magic Melamine Foam So Popular On Pool?
Keeping a pool needs your constant attention and upkeep, but it seems you were busy cleaning your pools with a wrong way. Cleaning a big pool, especially in summer, is a really hard work. Now, we can clean the pools only by putting a piece of magic sponge into skimmer basket instead of scrubing. The pools will be clear again. On the other hand, magic melamine foam
on pool

is much cheaper than the traditional cleaning way. That's why ENDA magic melamine foam
on pool

is so popular on pools cleaning.
Related Melamine Foam Products
Contact Us
If you have any suggestions or opinions about our products,please leave a message,and we will immediately answer your questions.Thanks for your support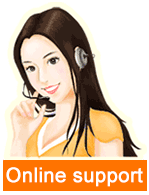 Leave a message