CONTACT US
+8615038276362
enworld01@enworldchina.com
+8615038276362
Jincheng Times Square, Zhongzhou Avenue, Jinshui District, Zhengzhou,China
Why is Melamine Foam Acoustic Panel Important?
Nowadays, there is such a phenomenon: the sales of the melamine foam acoustic panel remain high. The melamine foam acoustic panel is a popular and eco-friendly sound-absorbing material. In recent years, people have paid more and more attention to it. What makes melamine foam sheets more and more important? In fact, this is related to two aspects, one is the noise problem that has plagued us for a long time, and the other is the comprehensive performance of melamine foam sheets. In this blog, let us analyze in detail the specific reasons for the importance of the melamine acoustic foam.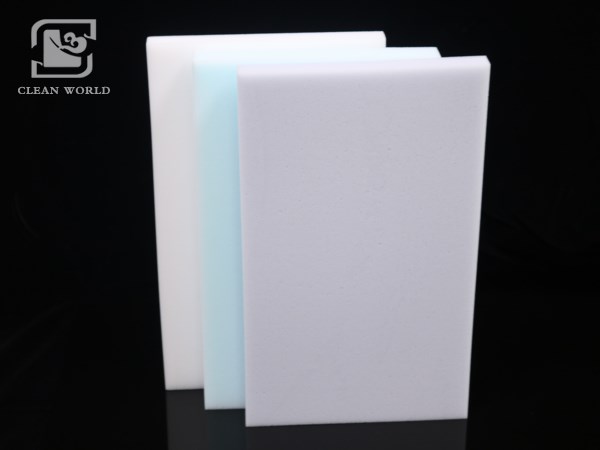 Melamine foam acoustic panels for sale
Want to know more information?




What is the Use of the Melamine Foam Acoustic Panels?


Today, noise has become one of the three major environmental problems in the world. Our lives are full of various noises, such as factory noise, car noise, household equipment noise, and neighbors' noise. These noises have seriously affected our lives, studies and work, leading to an increasing demand for sound-absorbing products. Melamine foam boards have been used as sound-absorbing materials for many years and have good sound-absorbing effects. Therefore, melamine foam sheets have solved the noise problem for many people.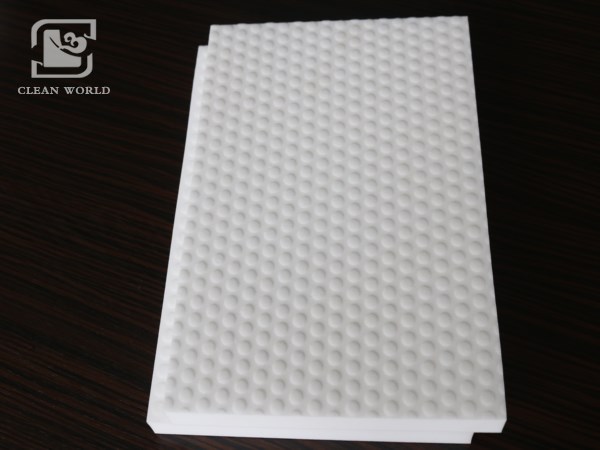 High quality melamine foam panels
Want to know more information?




How Effective are Melamine Foam Acoustic Panels?


Although the melamine foam board looks like an ordinary sponge, it is a three-dimensional network structure with 99% open pores, and its interior is filled with interconnected tiny pores. Therefore, melamine foam panels can easily absorb sound waves to reduce noise. After testing, the sound absorption coefficient of melamine foam insulation is as high as 0.95, while other similar products can only reach 0.8. In contrast, the open cell melamine foam can reduce noise more effectively and create a quiet environment for us. In addition, the melamine foam insulation also has excellent flame retardant, heat preservation, high temperature resistance and light weight.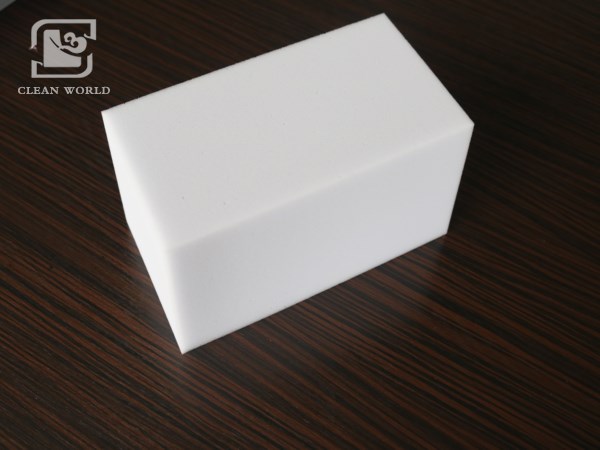 Melamine foam insulation with strong sound-absorbing power
Want to know more information?




Where Can Melamine Foam Acoustic Panel be Use?

Melamine foam sheets have been praised by professional acoustic engineer for their excellent sound-absorbing properties. They are also widely used in recording studio, silencing room, office, classroom, restaurant, theater, gymnasium, industrial assembly line and other places. Of course, the melamine foam panel is suitable for automobile, high-speed railway, aircraft, ship sound insulation, etc. Nowadays, most people choose to work from home, but the noise in their homes and neighbors can easily affect their productivity. However, the melamine foam acoustic panels can solve this question completely. Just stick the melamine foam insulation on the wall or other places, the home office can achieve good sound absorption effect.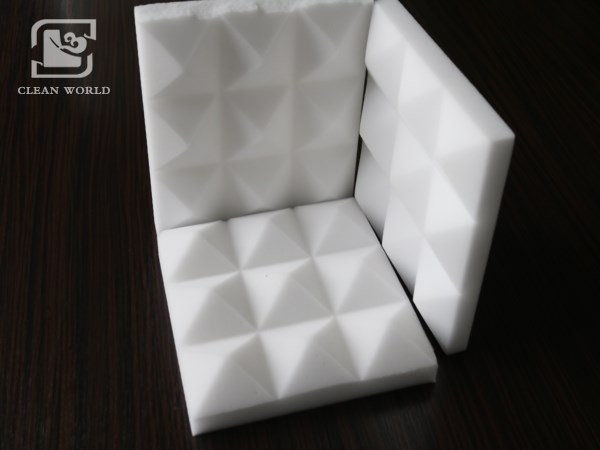 Open cell melamine foam with best price
Want to know more information?




Where to Buy Best Melamine Foam Acoustic Panel?


Nowadays, the melamine foam insulation plays an important role in sound absorption. Therefore, in terms of the purchase of melamine foam insulation, we need to find a reliable supplier. En-world company specializes in the production and sales of melamine foam sheet for ten years, we have a wealth of experience in the melamine foam industry. We strictly control the quality of melamine foam boards and conduct three tests before sending them to customers. In terms of price, our melamine foam acoustic panels are also very competitive, because we are a direct supplier. Looking forward to cooperating with you.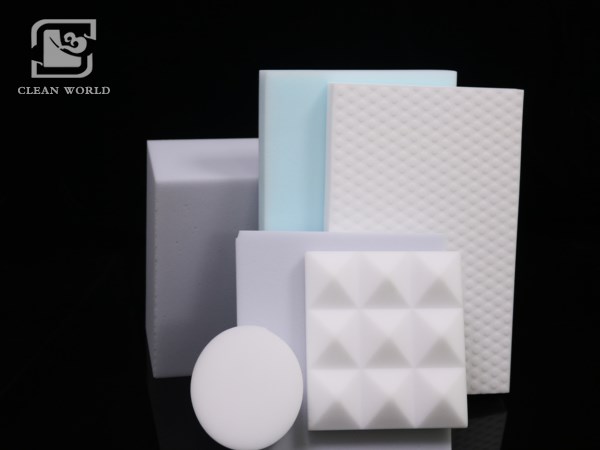 High quality melamine foam panels
Want to know more information?
Related Melamine Foam Products
Contact Us
If you have any suggestions or opinions about our products,please leave a message,and we will immediately answer your questions.Thanks for your support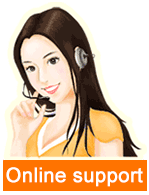 Leave a message