CONTACT US
+8615038276362
enworld02@enworldchina.com
+8615038276362
Jincheng Times Square, Zhongzhou Avenue, Jinshui District, Zhengzhou,China
What's Inside of Premium Melamine Foam Sponge?
What's inside the premium melamine foam sponge? In other words, what are melamine foam ingredients in the melamine foam cleaner? Before knowing about what the underlying melamine foam cleaning sponge is, you had better follow my instruction of high quality melamine foam magic eraser from En-world melamine foam cleaner brand. So what is the definition of melamine foam sponge?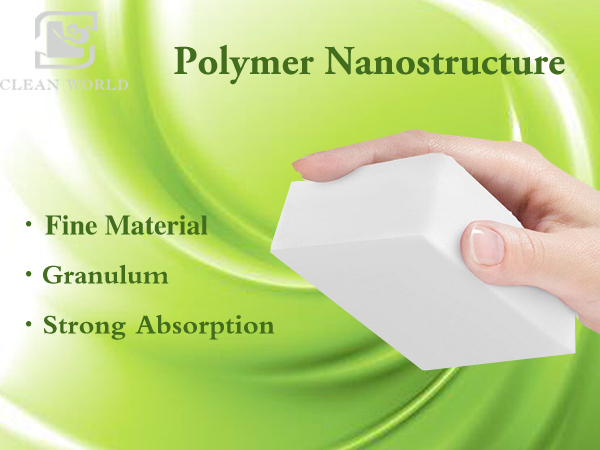 Melamine Foam Cleaning Blocks VS Pu Sponge
The first thing you need to know is that melamine foam sponges are different from the pu sponges we have seen before. Served as two kinds of sponge cleaning products, En-world melamine foam sponge manufacturer's
melamine foam eraser has a lot of practical using advantages. For example, our melamine foam sponge has high efficient stains removal cleaning effect on a serials of objects with stubborn stains. In terms of melamine foam cleaning blocks' product names, melamine foam cleaner is also called melamine foam cleaning blocks, magic melamine sponge with strong cleaning power, melamine foam nano sponge. In a word, it is a kind of eco-friendly and nontoxic foam made of melamine resin. What's inside the premium melamine foam sponge? The inner structure of melamine resin foam eraser is special, for the inside of melamine foam bulk for cleaning is a three-dimensional mesh opening structure. When it meets water, it will form a melamine foam bulk capillary with strong adsorption force, so the stain will be cleaned with a gentle rub.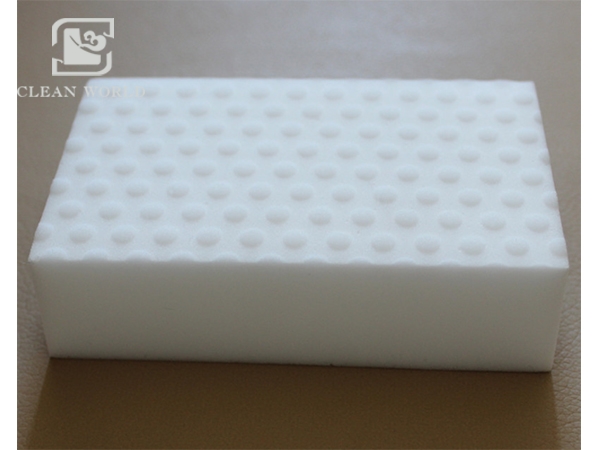 Is Melamine Foam Cleaning Sponge Safe?
The melamine foam blocks adopt the principle of physical decontamination, rely on the nano-scale capillary opening structure in the high density melamine foam sponge, and automatically adsorbs the stain on the surface of the object during the wiping process, and does not rely on any chemical detergents to help degrade.



What Chemical Is In Melamine Foam Magic Erasers?
I believe you maybe learn more or less about the chemicals in melamine foam magic erasers. As a matter of fact, melamine foam bulk for cleaning contains a very low content of formaldehyde, which accounts for almost insignificant proportion. When washed by water, the smallest formaldehyde capacity can be removed easily. Formaldehyde is best known as a smelly liquid that can be used to preserve animal carcasses for decades, if not forever. Formaldehyde itself is dangerous and sometimes deadly, irritating skin, corroding internal tissues and even leading to cancer. But if you mix it with melamine, you end up with a hard melamine resin that neutralizes the poison.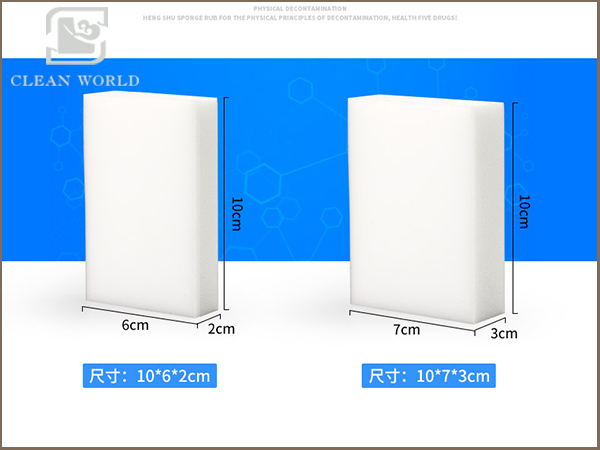 Related Melamine Foam Products
Contact Us
If you have any suggestions or opinions about our products,please leave a message,and we will immediately answer your questions.Thanks for your support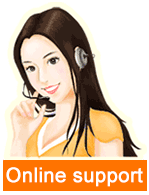 Leave a message