CONTACT US
+8615038276362
enworld02@enworldchina.com
+8615038276362
Jincheng Times Square, Zhongzhou Avenue, Jinshui District, Zhengzhou,China
Tips for Soundproof an Office:Melamine Foam Acoustic Panel
The sound of office conversations, keyboards and printers can easily affect an employee's productivity. In order to achieve high efficiency, it is very important to take sound insulation measures in the office. Although many companies pay more attention to the problem of office noise, it is difficult to find a perfect solution. Thus, how to effectively soundproof an office is a current urgent problem. As a matter of fact, the melamine foam acoustic panel is a simple and practical product. It has strong sound absorption ability, which can help you solve the troubles of office noise.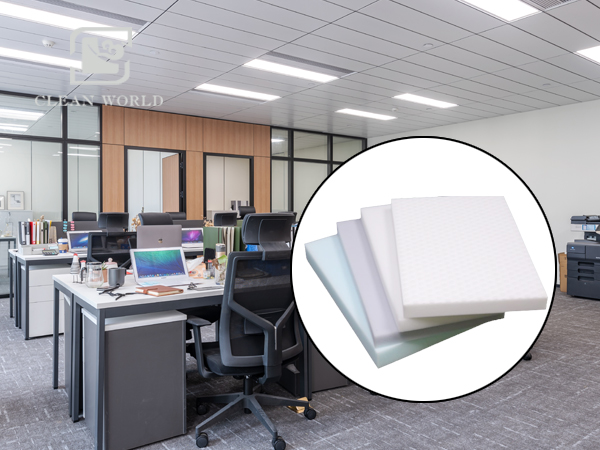 Melamine acoustic foam for sound absorbing
Want to know more information?




Why Choose Melamine Foam Acoustic Panels for Soundproofing an Office?


To choose high-quality sound-absorbing materials, we need to consider a variety of factors. The first is the sound absorption effect of the material. Generally speaking, loose and porous materials can better absorb noise and reduce echo. The melamine foam sheet is 99% open-cell structure, and the small holes inside are connected to each other. After the noise is absorbed by the melamine foam, it will continue to collide and rub inside until it is consume. After testing, the sound absorption coefficient of the melamine foam panel is as high as 0.95. Installing melamine foam sheet indoors can achieve a good attraction effect. From the perspective of safety, the melamine foam insulation is an eco-friendly sound absorbing material. When installed, it has no harmful dust particles. In addition, it has good flame retardancy and can reach B1 flame retardant without adding flame retardants. In short, in terms of effect and safety, the melamine foam acoustic panel can reach our expectations.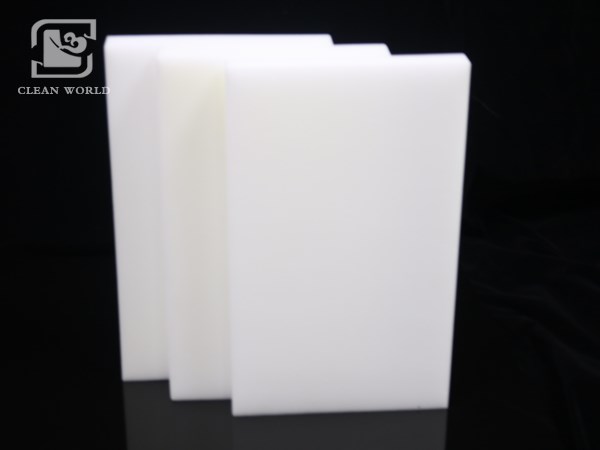 High quality melamine foam panel
Want to know more information?




How to Soundproof an Office with Melamine Foam Acoustic Panel?


An obvious advantage of melamine foam insulation is its ease of use. Using it can save us a lot of time and installation costs. Moreover, the melamine foam insulation has soft texture and can be cut int different shapes and sizes according to our needs. That is means that we can DIY sound insulation in the office. First, we should measure the required size. Then, cut the melamine foam board. In order to cut the melamine foam sheet with smooth edges, we should use a sharp knife or a serrated saw, and avoid using unsharp knives. Next, put the melamine foam. Walls and ceiling are important places, they are easily reflect the noise. We can put the melamine foam acoustic panel on the wall and ceiling. Nowadays, it is a popular way to make melamine foam panel into decorative painting and stick it on the wall, which is beautiful and effective. It is a good choice for office sound absorption.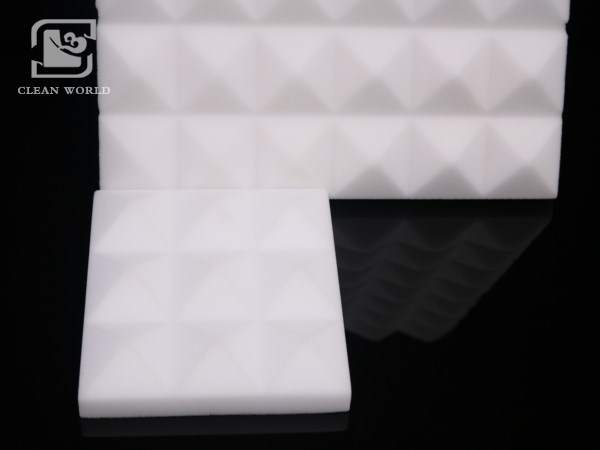 Melamine foam panel for using
Want to know more information?




Where to Buy Best Melamine Foam Acoustic Panels?


Nowadays, the quality and price of melamine foam sheet products on the market are very different. Where to buy cost-effective products? In fact, choosing En-world is a wise choice. En-world company has been specialized in the production and sales of melamine foam acoustic panels for ten years, and has solved noise problems for many companies and individuals. We have rich experience in the melamine foam industry. Moreover, our products are exported to more than 40 countries. In terms of quality, our products have passed MSDS, CRS and SGS certification. In order to ensure the quality of our products, we can send you free samples. In terms of price, our melamine acoustic foam is very competitive. We are a direct supplier and can provide customers with more favorable prices. If you have any needs, please feel free to contact us.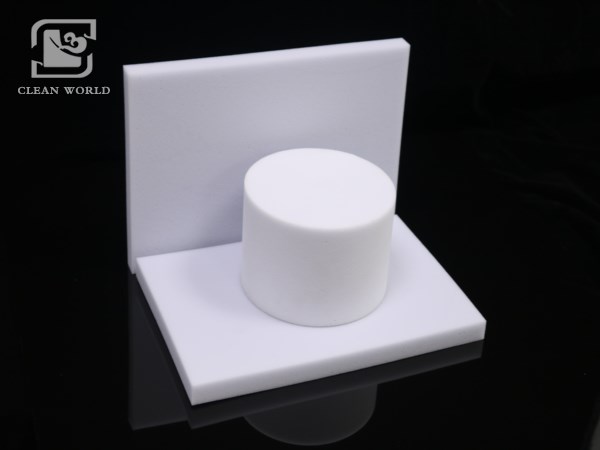 Melamine acoustic foam manufacturer
Want to know more information?
Related Melamine Foam Products
Contact Us
If you have any suggestions or opinions about our products,please leave a message,and we will immediately answer your questions.Thanks for your support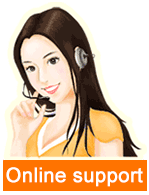 Leave a message