CONTACT US
+8615038276362
market@endaltd.com
+8615038276362
Jincheng Times Square, Zhongzhou Avenue, Jinshui District, Zhengzhou,China
Is Melamine Foam Toxic To Fish?
It is very obvious that a small piece of melamine resin foam eraser is nontoxic to fish. Nevertheless, in the face of such a question that whether melamine foam is toxic to fish, many people's instinct reaction is to be kidding. How can a block of melamine foams be related to fish? Can they clean up excreta from fish and the residues at the bottom of fish tank? Based on the potential misconception of melamine foam bulks as being harmful, I am writing this blog to reassure users that multipurpose melamine foam sponges are harmless and non-toxic to fish.
Enworld Melamine Foam Bulk On Fish Tank Cleaning
Fish lovers friend probably will face the problem of cleaning tank, glass fish tank top adhesion scale dust extremely easily, and from the inside of the fish body out of dirt, the dirt in the daily clean, today teach you an extremely simple cleaning methods: only a boon Enworld premium melamine foam magic sponge points minutes to remove the glass fish tank is difficult to clean of white scale.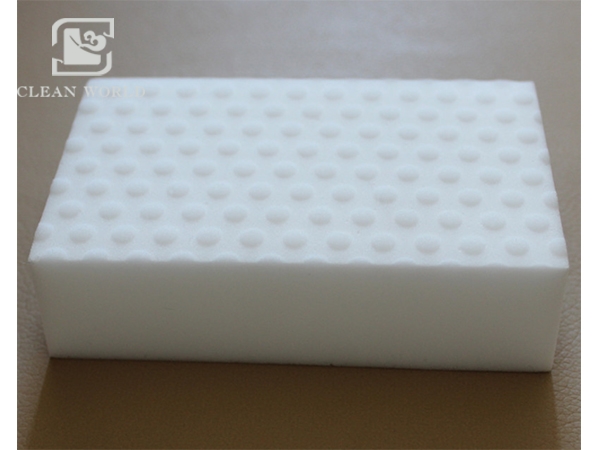 Melamine foam cleaner
Want to know more information?



Enworld Brand Melamine Foam Sponge Is Nontoxic To Fish
Enworld melamine foam sponge manufacturer's cleaning product is nontoxic to fish, because our melamine foams themselves are merely stains removal cleaning tools. Our melamine foam bulk will not have a bad effect on removing stains in any fish tank. To some extent, it is like cleaning dirty objects with natural eco-friendly cleaning cloth. Similarly, our melamine foam magic eraser is also suitable for aquarium cleaning.

Do Melamine Foam Cleaning Blocks Have Chemicals?
The safety in using purpose:
In common sense, the main material of melamine foam is melamine resin. We use this melamine resin material more often in industrial field. Thus, melamine foam will not do harm to fish as well as human.

The safety in using process:

Our melamine foam cleaner has a strong descaling effect, and it is a new generation of cleaning tool that can replace detergent, steel wire ball and duster cleaning cloth on fish tank or aquarium. This category of melamine foam product only needs clean water to remove dirt.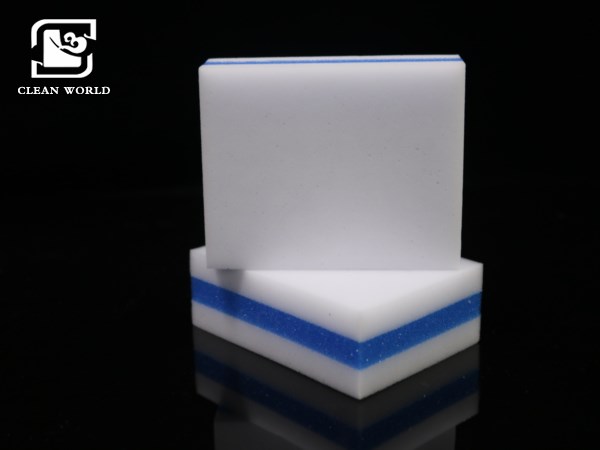 Three layers melamine foam
Want to know more information?



The Using Directions of Melamine Foam For Sale To Clean Fish Tank or Aquarium
This magic sponge eraser melamine cleaner can easily wipe off the scale in the aquarium. The specific use process is as follows:

1.Empty water in the tank and remove any large debris

2.After fully absorbing water, you can use high flexible melamine foam squeeze out water and keep it slightly moist.

3.Wipe the glass aquarium with melamine foam cleaning sponge and remove the scale immediately.
Other Cleaning Effect About Melamine Foam Cleaning Sponge
The above mentioned cleaning method of melamine foam cleaning sponge is only the most basic using steps. Here is another kind of cleaning method about melamine foam. Melamine foam for cleaning as a cleaning tool, after they finish wipe glass fish tank, you can also had been on the need to use a clean microfiber cloth to wipe off the surface of water again, such as scum, so it has better effect to use in combination with the melamine foam magic sponge with nano level of open pore structure, material and fine and smooth, not scratches, can remove stubborn dirt gentle but strong.In addition to the scale in the aquarium, Enworld melamine foam fish tank is also good for cleaning the scale and rust on the surface of teacups, bathtubs and other objects. If you want to know more about melamine foam sponge, please click here.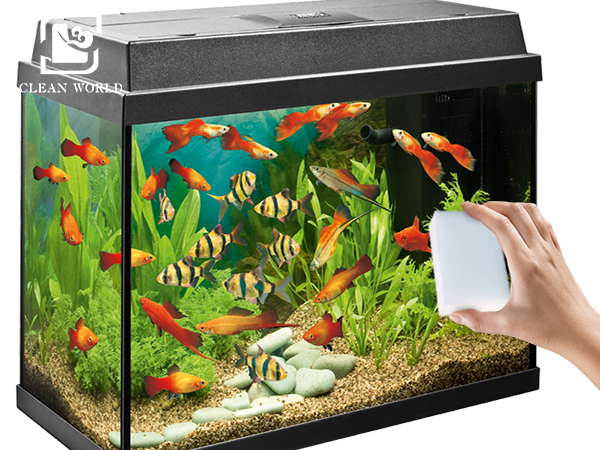 Eco-friendly melamine foam sponge for fish tank cleaning
Want to know more information?
Related Melamine Foam Products
Contact Us
If you have any suggestions or opinions about our products,please leave a message,and we will immediately answer your questions.Thanks for your support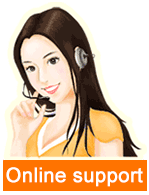 Leave a message