CONTACT US
+8615038276362
enworld02@enworldchina.com
+8615038276362
Jincheng Times Square, Zhongzhou Avenue, Jinshui District, Zhengzhou,China
How to Unblock Shower Drains with a Melamine Foam Sponge?
When we shower and wash in the bathroom, some hair, beard, scum soap and other stains will enter the shower drain along with the water. These things can easily block drains. As a matter of fact, blocked shower drains are not difficult to dredge. Then, do you know how to take measures? Here is a simple way without a professional cleaning company. That is to use melamine foam sponge. The melamine foam magic eraser has strong cleaning power, it is good at removing dirt, grease, and other stains on different surfaces. Using it will make our shower drain shine quickly.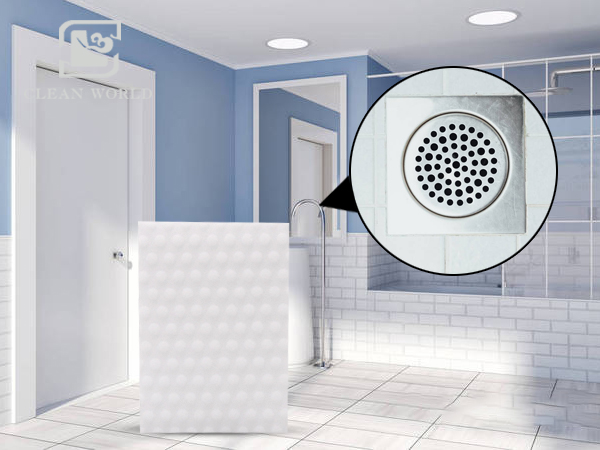 Melamine foam magic sponge for unblocking shower drains
Want to know more information?




Best Choice for Unblocking Shower Drains: Melamine Foam Sponge


With the rapid development of the city, people pay more attention to the environmental protection and safety of cleaning products. When it comes to unblocking the shower pipe, many people are reluctant to use harsh chemical detergents. Because after using chemical detergents, there will be chemical detergent residues, which will cause damage to our health and the environment. However, the melamine foam sponge is an eco-friendly cleaning product, non-toxic, harmless, tasteless. It has strong cleaning power and can easily remove various on the shower drain without chemical detergent. Moreover, the melamine foam sponge itself does not contain chemical detergent. In contrast, the melamine foam sponge is more in line with our needs. What' more, the melamine foam magic eraser has 99.9% natural antibacterial effect. Using it can keep us away from the harm of bacteria.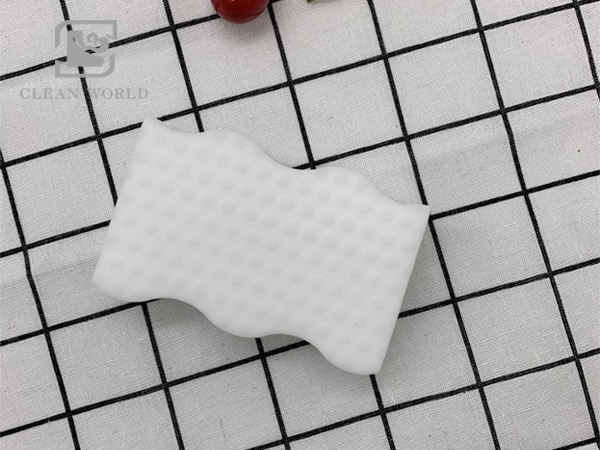 Safe melamine foam nano sponge
Want to know more information?




How to Unblock Shower Drains with a Melamine Foam Sponge ?


In addition to its super cleaning power, another obvious feature of the melamine foam cleaner is its ease of use. Cleaning with a melamine foam nano sponge can ensure that our drains will be unblocked in a short time. First, we need to cut the melamine foam sponge into suitable strip. Then, wet the magic sponge and squeeze out most of the water. After it's done, we can start cleaning the sewers. Hair is an important factor that causes blockage of shower drains. We need to remove the hair from the drain first. Next, clean dirt, grease, scum soap, and other stains in the drain. These stains breed many bacteria and are a source of unpleasant odors. The melamine foam sponge can automatically absorb these stains on the shower drain, making the drain look new. Finally, rinse the drain with water for any remaining small stains.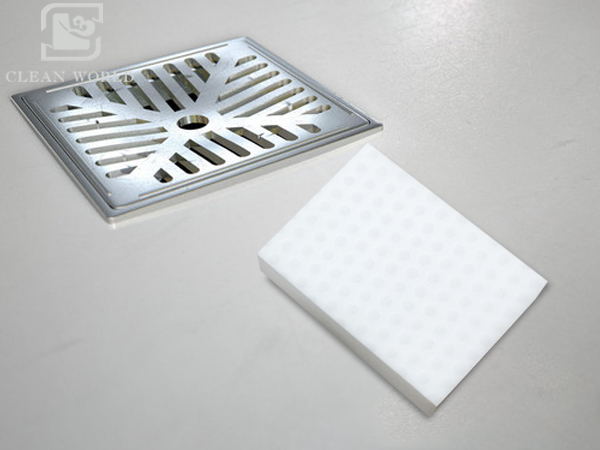 Magic melamine sponge with strong cleaning power
Want to know more information?




Where to Buy Best Melamine Foam Sponge ?


As a matter of fact, the melamine foam for sale is a multifunctional cleaning product. In addition to cleaning drains, it can also clean sinks, shower glass, tiles, mirrors, faucets, and more. For many people, it's a household cleaning necessity. En-world company is an professional melamine foam manufacturer. We have ten years of experience and enjoys a good reputation.We supply various melamine sponge products, such as ordinary sponge, high density magic sponge, composite magic sponge, melamine acoustic foam. In addition, we can customize the density, size, shape, packing according to your needs. If you have any needs, please feel free to contact us.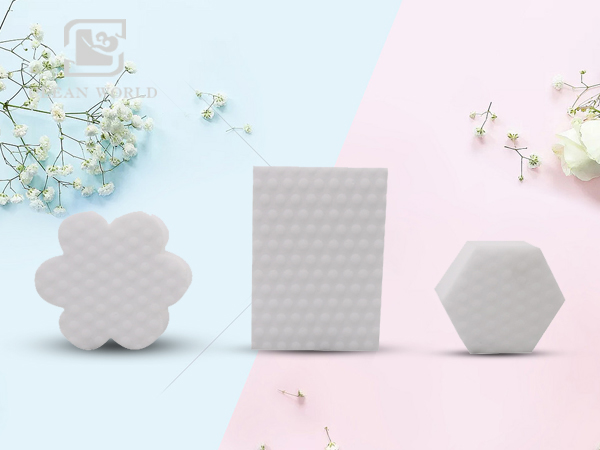 High quality magic eraser sponge
Want to know more information?
Related Melamine Foam Products
Contact Us
If you have any suggestions or opinions about our products,please leave a message,and we will immediately answer your questions.Thanks for your support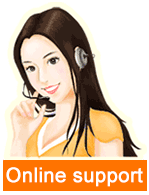 Leave a message