CONTACT US
+8615038276362
enworld02@enworldchina.com
+8615038276362
Jincheng Times Square, Zhongzhou Avenue, Jinshui District, Zhengzhou,China
How to Soundproof Your Home Studio with Melamine Acoustic Foam?
Choosing good sound-absorbing materials is a once-and-for-all way to ensure the quality of your work in home studio. A good sound-absorbing material can not only block noise from neighbors and pets outside the room, but also prevent your own sound from spreading. The recently popular melamine acoustic foam is a good sound insulation material for our home studio. It has a strong sound-absorbing power, which can ensure that we are not disturbed by noise and maintain efficient work. As for how to soundproof your home studio with melamine acoustic foam, I would like to share with you some useful tips.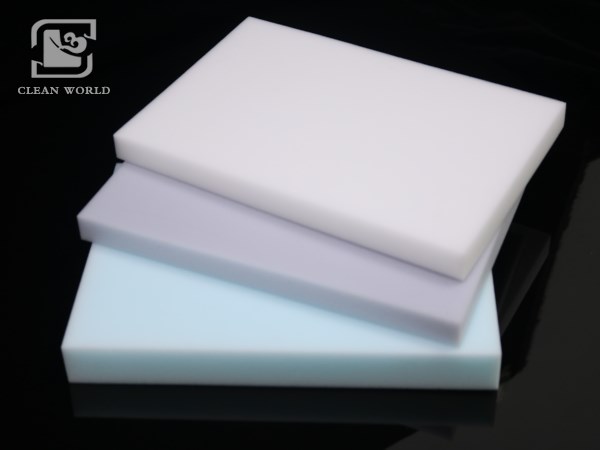 Melamine foam acoustic panel for sale
Want to know more information?


What is Melamine Acoustic Foam for Home Studio?


Regarding the choice of sound-absorbing material, we first need to consider its sound absorption performance. Among various sound-absorbing products on the market, the melamine acoustic foam is known for its strong sound-absorbing ability. The dense and porous structure of the melamine foam insulation enables it to effectively absorb noise and achieve a good noise reduction effect. After testing, the sound absorption coefficient of the melamine foam is 0.95. Obviously, it is more effective than most sound-absorbing products on the market, because the sound absorption coefficient of most sound-absorbing products is only 0.8. Secondly, we need to pay attention to the safety of materials. The melamine foam panel is an eco-friendly sound-absorbing material. It has no harmful dust particles during installation and will not cause harm to the human respiratory tract. In addition, it has high flame retardancy and can reach class B1 flame retardant without adding flame retardant. In short, the melamine foam acoustic panel is an ideal product to soundproof home studio.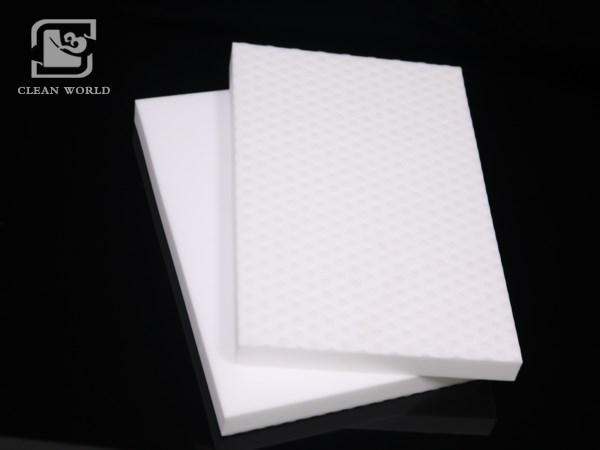 Melamine acoustic foam on sound absorbing
Want to know more information?




How to Use Melamine Acoustic Foam to Soundproof Your Home Studio?


A significant feature of the melamine foam board is its ease of use. The use of melamine foam sound insulation panels means that we can save a lot of time and effort in our studio noise absorption. En-world company has various melamine foam acoustic panels, such as pyramid melamine foam panels, wedge melamine foam panels and wave-shaped melamine foam panels. They have a beautiful appearance, and their uneven surface absorbs noise very effectively. We can cut these melamine foam sheets into different shapes and sizes at will. Next, post the melamine foam panel. Walls and ceilings are important areas of sound absorption. We can put the acoustic foam on walls and ceilings. In addition, putting the foam on the door can also achieve good sound absorption.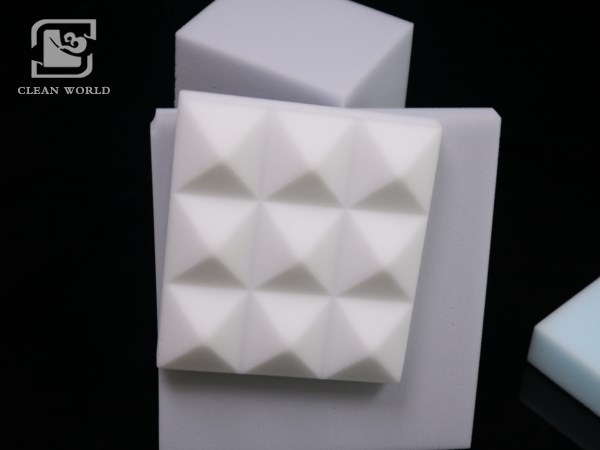 Enworld various melmaine foam sheet
Want to know more information?




Where to Buy Melamine Acoustic Foam for Your Home Studio?


As a sound-absorbing product with strong comprehensive strength, the melamine acoustic foam is widely used recording studio, silencing room, office, classroom, restaurant, theater, gymnasium, industrial assembly line and other places. Many acoustic engineers praised the excellent performance of melamine acoustic panels. Based on the customer-centric business philosophy, En-world has solved the noise problem for many customers. As a professional manufacturer of melamine foam, we not only have a variety of melamine foam sound insulation boards, but also can customize size, density, shape, packaging, etc. If you have any needs, please feel free to contact us.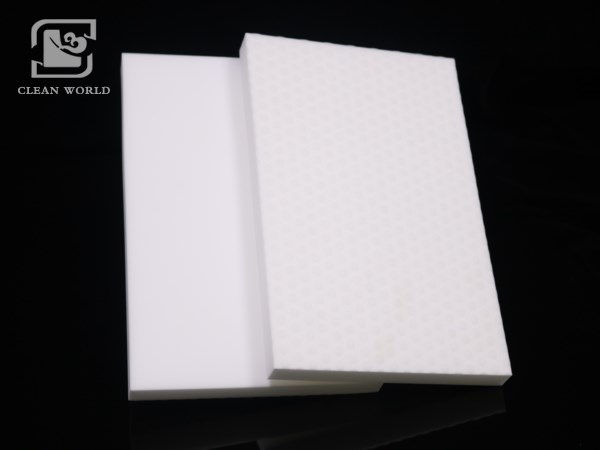 High quality melamine foam insulation
Want to know more information?
Related Melamine Foam Products
Contact Us
If you have any suggestions or opinions about our products,please leave a message,and we will immediately answer your questions.Thanks for your support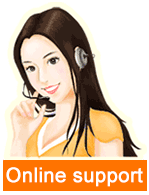 Leave a message