CONTACT US
+8615038276362
enworld01@enworldchina.com
+8615038276362
Jincheng Times Square, Zhongzhou Avenue, Jinshui District, Zhengzhou,China
How to Soundproof Your Apartment with Melamine Foam Acoustic Panels
You never know how much noise your neighbor can make. The sound of playing games, the sound of phone calls, the sound of quarrels, these all seriously affect our lives. How to reduce these noise and let us have a comfortable and quiet environment? It can be said with certainty that soundproofing the apartment is something we have to do. Of course, finding an effective sound-absorbing product is our top priority. As a popular sound-absorbing product in the market, the melamine acoustic foam has a strong sound-absorbing power. Using it to absorb noise fully meets our requirements.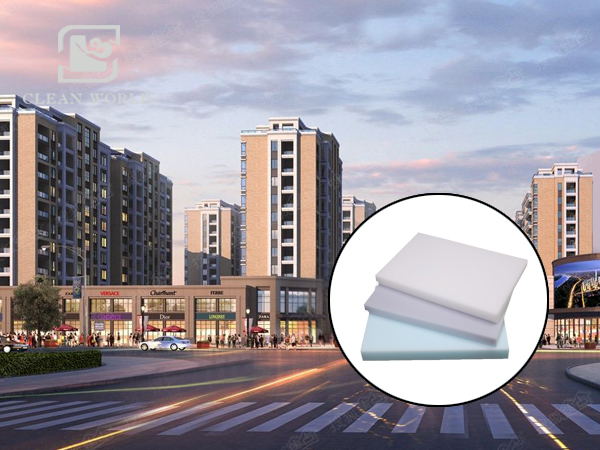 Melamine foam acoustic panels for sound absorbing
Want to know more information?




Does Melamine Foam Acoustic Panel Really Work?


We all know that thick carpets and thick curtains can absorb noise to a certain extent. The melamine foam insulation is also a soft and porous material, and it works much better than them, because of the more dense and porous structure. As for the sound absorbing effect of the melamine foam sheet, we can learn from its sound absorption coefficient. First of all, a premise we need to know is that the range of the sound absorption coefficient is 0-1. The larger the sound absorption coefficient, the better the attraction effect. Most of the sound-absorbing products on the market have a sound absorption coefficient of 0.8, while the sound absorption coefficient of melamine foam board is 0.95. What is more surprising is that En-world company's multiple tests have shown that melamine foam sheets can even absorb 99% of the noise. These data show the strong sound absorption capacity of melamine foam panels.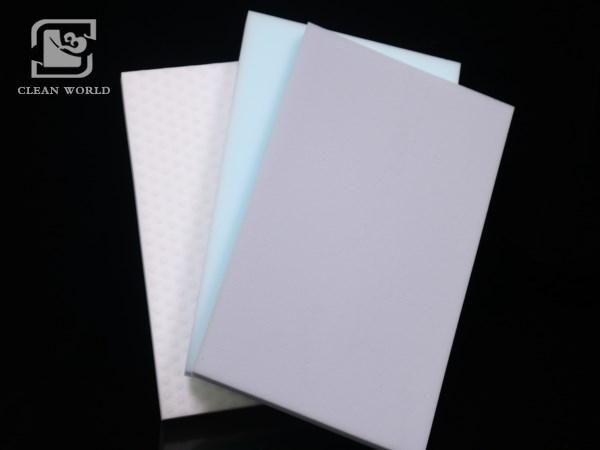 Melamine foam sheets for sale
Want to know more information?




How to Put Melamine Foam Acoustic Panels?


Melamine foam acoustic panels can effectively absorb noise from neighbors and the sound of air conditioners, refrigerators, water pipes and other items in our room, as long as you install melamine foam acoustic panels indoors. As for the installation of melamine foam acoustic panel, it is also very simple. First, we need to measure the size of the required melamine foam sheet. Then use any sharp knife to cut the melamine foam sheet. Finally, post the melamine foam sheet. You can put the melamine foam sheet on the wall or place it next to the object that makes the noise, which will have a good effect. What's more, En-world company can provide you with an adhesive melamine acoustic foam, you can put the melamine acoustic foam on the wall, door, etc. without any glue.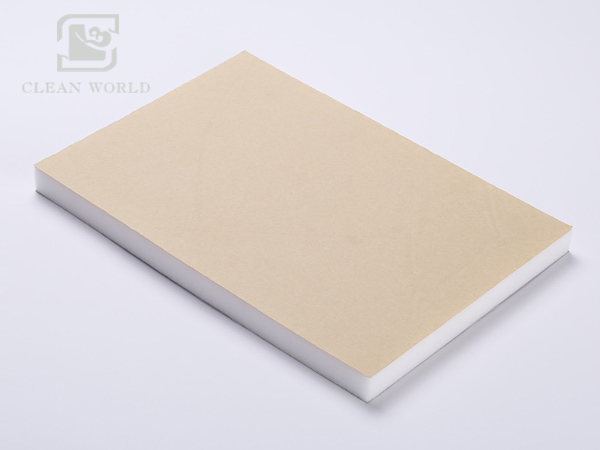 Adhesive melamine acoustic foam
Want to know more information?




Where to Buy Best Melamine Foam Acoustic Panels?


Many people think melamine foam acoustic panels are expensive. However, in order to achieve a quiet environment, the melamine acoustic foam is essential. Where to buy high quality melamine foam products at a best price? Finding a direct supplier is a good way. As a professional melamine foam manufacturer, En-world company enjoys a good reputation in melamine foam industry. Our company's melamine foam products are rich in variety, and they are very competitive in price and quality. If you have any needs, please feel free to contact us.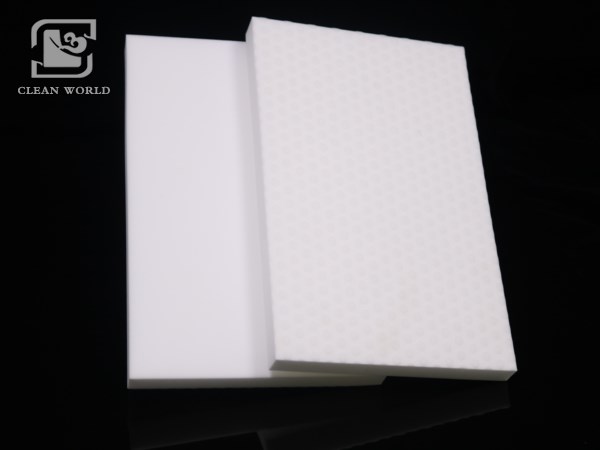 High quality melamine foam panels
Want to know more information?
Related Melamine Foam Products
Contact Us
If you have any suggestions or opinions about our products,please leave a message,and we will immediately answer your questions.Thanks for your support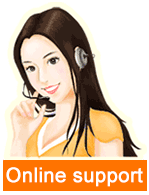 Leave a message