CONTACT US
+8615038276362
enworld01@enworldchina.com
+8615038276362
Jincheng Times Square, Zhongzhou Avenue, Jinshui District, Zhengzhou,China
How To Soundproof a Pipe With Melamine Foam Acoustic Panels?
The noise caused by the flow of water in the pipe is much worse than the noise made by the neighbors because it is so close to us. It can be said that this is a major factor affecting our sleep quality and learning efficiency. Then, how to get rid of these annoying noises? There is no doubt that choosing effective products for effective sound insulation is our inevitable measure. Among the sound-absorbing products on the market, the melamine foam acoustic panel stands out with its strong sound-absorbing performance. It knows how to keep the pipe quiet and is an excellent pipe sound insulation material.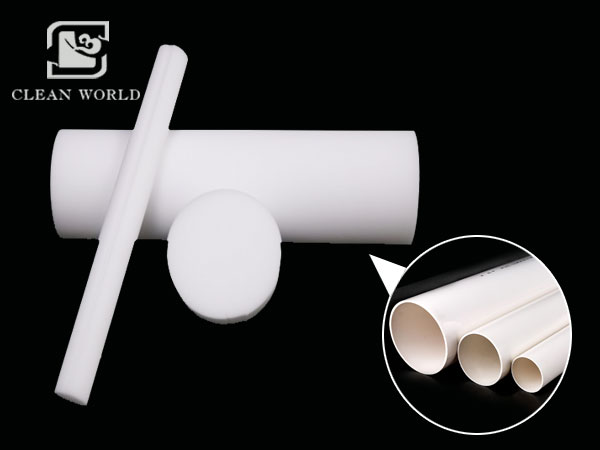 Melamine acoustic foam on pipes noise absorbing
Want to know more information?




Best Choice For Soundproofing a Pipe: Melamine Foam Acoustic Panels


Many people do not know what material should be used for sound insulation of pipes. In fact, we can directly select materials according to actual needs. On the one hand, the material requires good sound insulation. The sound absorption coefficient of most sound insulation materials on the market is 0.8, while the sound absorption coefficient of the melamine foam pipe insulation is 0.95. In terms of sound absorption performance, the melamine foam sheet is obviously superior. On the other hand, the pipe is generally cylindrical, which requires sound absorbing materials to have good flexibility. Different from the sound insulation material, the melamine foam insulation is a dense and porous material. Therefore, the melamine foam insulation has good flexibility and can perfectly fit the pipe without leaving gaps.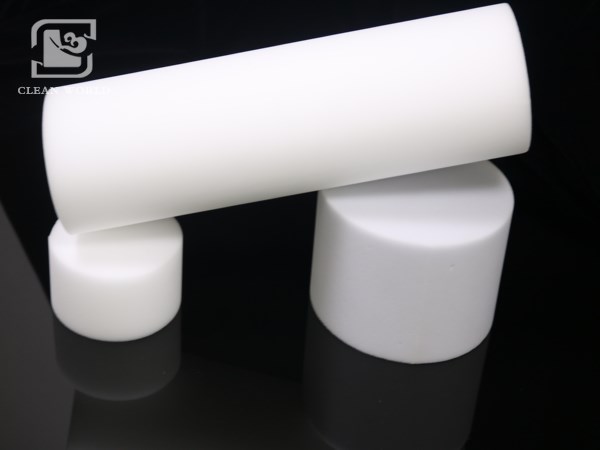 Melamine foam insulation for sale
Want to know more information?




How to Use Melamine Foam Acoustic Panels to Soundproof a Pipe?


The melamine foam roll has excellent sound absorption, flame retardancy, heat insulation, flexibility, easy processing, chemical stability and other properties. It is a simple and effective method to use it for pipe sound insulation. As for how to use melamine foam acoustic panels to soundproof a pipe, that is very simple. We can put the melamine foam roll directly to the surface of the pipe. In addition, En-world company provides a adhesive melamine foam board. You can stick it wherever you want, no glue is needed. Of course, if you are inconvenient to deal with pipe noise directly, placing the melamine acoustic foam on the wall can also achieve a good sound insulation effect.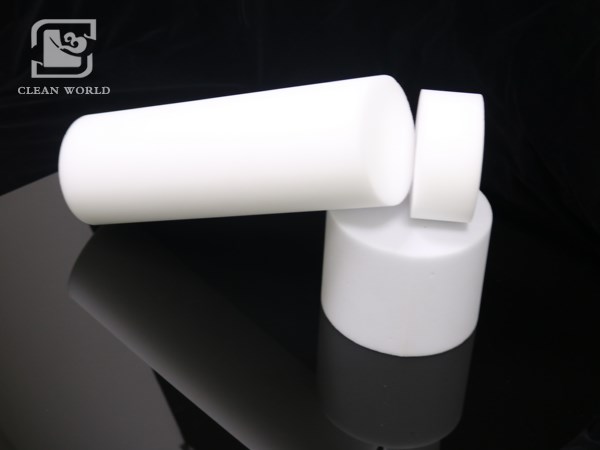 High quality melamine foam pipe insulation
Want to know more information?




Where to Buy the Best Melamine Foam Acoustic Panels?


As a professional melamine foam manufacturer with ten years of experience, En-world company has solved various pipe noise problems for many customers, such as factory pipe noise, drain pipe noise, and ventilation pipe noise. Our melamine foam insulation is welcomed by people at home and abroad because of its excellent sound absorption performance. In addition to supplying various melamine foam insulation products, En-world company can also provide you with customized services such as density, size, shape, and packaging. In terms of the price, our products are very competitive among all kinds of sound insulation materials, because we have independent factory and no middlemen can make the difference. Moreover, we are willing to give our customers favorable discount to achieve a good business relation. Looking forward to working with you!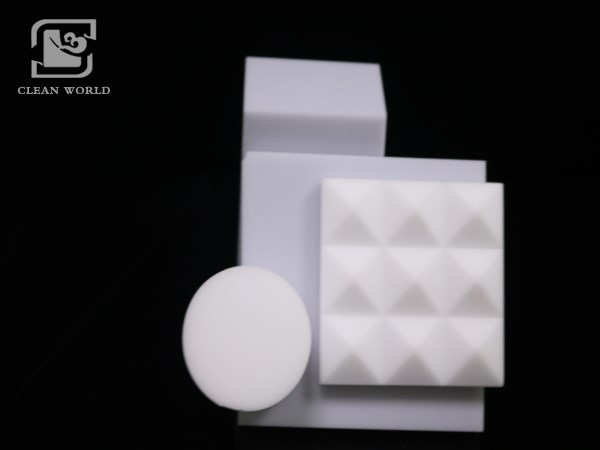 Melamine foam board products with best price
Want to know more information?
Related Melamine Foam Products
Contact Us
If you have any suggestions or opinions about our products,please leave a message,and we will immediately answer your questions.Thanks for your support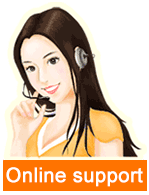 Leave a message