CONTACT US
+8615038276362
enworld02@enworldchina.com
+8615038276362
Jincheng Times Square, Zhongzhou Avenue, Jinshui District, Zhengzhou,China
How to Clean Light Switches with Melamine Foam Erasers?
Household cleaning is something we do every week, we often clean tables, chairs, countertops, tiles, etc. But when cleaning, some small objects are easily overlooked by us, such as light switches. In addition to the stains we can see, the surface of light switches is also covered with more bacteria than you think, because we touch them every day. Let's roll up our sleeves and start cleaning the light switch. If you are not sure how to clean the light switch, here is an useful product-melamine foam eraser. Magic melamine sponge with strong cleaning power can help you clean the light switch thoroughly.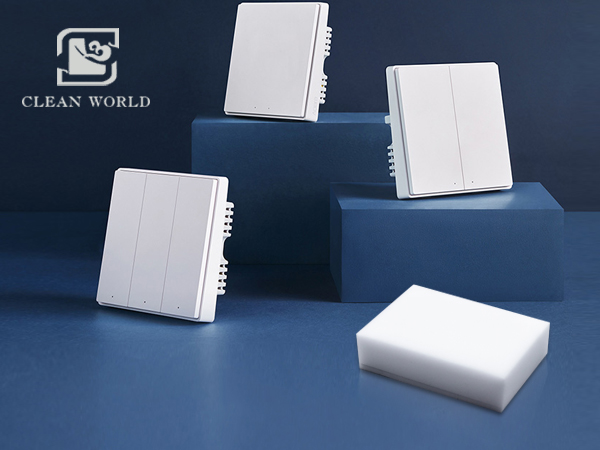 Melamine foam erasers for light switches cleaning
Want to know more information?



The Introduction of Melamine Foam Sponge on Light Switches Cleaning
As for the stains on the surface of light switches, there are dust, fingerprints, grease (especially kitchen switches) and so on. Initially, there may be only a little stain on the switch, but as time goes by, the stain on the switch becomes thicker and cannot be wiped off with just a cloth. However, multi cleaner melamine foam for sale has a amazing ability to remove stains and has obvious effect on cleaning light switches. It is a three-dimensional network structure with high open-cell, which can automatically adsorbs stains on the surface of light switches during the wiping process. The melamine foam sponge only needs water can easily remove the stains on light switches, no chemical detergent is needed. Using melamine foam sponge to clean light switches is a more efficient and healthy way.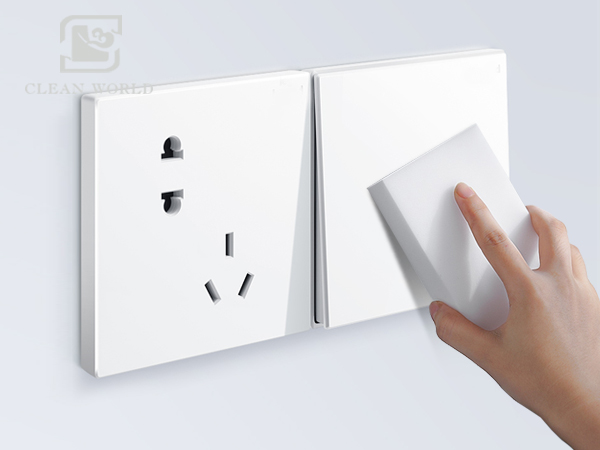 Cleaning light switches with a magic sponge
Want to know more information?



How to Use Melamine Foam Sponge to Clean Light Switches?
Now that we know that melamine foam for sale is an effective light switches cleaning product, how to clean light switches with melamine foam erasers? As a matter of fact, the melamine foam for cleaning is easy to use, just some steps can clean the light switch and make the light switch look like new. Of course, for safe cleaning, we need to turn off the power before cleaning.

First, wet the melamine foam magic sponge in water.

Second, squeeze out most of the water. Just keep the melamine foam sponge moist.

Third, gently wipe light switches in the same direction. For stubborn stains, we can increase the wiping force.

Fourth, wipe the the water off the switch with a cloth.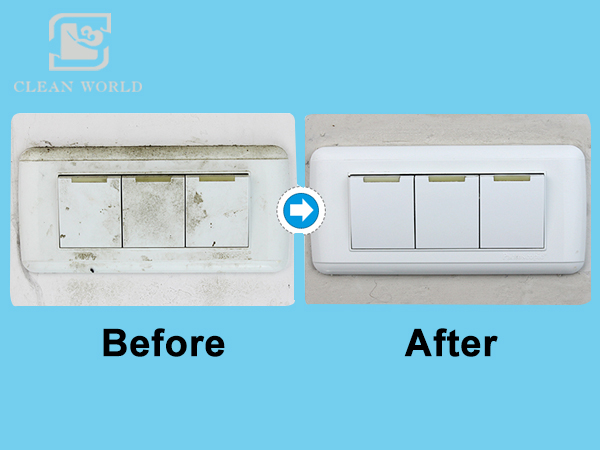 The effect of using a melamine foam sponge to clean the switch
Want to know more information?



Choose Best Melamine Foam Erasers on Light Switches Cleaning
Magic melamine sponge cleaning eraser can easily remove stains on the surface of light switches, and save us a lot of time and energy. Nowadays, there are many melamine foam sponges in the market from different companies with varying quality. Poor quality melamine sponge magic has a rough surface, easy to break and damage. How do we choose best melamine foam erasers on light switches cleaning? It is important that we need to look for the formal manufacturers. En-world company is a professional melamine foam manufacturer and supplier, and our melamine foam sponges have been approved by our customers and have been exported to over 40 countries. The quality and after-sales service of En-world melamine foam products are guaranteed. And the price of the melamine foam sponges is very favourable. We are looking forward to receiving your inquiry.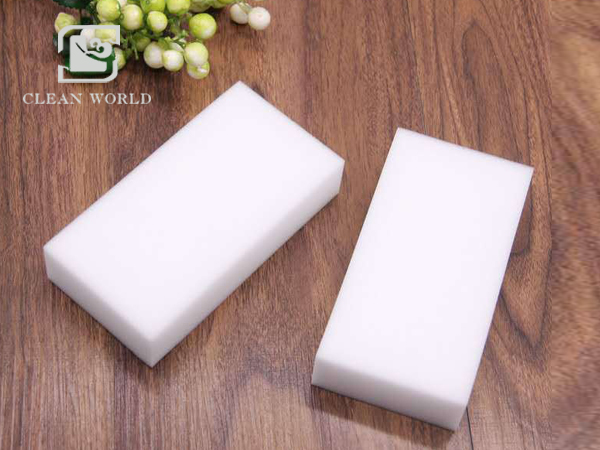 High quality melamine foam cleaner
Want to know more information?
Related Melamine Foam Products
Contact Us
If you have any suggestions or opinions about our products,please leave a message,and we will immediately answer your questions.Thanks for your support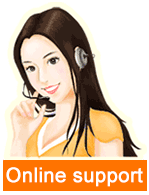 Leave a message