CONTACT US
+8615038276362
enworld01@enworldchina.com
+8615038276362
Jincheng Times Square, Zhongzhou Avenue, Jinshui District, Zhengzhou,China
Christmas House Cleaning with Melamine Sponge
The Christmas holiday has already begun. I believe everyone is busy, because we need to buy a lot of things to prepare for Christmas, such as Christmas gifts for family and friends, Christmas decorations for the house, Christmas foods and fruits. Of course, don't forget to clean your house and keep it in top condition. If you don't know how to clean the house and where to start, here is an effective method. That is to use melamine sponge to clean the house. The melamine foam sponge knows how to quickly and effectively remove stains from your house and keep the home spotless.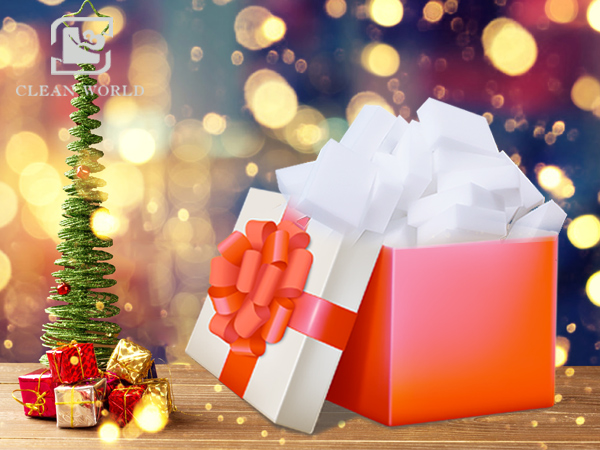 Melamine foam magic sponge for sale
Want to know more information?




What is the Melamine Foam Sponge?


Nowadays, the melamine foam magic eraser is a popular cleaning product. On the one hand, the melamine foam sponge is eco-friendly and uses physical decontamination. It can easily remove stains from objects without chemical detergent. It will not cause harm to our skin and the environment, and fully meets people's requirements for environmental protection of cleaning products. On the other hand, the magic sponge removes stains with just a little water. In other word, no chemical detergents are needed to help remove stains, which means you don't need to wash a lot of foam, greatly saving water resources. In a word, with super cleaning power, the magic melamine sponge is your most effective house cleaning assistant.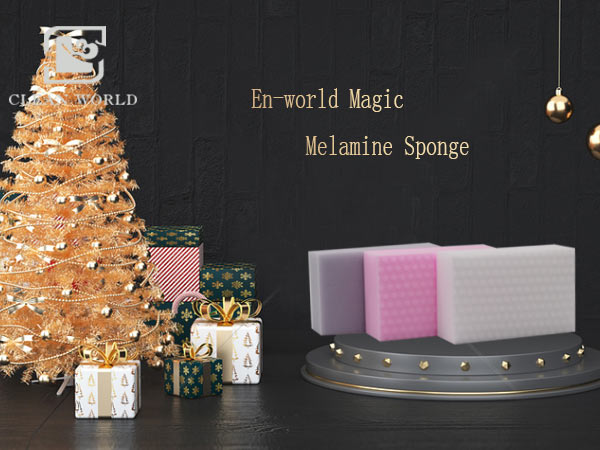 Magic melamine sponge with strong cleaning power
Want to know more information?




Cleaning Your House Ready for Christmas


During the Christmas season, we spend most of our time at home with our family, so it is necessary to keep our home clean and tidy. Facing the dirt in the gap between the sofa, the stains on the floor, the marks on the wall, the abrasion marks on the skirting board, do you want to give up this busy cleaning job? As a matter of fact, once you use the melamine foam cleaner, you will find that cleaning the room is so easy. First, wet the melamine sponge and squeeze out most of the water. Next, gently wipe the stained area on the object. The melamine sponge can automatically absorbs stain, making household items look new in a short time.




Melamine Foam Sponge for Kitchen Cleaning


Keeping the kitchen clean is our top priority before preparing a big Christmas meal. We can start from the fridge, because we need to deal with expired food to make room for new food. Cleaning the fridge with a premium melamine sponge is a simple way. The melamine foam can easily wipe away sauces, jams, etc. from the fridge, saving us a lot of time. Other than that, En-world high density magic sponge can be used to clean countertops, stove tops, ovens, pans, dishes, etc, and the cleaning effect is good.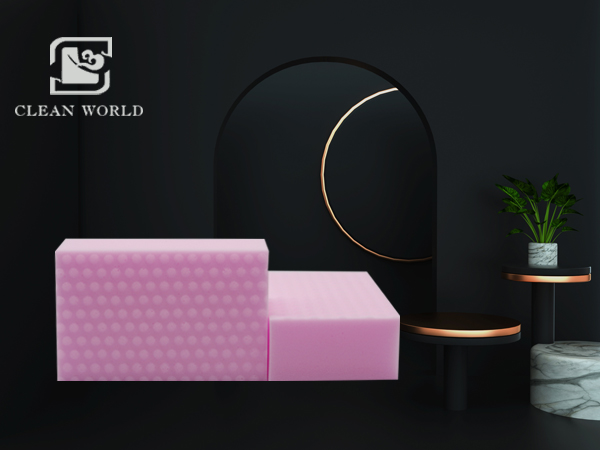 Melamine resin foam eraser for cleaning
Want to know more information?




Melamine Foam Sponge for Bathroom Cleaning


It is very convenient to use melamine foam magic sponge to clean mirrors, shower glasses, tiles, bathtubs,etc. The mold and bacteria that grow in the bathroom for a long time in a humid environment can also be solved by the melamine foam magic sponge. Because the melamine foam for sale has 99.9% natural antibacterial ability. It can prevent us from being attacked by bacteria.



En-Word Melamine Foam Sponge Christmas Promotion


En-world company is a melamine foam manufacturer with strong comprehensive strength in China. Our company has a wide range of melamine foam products and can also provide customized services. In order to celebrate the coming Christmas, we are holding promotion. There are rich and attractive discounts waiting for you, join us now!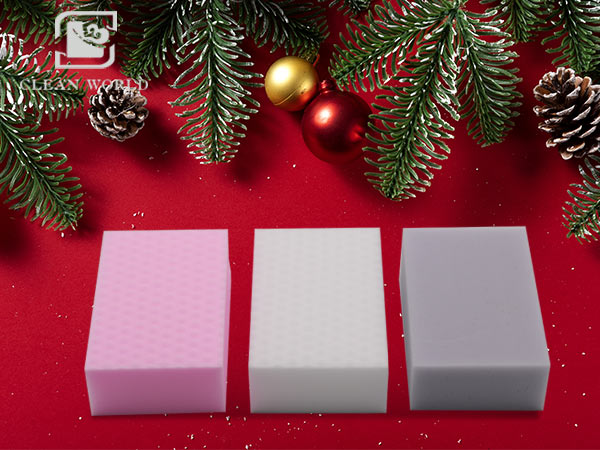 High quality melamine foam eraser
Want to know more information?
Related Melamine Foam Products
Contact Us
If you have any suggestions or opinions about our products,please leave a message,and we will immediately answer your questions.Thanks for your support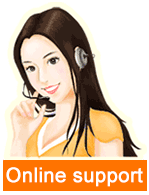 Leave a message