CONTACT US
+8615038276362
enworld02@enworldchina.com
+8615038276362
Jincheng Times Square, Zhongzhou Avenue, Jinshui District, Zhengzhou,China
Can You Use Melamine Foam on Your Teeth?
With super cleaning power, the melamine foam sponge is called the miracle of cleaning products by many people. It only needs a small amount of water to effectively remove tea dirt, dirt, grease, hard water stains, soap scum, etc. Nowadays, many people are suffering from teeth health problems. Then, can we use melamine foam magic eraser on teeth? Does the melamine foam nano sponge have the same remarkable cleaning effect on teeth? In fact, En-world company has a melamine foam magic sponge for teeth cleaning. This is one of our company's best-selling products. It solves the problem of tooth stains for many people.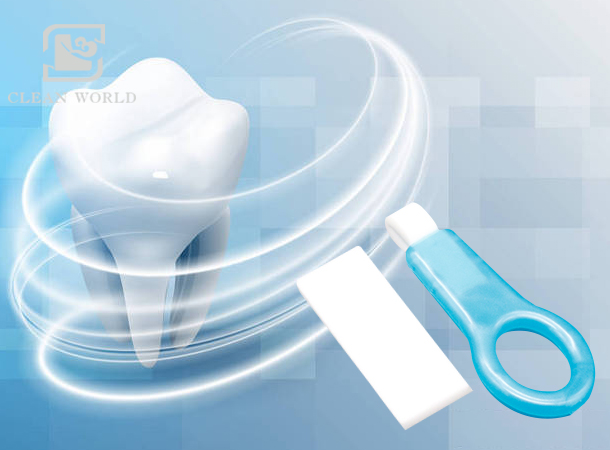 Melamine foam sponge for teeth cleaning
Want to know more information?




Best Choice for Cleaning Your Teeth:Melamine Foam
In daily life, many people often drink coffee, tea, red wine, and eat foods with pigments. The pigment in these things sticks to the teeth. If not cleaned in time, these stains can also cause teeth to turn yellow and black. But we can't carry toothbrushes and toothpaste with us. How can we remove these stains anytime and anywhere? Obviously, using the magic teeth cleaning kit is the perfect solution to tooth stains. Although the melamine foam sponge for teeth cleaning looks small and ordinary, it can make your teeth white and bright. This magic sponge is an innovative and eco-friendly teeth cleaning product. It is three-dimensional network structure with high open-cell. Relying on the nanoscale capillary opening structure in the sponge, it automatically absorbs stains on the surface of the object during the wiping process.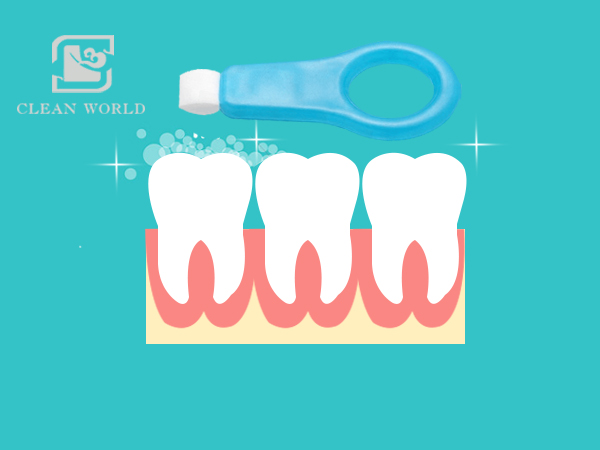 Melamine foam magic eraser for cleaning
Want to know more information?




Advantages of Melamine Foam Sponge on Teeth Cleaning
As for the advantages of the melamine foam sponge for teeth cleaning, I would like to emphasize the strong cleaning power of the sponge. Generally speaking, the toothbrush can removes food debris from the surface of teeth. But if we want to get rid of black and yellow stains and plaque on teeth, we need to find a professional dental cleaning hospital. Luckily, the magic melamine sponge with strong cleaning power can easily remove these stains. When cleaning, melamine foam erasers are like millions of gentle brushes to clean your teeth, and can thoroughly remove stubborn tooth stains. During cleaning process, we only need a small amount of water. It is can be said that this way of cleaning teeth is healthier, safer, more convenient and saves us a lot of time and energy.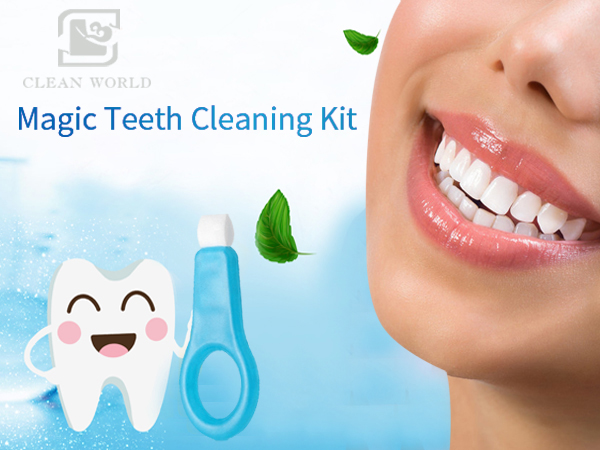 Teeth cleaning melamine resin foam eraser
Want to know more information?




Is Melamine Foam Safe on Teeth?
The melamine foam sponge is an effective teeth cleaning way, but many people question whether it is safe to clean teeth? As a matter of fact, the melamine foam sponge is absolutely safe. En-world company's magic sponge has passed SGS, MSDS, CRS certification and so on. The quality is guaranteed. Of course, we also need to use the melamine foam magic sponge correctly to clean our teeth safely. First, moisten the sponge and wipe gently on the teeth to avoid wiping the gums to cause damage. Replace the used sponge immediately. More importantly, the magic sponge itself has 99% antibacterial effect, which can effectively prevent tooth damage from bacteria. On the whole, the magic sponge is a high-quality cleaning product. Using it allows us to say goodbye to tooth stains quickly.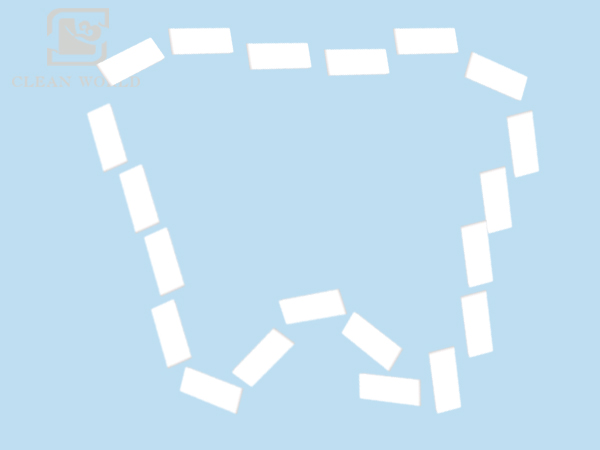 High quality magic teeth cleaning kit
Want to know more information?
Related Melamine Foam Products
Contact Us
If you have any suggestions or opinions about our products,please leave a message,and we will immediately answer your questions.Thanks for your support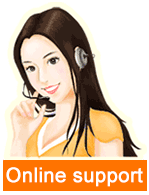 Leave a message