CONTACT US
+8615038276362
enworld02@enworldchina.com
+8615038276362
Jincheng Times Square, Zhongzhou Avenue, Jinshui District, Zhengzhou,China
Enworld Melamine Sponges Delivery To Turkey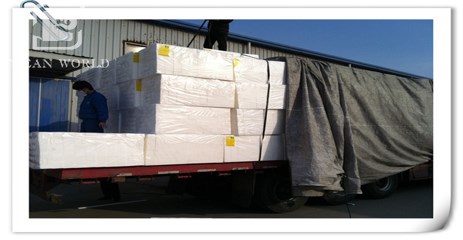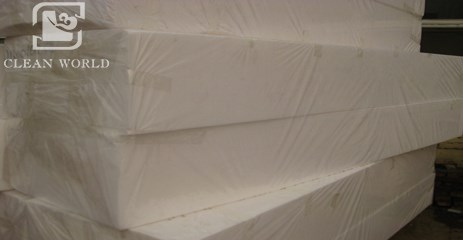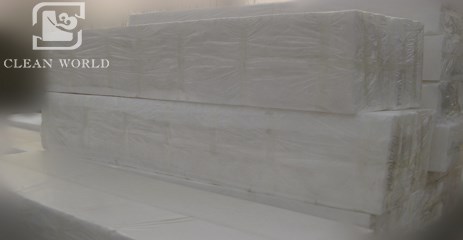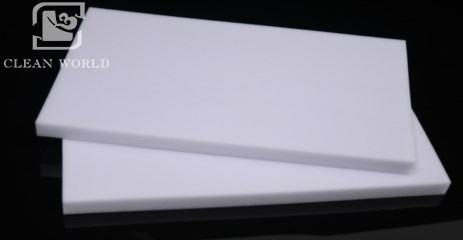 Enworld Melamine Sponges Delivery To Turkey
Size:1250 * 1250mm or upon request
Density:7-24kg/m3
Color:white/ light gray/ pink
Acoustic Coefficient:0.95 NRC
Thermal Conductivity:2.31(m³*k)/W
Working Temperature:-190-240
Fire Rating:class B1
Enworld manufacturer strictly follow the standard of SGS because our company values product quality much. We think product quality and business honesty are the foundation of long-term cooperation. In addition, we have the specific melamine foam MSDS.
On January 5, 2018, after our customers from Turkey visited Enworld factory, he ordered two containers of melamine foam cleaner.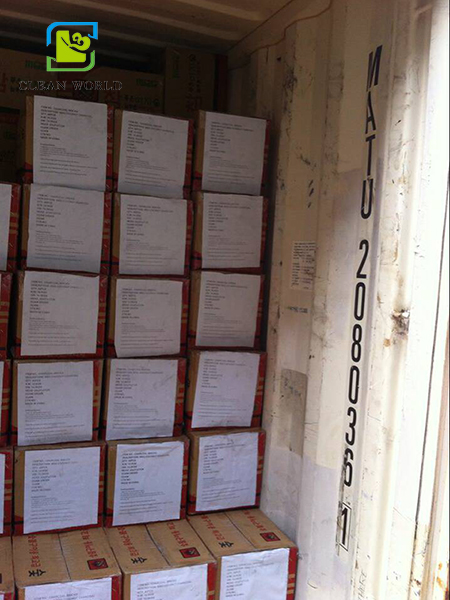 Shipping melamine sponges to turkey
Want to know more information?

When he visited our quality assurance department, he was very satisfied with our earnestness and honesty to the quality control. He said he was full of confidence in our future cooperation. At the same time, the new generation high-density melamine sponges attract our Turkey clients' eyes and he intended to expand Turkish market.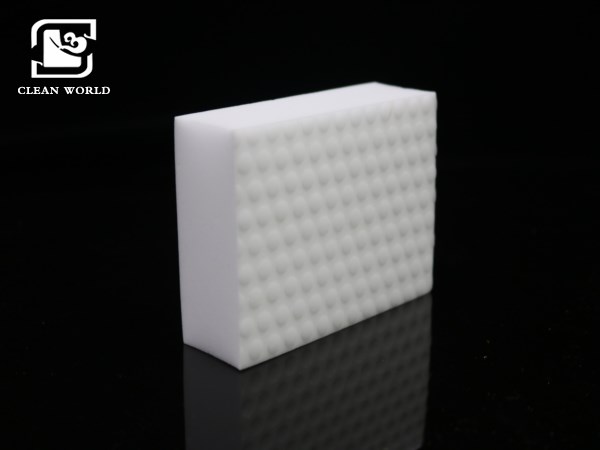 High-density melamine sponges to tuyrkey


Want to know more information?
Related Melamine Foam Products
Contact Us
If you have any suggestions or opinions about our products,please leave a message,and we will immediately answer your questions.Thanks for your support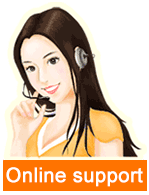 Leave a message