CONTACT US
+8615038276362
enworld01@enworldchina.com
+8615038276362
Jincheng Times Square, Zhongzhou Avenue, Jinshui District, Zhengzhou,China
Melamine Foam sponge in Australia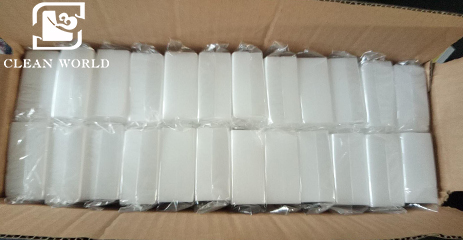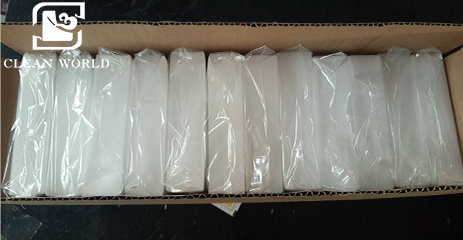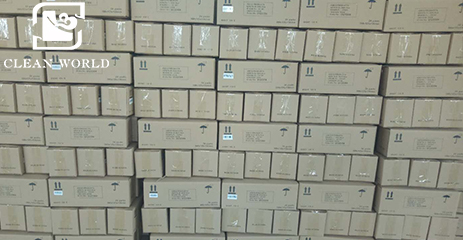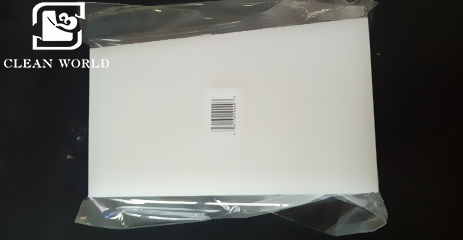 Melamine Foam sponge in Australia
Size:120*63*30mm
Density:7-24kg/m3
Color:white/ light gray/ pink
Acoustic Coefficient:0.95 NRC
Thermal Conductivity:2.31(m³*k)/W
Working Temperature:-190-240
Fire Rating:class B1
1. Famous brand:
Our sales are always in the Top3 at China in the sponges field, Most time at Top1 Place.

2.Competitive price:
Because not only we have raw material cost low advantage, but also from raw materials to products, every part produce by ourself.

3.Quality guarantee:
Product production to be controlled entirely on ourselves.Also we have the individual department of Quality Assurance,and every part of cargo will be tested 3times, then shipping. We have passed MSDS, CRS, SGS authentication.
Ceramics: dishes, tableware, tea sets, toilets, bathtubs, mops, urinals, mosaics, tiles and other stains.

Plastic products: stains of plastic tables and chairs, plastic steel windows, shower rooms, children's toys, plastic slippers, plastic trash cans and so on.

Office equipment: such as office desk, computer (keyboard), printer, duplicator, fax machine, telephone, pen, ink and other surface stains.

Electrical appliances: TV, fridge, washing machine, air conditioner, microwave oven, fan, rice cooker, disinfecting cupboard and other stains.

Glass products: windows and doors glass, decorative glass, vases, lamps and stains.

Leather products: stains of cars and their interior, leather furniture, sofa, leather bags, tourist shoes and so on. After cleaning, they need to be maintained with leather lubricants.

Hardware products: locks, switches, sockets, wires, knives and other stains.
Melamine Foam sponge in Australia
In September 1, 2018, Puyang New Material Co., Ltd. received new melamine foam sponge orders in Australia. Australia customer asked to buy 144000 pieces of melamine foam sponge with density of 8kg/m3 and size of 120 * 63 * 30mm, 24 pieces in each small box, total of 6000 cases goods.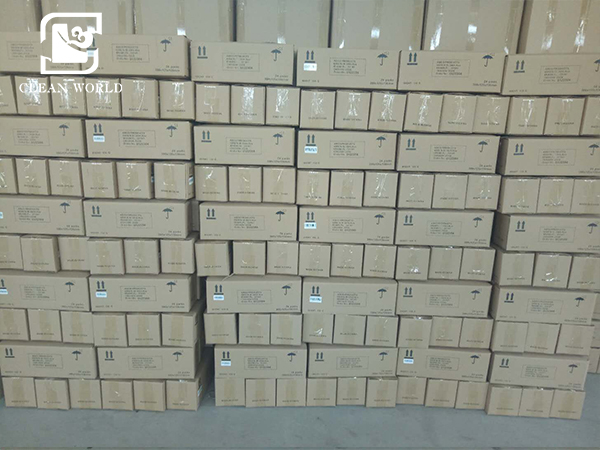 melamine foam
After confirmed the melamine foam sponge order, Enward immediately put into production, from the quality of products to packaging are strictly customized according to Australia customer needs.
The workers in the factory are very skilled in the processing of melamine foam sponge, and they prepare the goods in a short time, waiting for the notification of shipment.
The reason why Australia bulk client choose Enworld is the following factors:
1.Trust: Australia bulk client choose Enward on the basis of trust, long-term cooperation in good faith has enabled the company to establish a lasting friendship with this Australia customer, no complex exchanges and no much talked at melamine foam price, with action to prove the strength and reputation of the company.

2.Quality. Melamine foam sponge products produced by Enworld Melamine foam sponge manufacturers have passed the international quality system inspection and testing, for safe and non-toxic qualified products, is completed with export standards. Enward focuses on the production and processing of melamine foam sponge, can customize the required specifications for customers, quality-based, service to win.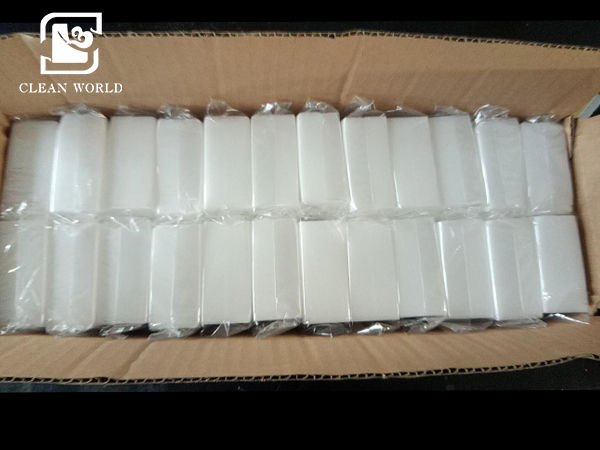 melamine foam sponge
3.Price. As the source of Melamine foam bulk wholesale have been given to customers the most affordable price, there is no agent for the additional price difference, all products direct sale by Enworld Melamine foam sponge supplier, greatly reducing customer purchase costs.

4.Efficiency. Enworld is a well-known Melamine foam sponge manufacturers in China. Enward owns a large number of production plants and warehouses, and controls the whole line from production to packing. The orders are entirely independent without the help of others. It greatly improves the work efficiency and ensures delivery within the prescribed time.

5.Market. Enword have the production department, sales department, foreign trade department, exports to more than 36 countries, in the United States, Britain, France, Russia, Australia, Mexico and other countries with long-term state-owned trade exchanges, Praised and recognized by foreign clients.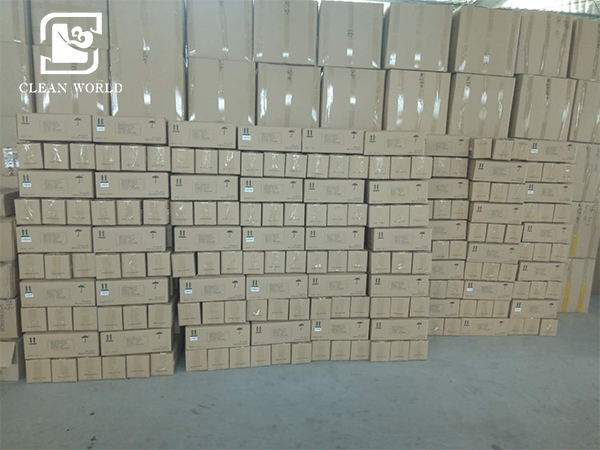 melamine foam sponge in australia
Related Melamine Foam Products
Contact Us
If you have any suggestions or opinions about our products,please leave a message,and we will immediately answer your questions.Thanks for your support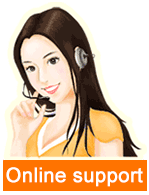 Leave a message