CONTACT US
+8615038276362
enworld02@enworldchina.com
+8615038276362
Jincheng Times Square, Zhongzhou Avenue, Jinshui District, Zhengzhou,China
How Long Do Melamine Foam Sponge Last?
As a new cleaning product, melamine foam sponge is favored by many people. Melamine foam sponge have many uses. It can be used for cleaning dishes, office supplies, electrical products and glass products. Melamine foam cleaner has a strong cleaning power and can effectively remove stains. When you see a stain in your home or elsewhere that is difficult to remove, just take out a melamine foam sponge and gently wipe it away. Many people may find that melamine foam sponge become smaller after use, and think this question:how long do melamine foam sponge last? Let me tell you that it is normal for melamine foam sponge to wear out when they are used. How long melamine foam sponge can last depends on the situation.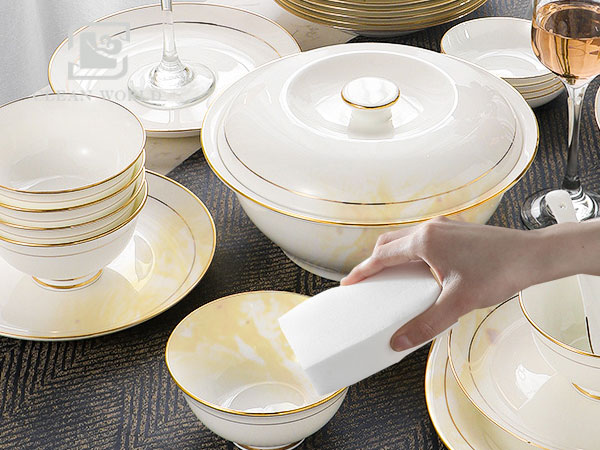 Kitchen cleaning melamine foam
Want to know more information?



Why Do Melamine Foam Sponge Wear Out?
Melamine foam cleaner is composed of many nanoscale particles. It will absorb stains into themselves when wiping something, and then quickly separate out after being washed under water. It will become smaller in the process of use.
How long do melamine foam sponge last? The life is mainly related to its wear during use. When you use a melamine foam for cleaning to clean dishes, it lasts a long time, and when you use it to clean a room, one melamine foam block can be used up at a time. Melamine foam sponge wipe the surface of the rough something, it will wear badly, the service life will be shorter.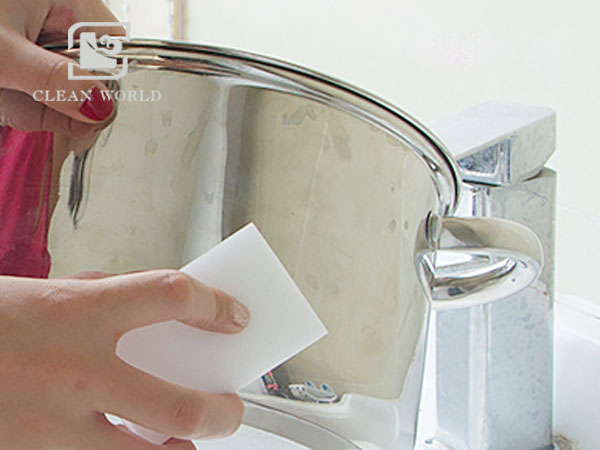 Melamine foam cleaner for sale
Want to know more information?



Proper Use Of Melamine Foam Sponge
How long do melamine foam sponge last? How to use is very important for its life span. In order to reduce the loss of flexible melamine foam, we should use it correctly. First, we should fully wet it with water, then gently squeeze out the excess water without wring it, and finally, wipe the stains on the surface of the object gently in the same direction. After cleaning, the nano sponge is rinsed in water. You can cut melamine foam sponge into small pieces while cleaning keyboards, shoes, etc.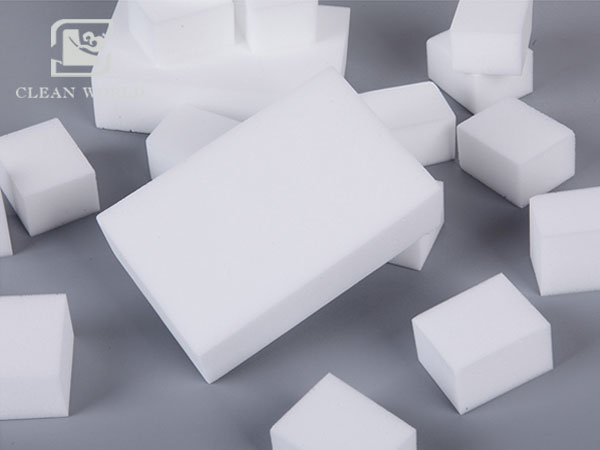 Melamine foam block
Want to know more information?



How To Choose Melamine Foam Sponge?
Now, I believe you have some idea of this question:
how long do melamine foam sponge last

. I suggest choosing different kinds of melamine foam sponge according to different something, so as to get better effect. If there are too many stains on the something, you can choose high density melamine foam sponge. Our company has original melamine foam sponge and high density melamine foam cleaner to meet customers' various needs. We welcome your inquiry.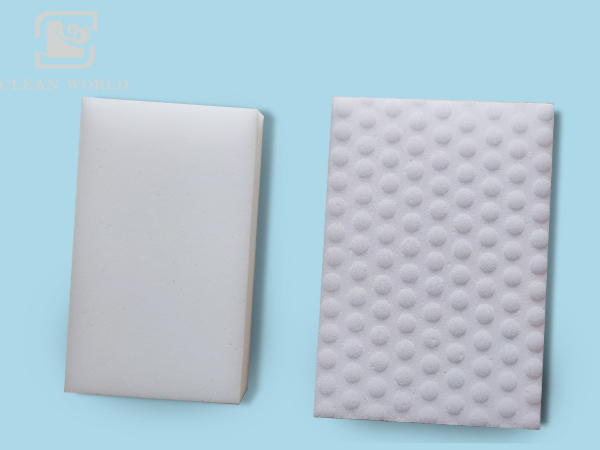 Original melamine foam sponge and high density melamine foam cleaner
Want to know more information?
Related Melamine Foam Products
Contact Us
If you have any suggestions or opinions about our products,please leave a message,and we will immediately answer your questions.Thanks for your support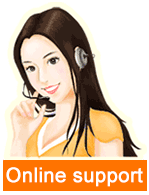 Leave a message