CONTACT US
+8615038276362
enworld01@enworldchina.com
+8615038276362
Jincheng Times Square, Zhongzhou Avenue, Jinshui District, Zhengzhou,China
New Order 3X Stronger Melamine Foam Sponge To Czech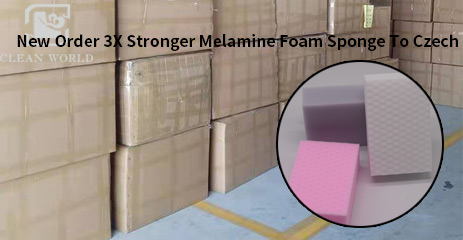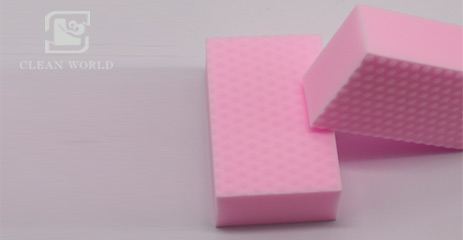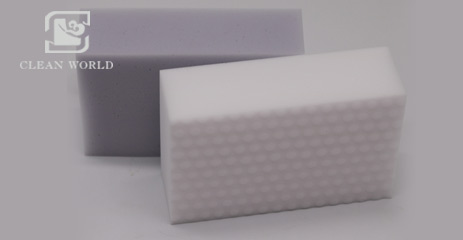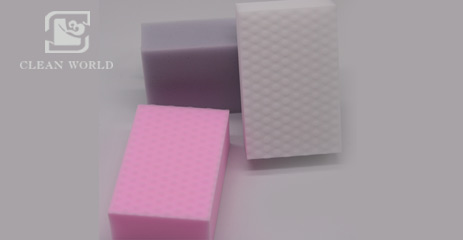 New Order 3X Stronger Melamine Foam Sponge To Czech
Size:10*6*2cm or customized sizes
Density:7-24kg/m3
Color:white/ light gray/ pink
Acoustic Coefficient:0.95 NRC
Thermal Conductivity:2.31(m³*k)/W
Working Temperature:-190-240
Fire Rating:class B1
1. No need detergent;

2. Water save;

3.Environmental friendly;

4.Practical use...


1. Household;

2. Electric;

3. Bathroom;

4. Metal & office & car appliance;

It is a piece of good news that we Puyang En-world New Material Co., Ltd melamine foam manufacturer have another new order 3X strength melamine foam sponge to Czech. At this time, it happens that we have cooperated again with our old clients from foreign countries. In October 2019, our old customer from Czech has made another big order.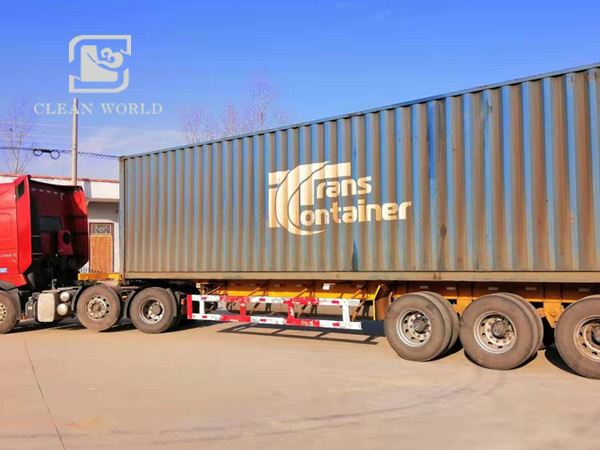 Melamine foam sponge Czech delivery
Want to know more information?



The Details of New Order 3X Stronger Melamine Foam Sponge To Czech
This kind of new order 3X stronger melamine foam sponge to Czech is from a melamine foam cleaners wholesaler in Czech. He prefers to importing our company's high density melamine foam sponges, such as the density of melamine foam eraser is 24kg/m3, which is as three times as original sponge. Although our this category of melamine foam bulk for cleaning has a very hot selling density (16kg/m3), the Czech wholesaler place a big order -- about three - 40HC containers the hot selling size of 10X6X2cm melamine foam bulks. All of containers goods are equivalent to 780000 pieces of melamine foam blocks. This is the reason why our En-world melamine foam sponge manufacturer's premium melamine foam cleaning sponges are attract more and more clients, distributors, wholesalers or retailers attention and appeal. It is a very common thing that melamine foam cleaner are popular with household wives.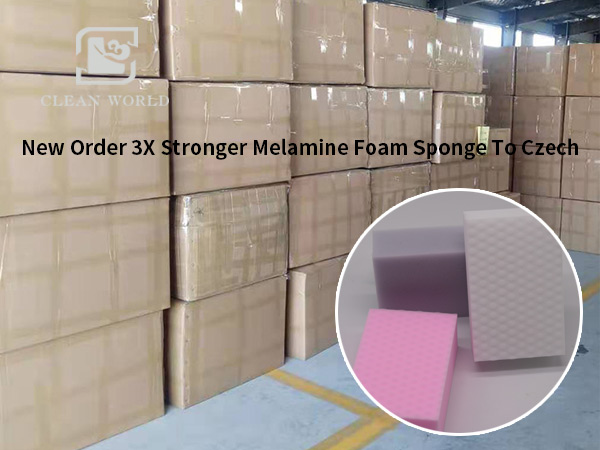 Czech melamine foam sponges order
Want to know more information?



The Reason Why Our Old Clients Choose En-world Melamine Foam Sponges
The reason why our Czech old consumers choose En-world melamine foam cleaner brand to place a new order 3X strength melamine foam sponge to Czech? In other words, the successful factors of Puyang En-world New Material Co., Ltd are absolutely not only merely reach the win-win even mutual benefit results by single hard working. On the basis of continuous conclusion and reflections from countless foreign trade transaction experience, I have analyzed four prominent advantages on the top three melamine foam cleaner Logo OEM supplier and manufacturer in China. The five magic points of our company are respectively: 1. Professional factory production line; 2. Unique customized serial services; 3. Competitive prices and preferential discount; 4. Fast shipping delivery; 5. Good before-sale and after-sale services.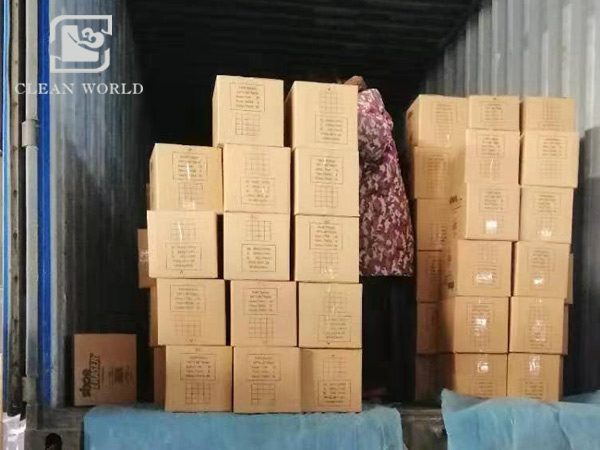 Melamine foam cleaner manufacturer
Want to know more information?



The Strong Manufacturing Strength of En-world Melamine Foam Manufacturer
Combined with this new order 3x stronger melamine foam sponge to czech, I have something to tell you. Since the foundation of En-world premium melamine foam cleaning blocks factory, we have already purchased and introduced several new machines. For example, the hot compression machine is suitable for producing melamine foam sponges with strong cleaning power, the cutting machine for putting melamine cleaning blocks become specific sizes, the sealing machine is suitable for multi cleaner melamine foam for sale package. At the beginning of the rise of best melamine foam erasers in China, the manufacturing technique of Basotect melamine foam only existed in Germany. At present, we have mastered this producing secrets and had considerable comprehensive strength. At the same time, we have already a plenty of practical experience on providing customized shapes, sizes, colors and package for you. In addition, we have regular rectangular shape mold, flower shape mold and round shape mold.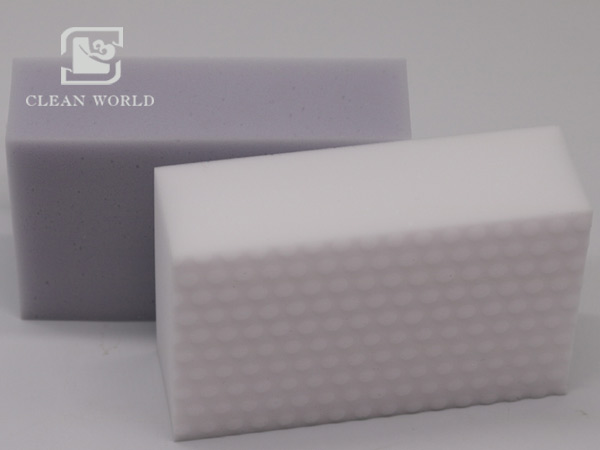 Melamine foam erasers
Want to know more information?



The Competitive Prices, Fast Delivery Services We Can Offer
We prefer to offer you a quote that will contain economical and reasonable prices, naturally the prices you can accept and afford. This type of new order 3x stronger melamine foam sponge to czech is very cheap and preferential. As long as you ordered a group of melamine foam bulk for cleaning, we will try our best to design and produce the order as soon as possible. Once melamine foam eraser pads are manufactured, we will arrange packaging and fast delivery. Finally, we also have after-sales service for you.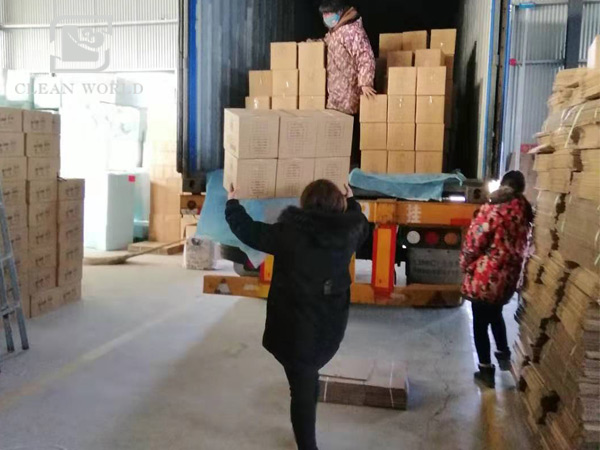 Melamine foam cleaner order package
Want to know more information?
Related Melamine Foam Products
Contact Us
If you have any suggestions or opinions about our products,please leave a message,and we will immediately answer your questions.Thanks for your support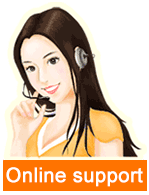 Leave a message