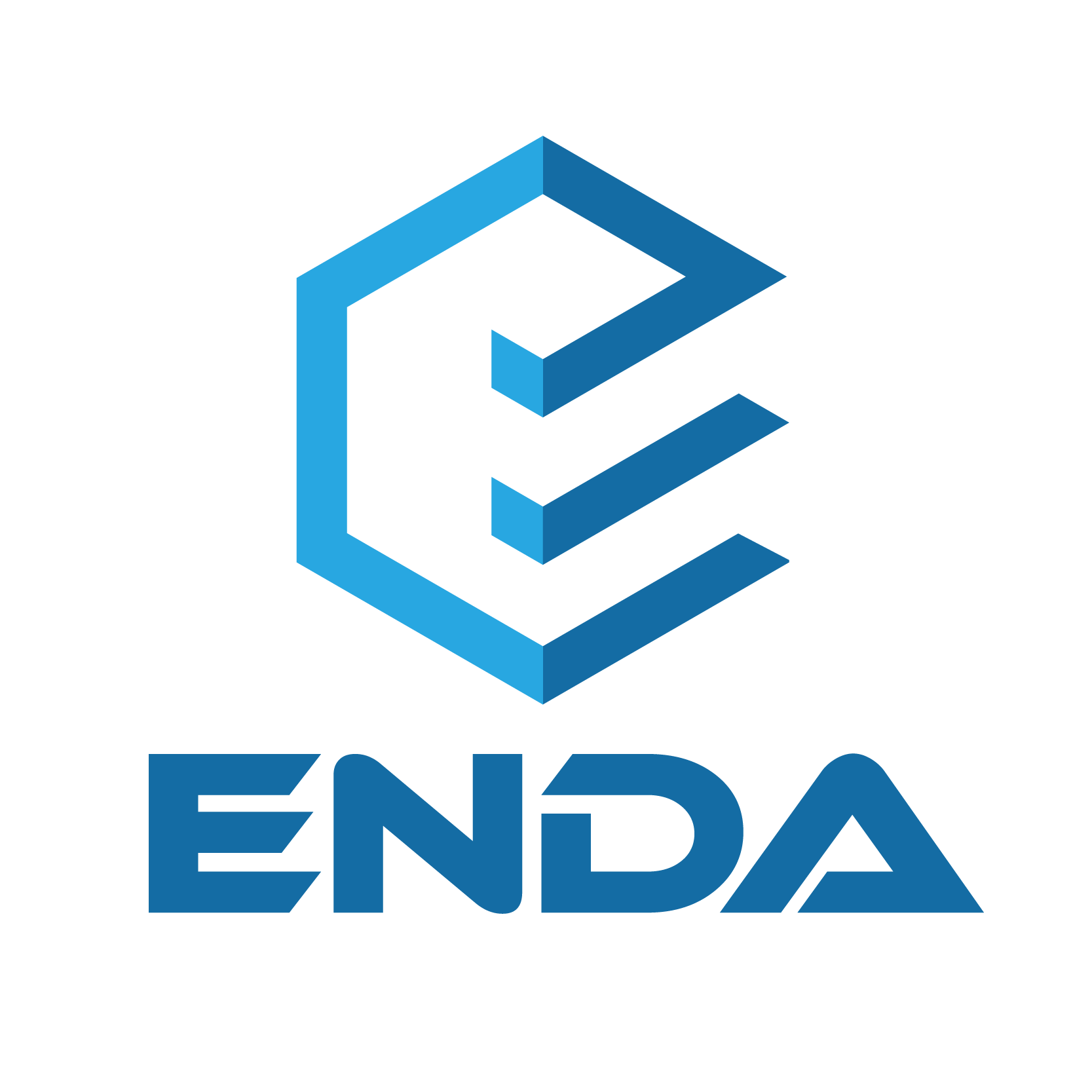 What sponges don't hold bacteria?
Date: 2023-03-09
There are so many cleaning sponges on the market, which one does not hold bacteria? Strictly speaking, basically every kind of cleaning sponge will hold bacteria or produce new bacteria if it is not cleaned in time after use. However, research shows that a cleaning sponge made of wood pulp fiber may be less likely to retain bacteria, because wood pulp fiber is a pure natural raw material, it is naturally antibacterial. In addition, this wood pulp fiber is also biodegradable, which is friendly to our environment.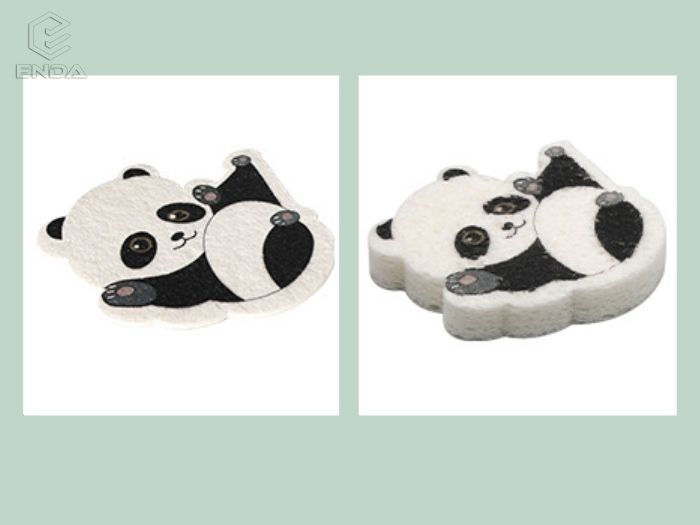 Cellulose sponge
ENDA wood pulp cellulose sponges are soft inside their sealed packaging because they are usually treated with a soap that keeps them pliable, and this treatment also keeps bacteria from growing inside the package before purchase.
Besides, Enda compressed wood pulp cellulose sponge will be subjected to high-temperature pressure treatment before being sealed and packaged, which will also keeps bacteria from growing inside the package before purchase.
Cellulose sponges work well on bathroom surfaces, counter tops, dishes, and everyday spills. To reduce bacterial flow, you can assign each different color cellulose sponge to one task, ENDA cellulose sponge has white, pink, yellow, blue, green and so on.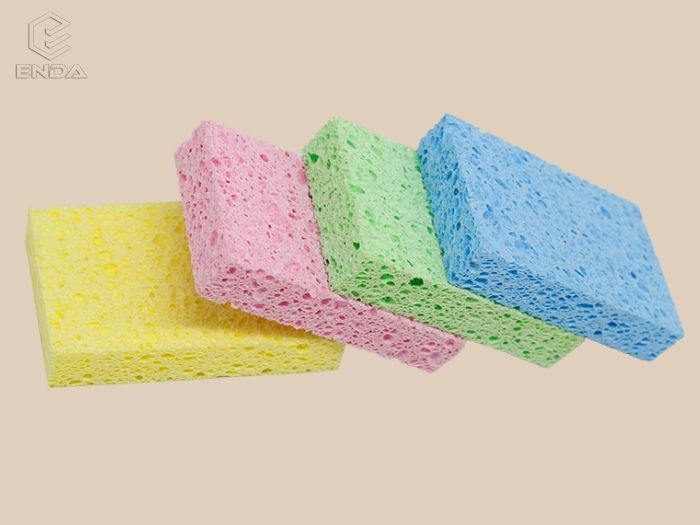 Cellulose sponge

Although wood pulp cellulose sponges do not retain bacteria, long-term use will inevitably breed new bacteria. For safety reasons, it is best to disinfect them regularly. Several methods for killing bacteria in the cellulose sponge:
Bleach: Soak the cellulose sponge in a mixture of one part bleach to nine parts water for two minutes. Wring it out, then air dry.
Vinegar: Soak the cellulose sponge in full-strength vinegar for five minutes, then rinse and air dry.
Dishwasher: You can also run the cellulose sponges through a cycle in the dishwasher on the top rack.
Microwave: A wet cellulose sponge can go in a microwave for 30 seconds (make sure it's wet, it can catch on fire and burn in the microwave if it's too dry)
If you treat it in this way in daily use, it is guaranteed that your cellulose sponge will not hold bacteria. The above is our introduction to the cellulose sponge that does not hold bacteria. If you want to know more about wood pulp cellulose sponge , you can search in our blog column. If you want to buy low-priced cellulose sponges in wholesale, please contact Henan Enda cellulose sponge manufacturer.
Recommend for You
lf you have any questions, please leave your contact information so that we can get in touch with you
(Your information is only used to communicate between us and will not reveal your privacy)