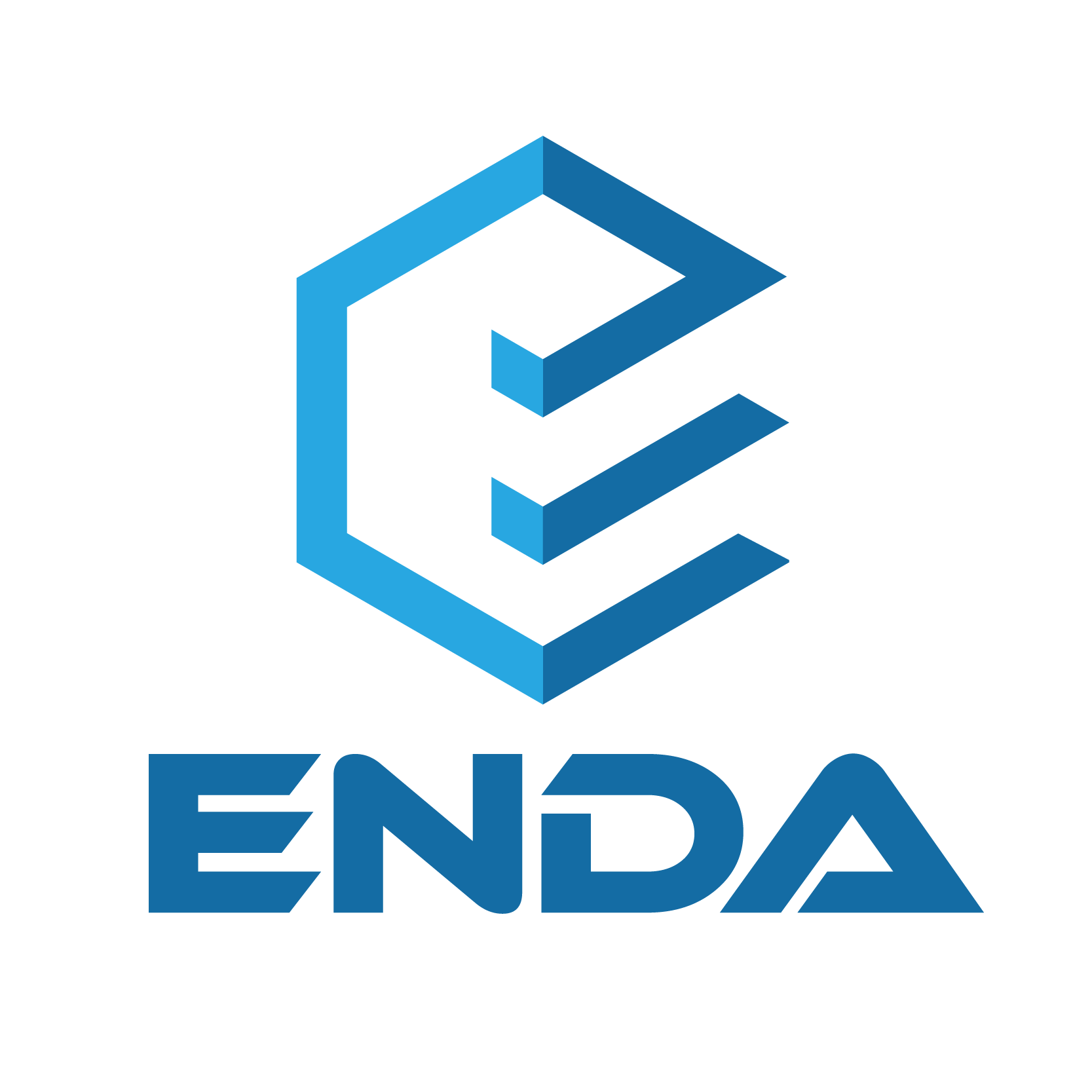 What is a melamine floor pad?
Date: 2023-03-15
Melamine floor pad actually is a kind of cleaning pad, which contain no chemicals and made of two different materials, one side is made of 99.9% open pores melamine sponge foam, and the other side is made of strong friction scouring pad. And the melamine floor pad can get rid of all the dirt, stains, spills, grease and grime you can think of.
The melamine foam of melamine foam pads is high open cell, can absorb the stains on any surfaces, and produce outstanding results when cleaning floors. So melamine foam pads are effectively cleans VCT, Terrazzo, Tile, Ceramic, Concrete and Epoxy floors. What's more, melamine foam pads can restore tile and grout without using harsh chemicals and reduces overall cleaning costs.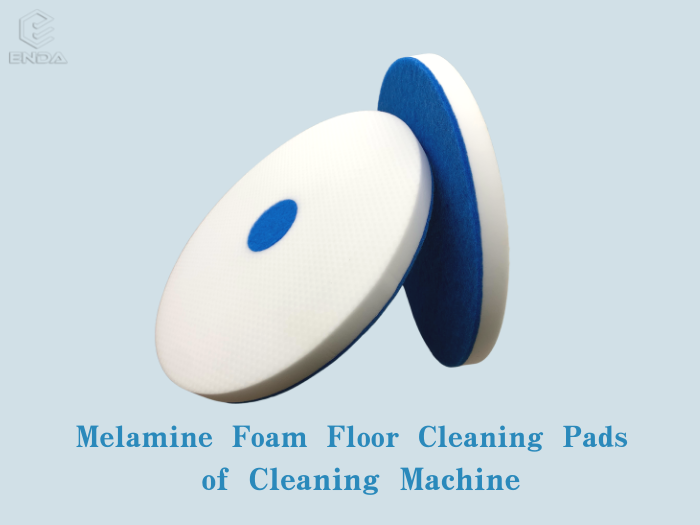 Melamine floor pad
There are two types of melamine floor pads produced by ENDA, one is round melamine foam pads for floor cleaning machines and the other is rectangular melamine floor pads for mops. For detailed introduction, you can click to our product introduction for viewing.
The Directions for Melamine Floor Pads Use
* The cleaning power and friction of melamine floor pads are very strong. Please add water, neutral cleaning solution or degrease when using to the floor to reduce friction during startup.
* Place the melamine floor pad with the scourer pad side up and the white melamine side down towards the floor.
* Always check machine pressure to avoid premature pad wear.
* Avoid rough and uneven surfaces, which will wear down the pad quickly.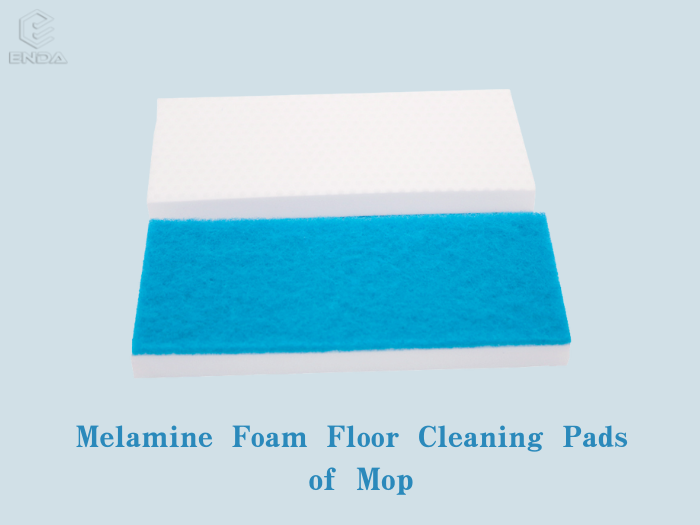 Melamine floor pad

The Product Care of Melamine Floor Pads
To prolong the life of this melamine floor pads and avoid rough and uneven surfaces, you should always check machine pressure ensures that the melamine floor pad and floors are always moist. And you may saturate the melamine floor pad and floors before use.
The above is our introduction to the melamine floor pad. If you want to know more about melamine floor pads, you can search in our blog column. If you need custom size and wholesale melamine floor pads, please contact Henan Enda New Material Co., Ltd at any time, we will service for you in 24 hours.
Recommend for You
lf you have any questions, please leave your contact information so that we can get in touch with you
(Your information is only used to communicate between us and will not reveal your privacy)