ITEM DETAILS
Introduction to the product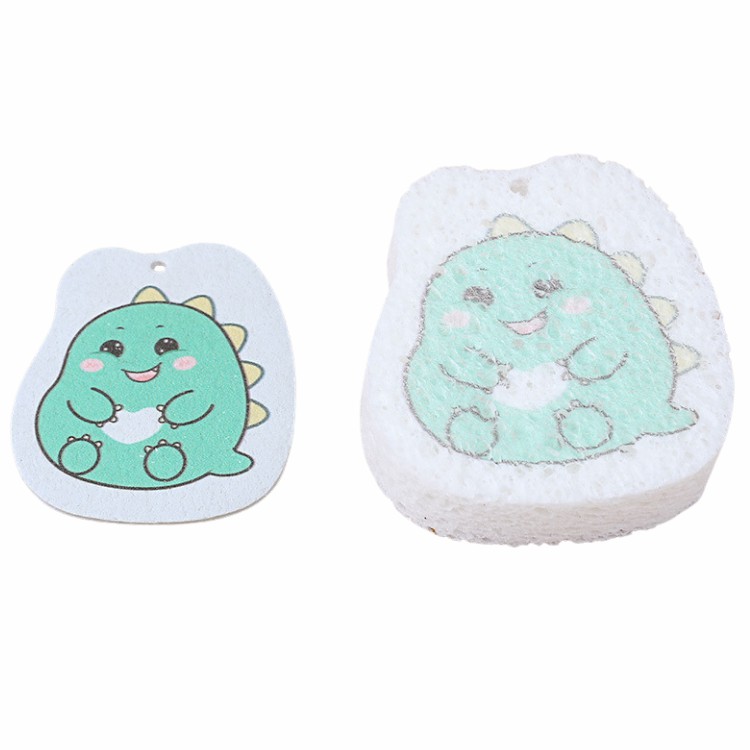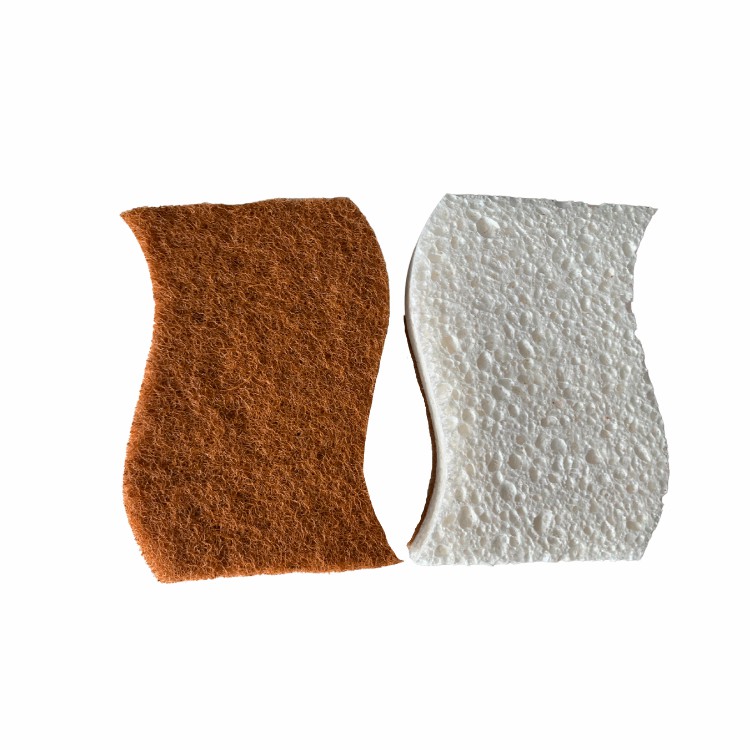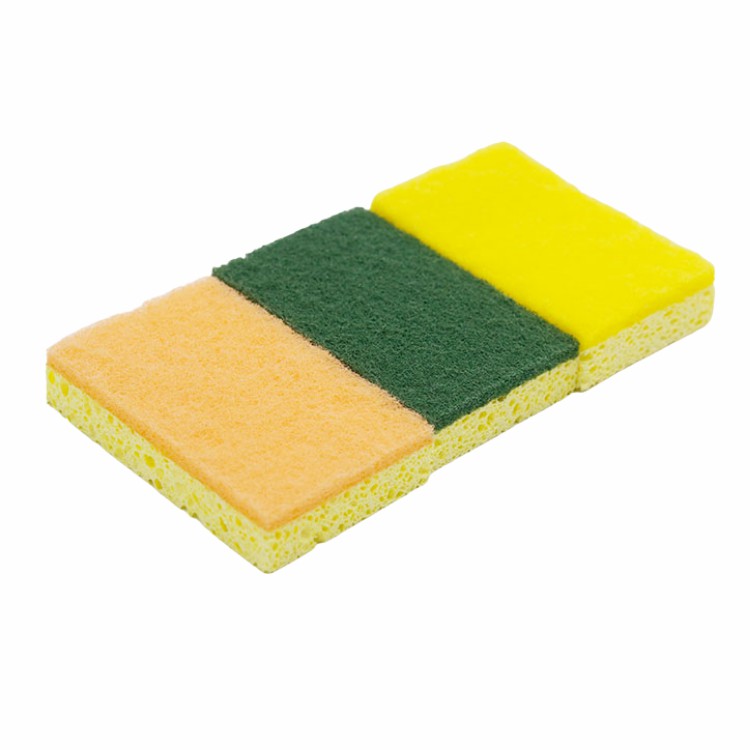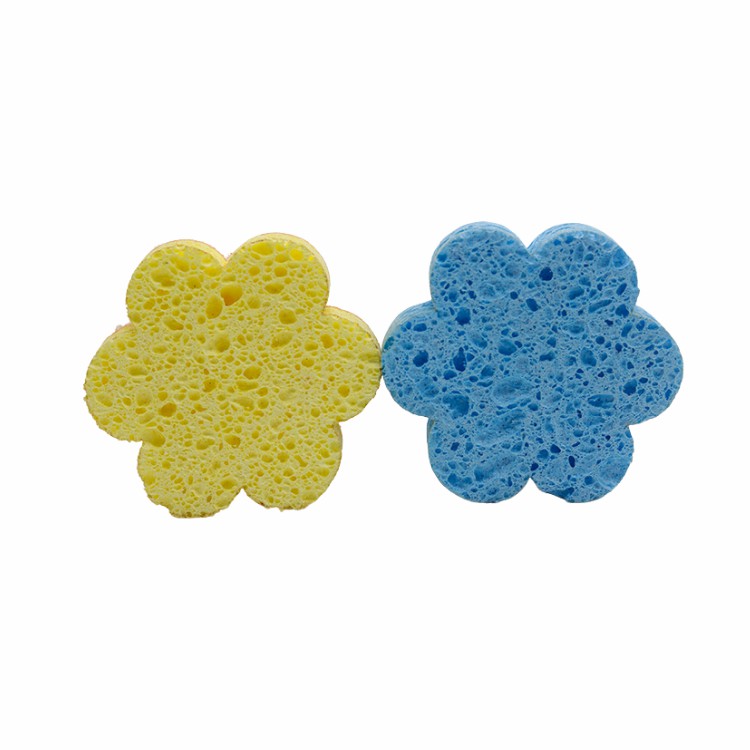 Product name: Cellulose Wood Pulp Sponge

Material: wood pulp cellulose

Size & Shape: rectangle(11*7*2 cm ), wave-shaped(11*7*2 cm), flower-shaped(8*8*2/3 cm)

Color: pink, green, blue, white, etc.

MOQ: 1000 pcs

Sample: Free,shipping freight by buyer

Packing: customized Packing
The cellulose sponges are made from wood pulp and cotton. As a result, cellulose sponges are also named wood fiber sponges, wood pulp sponges or natural sponges. In short, they are eco-friendly and 100% biodegradable. ENDA cellulose sponges products can be classified into pure cellulose sponge, cellulose sponge scourer and compressed cellulose sponge.
Next, we will introduce you to different cellulose wood pulp sponges in detail.
Cellulose Wood Pulp Sponge
Color: pink, yellow, blue and green
Shape & Size: rectangle(11*7*2cm ), wave-shaped(11*7*2cm), flower-shaped(8*8*2/3cm)
Characteristics: Natural material, Strong cleaning effect, Antibacterial, Super durability.
Uses: In addition to washing face and bathing, wood pulp sponges can also be used for kitchen and car cleaning.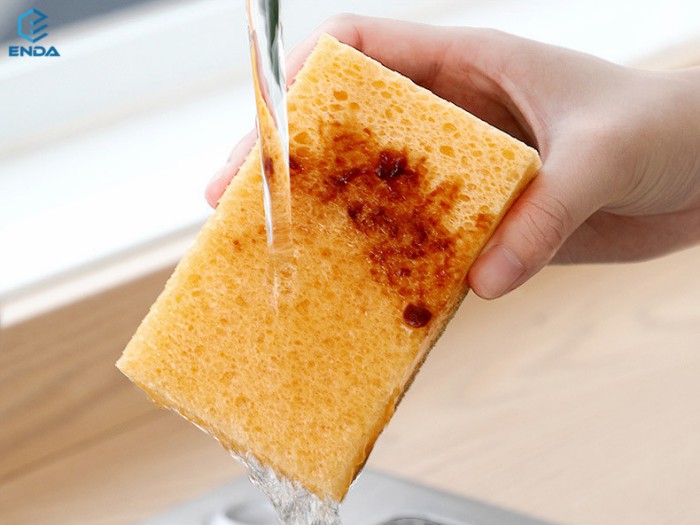 Cellulose wood pulp sponge
Cellulose Sponge Scourer
Color: multi-colors
Shape & Size: rectangle(11*7*2cm ) flower-shaped(8*8*2/3cm)
Characteristics: Better cleaning effect on both sides, based on the characteristics of ordinary cellulose wood pulp sponge, the scouring pad side can also remove stubborn stains.
Uses: Cellulose sponge scourer can be used in kitchen cleaning to wash dishes and pots, etc.
Cellulose sponge scourer

Compressed Cellulose Sponge
Color, Shape & Size: multi-choice
Characteristics: Compressed wood pulp cotton is not easy to be mildewed, and the storage time is longer. Furthermore, it's more interesting, which can be printed various patterns.
Uses: The compressed cellulose sponge can be used for kitchen cleaning, like dishes, knives, forks and sinks, etc.; it can also be used to bath without harming the skin, and the cute patterns are very popular with babies.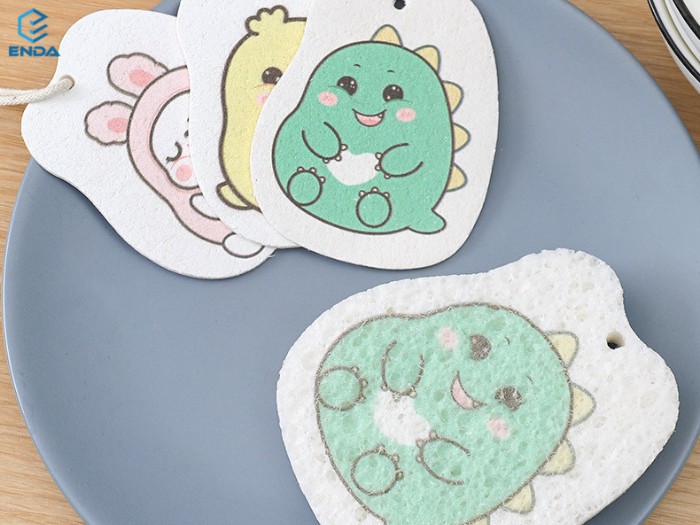 Composite cellulose sponge
In addition to producing cellulose wood pulp sponges, Enda sponge factory also produces other various cleaning tools, including magic sponge, composite sponge and emery sponge, etc. If you need to wholesale, please contact us.
lf you have any questions, please leave your contact information so that we can get in touch with you
(Your information is only used to communicate between us and will not reveal your privacy)