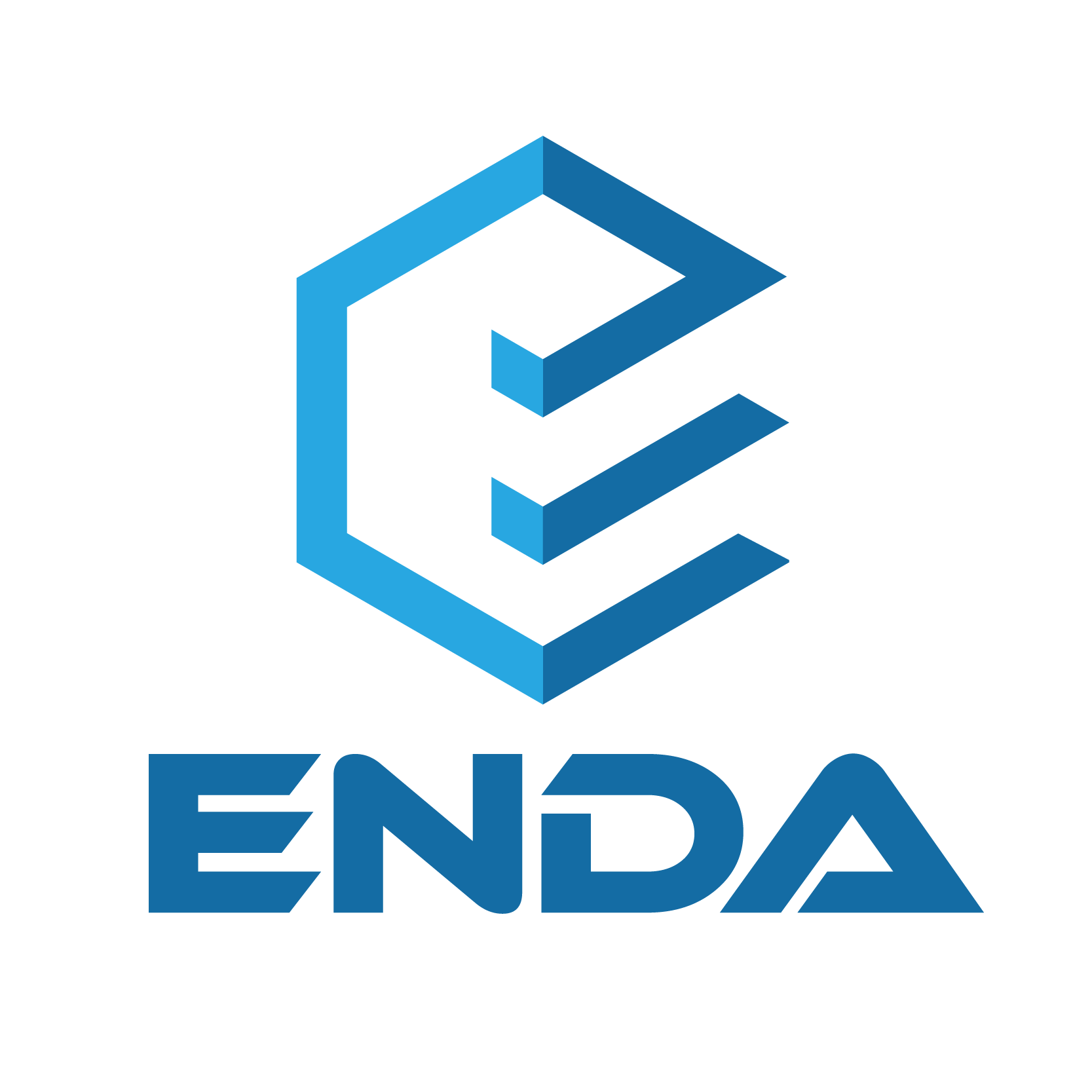 Are Cellulose Sponges Compostable?
Date: 2022-08-05
Cellulose sponges are compostable, in other words, the raw material of cellulose sponges is compostable, because composting means the accumulation of manure, weeds, stems and leaf sludge for fermentation, which can be used as fertilizer to improve soil quality. The raw material of cellulose sponges are stems or leaves in a sense and belong to the category of compostable raw materials. In that way, what are the cellulose sponges made of?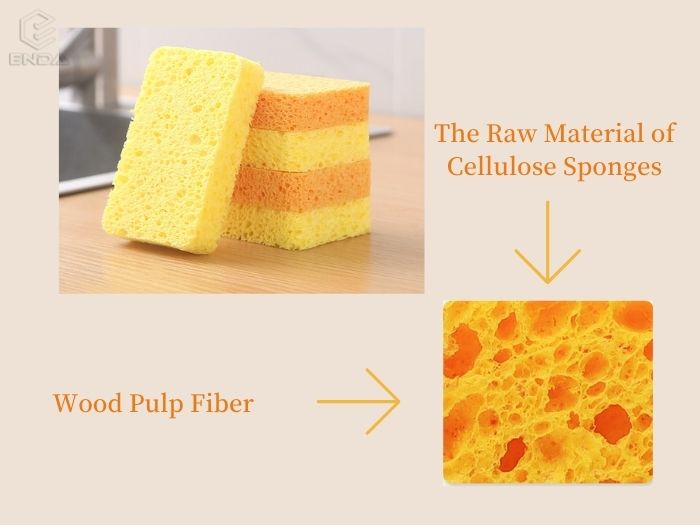 Cellulose wood pulp sponges

The Raw Material of the Cellulose Sponges
The cellulose sponges use natural wood pulp as the main raw material, and the wood pulp fiber is actually a fiber separated from the original tree fiber, which is pure plant material, natural and harmless, compostable and biodegradable. Strictly speaking, the cellulose sponges can be decomposed automatically after discarding, if cellulose sponges must to be incinerated, they will not produce harmful elements and will not cause environmental pollution.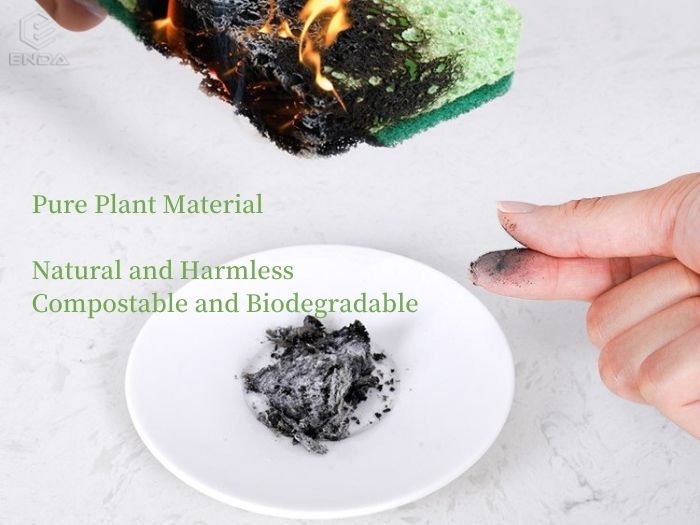 Natural cellulose sponges

It is precisely because different from other cleaning sponges on the market, cellulose wood pulp sponges are pure natural raw materials, green and environmentally friendly, safe and healthy. At present, more and more families choose to use cellulose sponges for kitchen cleaning or skin cleaning.When replacing a new cellulose sponges, the old one can be used to compost, environmentally friendly and on pollution.
If you are interested in cellulose sponges, welcome to contact us. Enda company is professional sponge manufacturer, who uses high quality wood pulp raw materials to produce high quality cellulose sponge.
Recommend for You
lf you have any questions, please leave your contact information so that we can get in touch with you
(Your information is only used to communicate between us and will not reveal your privacy)