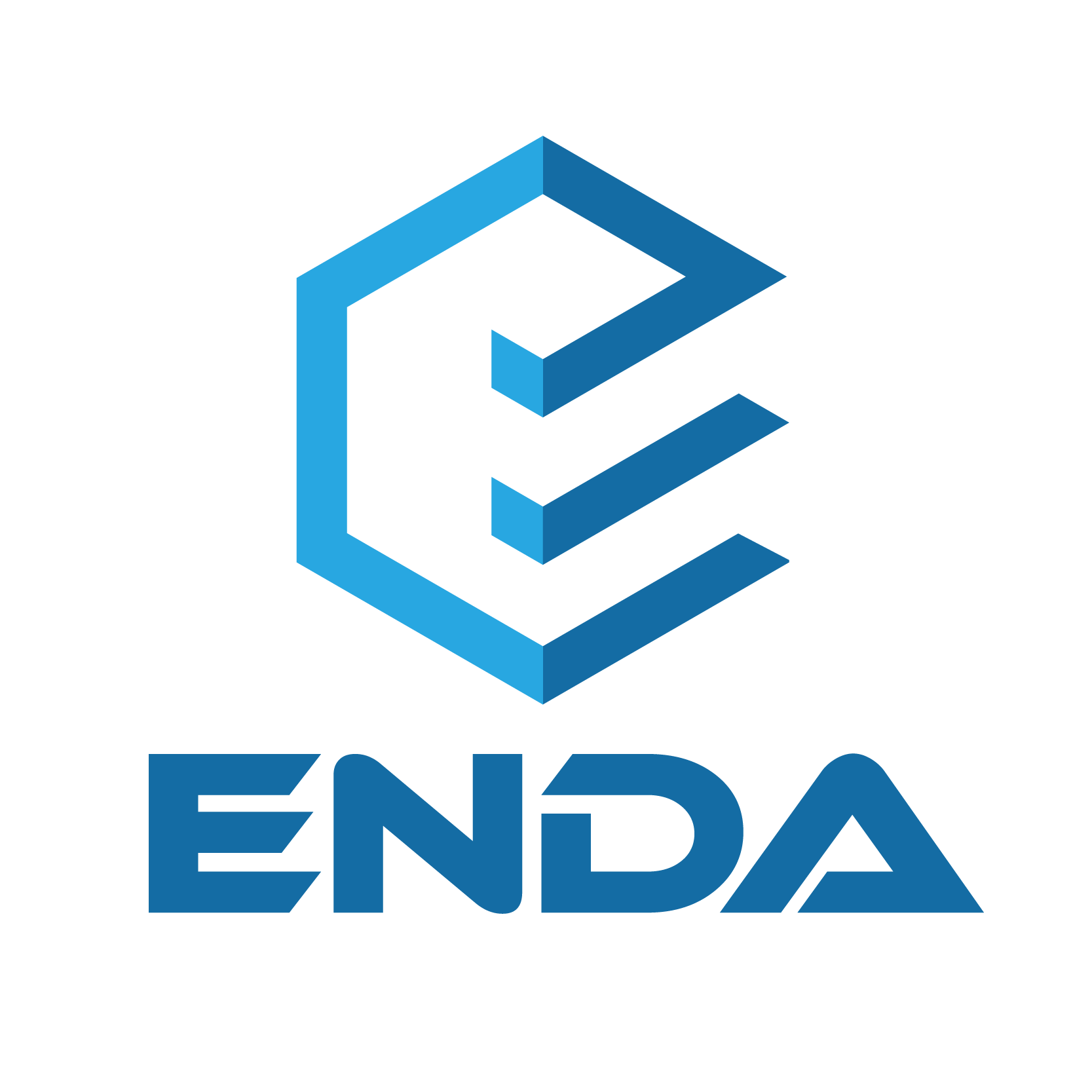 What is melamine insulation foam?
Date: 2022-09-17
Melamine insulation foam is a kind of foam with ultra-high opening ratio structure, and the raw material is melamine resin. Actually, melamine insulation foam is the most light cleaning products, fine in material, good in toughness, easy to process, and it's widely used in the field of cleaning. In addition, because of its excellent insulation characteristic, melamine insulation foam is also widely used in other fields. So what exactly can melamine foam insulate?
The structure of the melamine insulation foam with a 99% open cell ratio can effectively absorb sound waves, so that the sound waves are reflected in the melamine foam, and it is continuously consumed, thereby achieving the effects of soundproofing, and noise reduction. Therefore, melamine insulation foam is filled into walls or ceilings and used for sound insulation in recording studios, restaurants, theaters, stadiums, etc.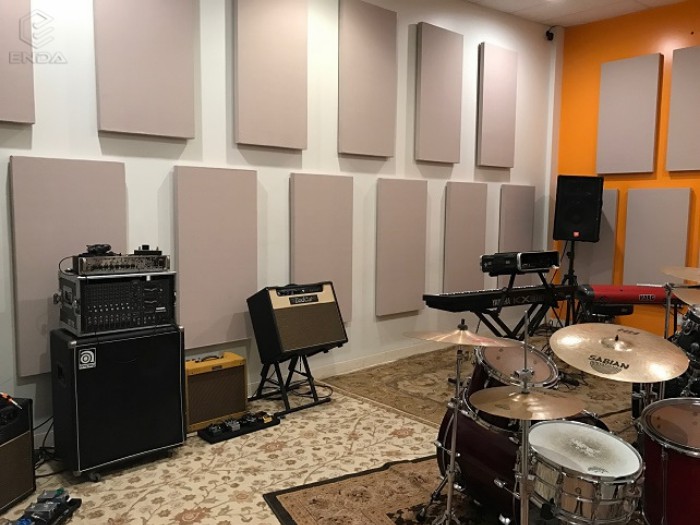 Acoustic insulation

Due to the special raw material of melamine insulation foam, it is non-flammable and melamine insulation foam achieves B1 fire rating without the aid of flame retardants. Therefore, melamine insulation foam is wildly used in building fireproofing insulation, industrial fireproofing insulation and aerospace rail transit fireproofing insulation.
Due to the high internal opening ratio of the melamine insulation foam, it can effectively block the convective heat transfer of the air, so that the effect of thermal and heat insulation can be achieved. Therefore, melamine insulation foam is widely used for home heat thermal insulation and industrial pipes/machines thermal heat insulation.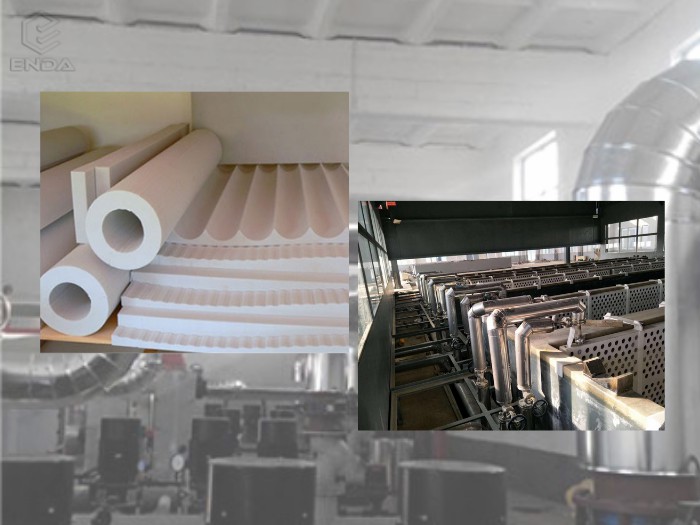 Heat thermal insulation

In general, melamine insulation foam is a multi-functional insulation foam that can be used for both cleaning and acoustic insulation, fireproofing insulation, heat thermal insulation. Enda Company has been engaged in the melamine insulation foam business for 12 years, for the melamine insulation foam related questions and purchase-related questions, we can give you a satisfactory answer. If you have any questions, please feel free to contact us.
Recommend for You
lf you have any questions, please leave your contact information so that we can get in touch with you
(Your information is only used to communicate between us and will not reveal your privacy)